A Look at 3D Photo Editing Software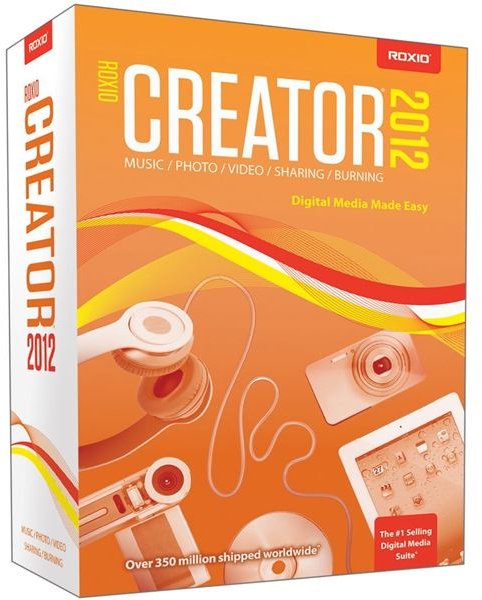 Using a 3D camera, which has special lenses side by side, can help give the photo a unique perspective. However, these specialty cameras can run hundreds of dollars each. Here, we take a look at 3D photo editing software options that can help you achieve three dimension pictures without breaking the bank.
Roxio Creator 2012
As consumers have come to expect from Roxio, the Creator 2012 is chock full of photo editing features. The ability to create 3D images is one that many digital photography enthusiasts will find exciting. The creator can add 3D capabilities to 2D photographs, create three-dimensional effects in videos, and stream 3D right through your television screen.
New features for Roxio Creator 2012 include the ability to add special effects to videos, such as rain, fire and even fairy dust. Photos can be turned into a PhotoShow, which can then be burned on a DVD. This is a full photo and video editing software optin that will allow you to enhance pictures, create artwork and present the finished product in a professional way.
The 3D features in the software offer some exciting features, such as:
Turning 2D movies into 3D movies
Change a photo taken with a standard camera into a 3D image
Convert a 2D photo into a 3D artwork piece
In addition, the software offers the ability to improve pictures through the following inclusions:
FaceFilter Studio 2, which improves portraits by erasing red-eye, wrinkles and blemishes
Fix old photos, by erasing scratches and straightening the picture
The software makes it easy to upload your creations directly to Facebook and other social networking sites. You can even send your work out via e-mail. Creator is a bargain at around $100. There is also a Creator Pro version available for about $20.00 more. The Pro version offers color enhancement features that can make your 3D look bolder and better than ever before.
Adobe Photoshop CS5 Extended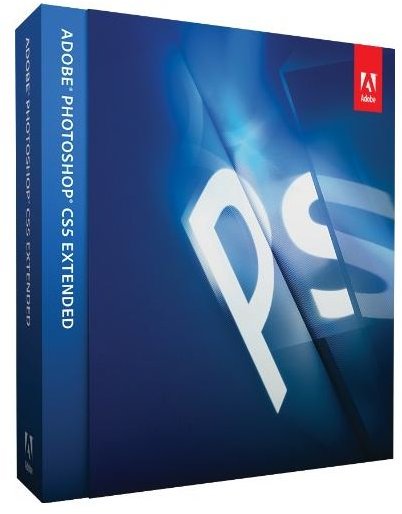 Adobe is used widely among industry professionals, and for good reason. Features include the ability to combine multiple shots and create a panorama, add special effects to images, and even remove things you don't want in an image and refill with background. For example, if a random stranger shows up in your shot of a family standing in front of Mount Rushmore, you can take him out of the picture.
The 3D features of this software include:
Ability to add in elements and give them 3D effects. For example, plop a hat onto the subject's head and make the flower on the hat pop out in 3D.
Change the lighting in the scene
Animate one or more objects while the rest stay still
One of the best features of this software is the Edge Detection feature. You can easily take a subject out of a photograph without spending countless minutes carefully drawing around her outline. This makes the creation of composites faster.
Adobe weighs in at a hefty price tag of around $1,000.00. However, you'll gain command of features that less expensive softwares simply don't offer, such as the ability to produce your content in multiple formats to send to the printer or to meet the specific demands of clients.
3D Composer
While this software is more basic than the other two, it is the perfect solution for the beginner 3D enthusiast. Using 3D Composer simply requires the user to snap two photographs of the same scene, upload them to the software, and process them. The result is a three-dimensional stereoscopic image. Unlike other 3D photo editing software, 3D Composer does not provide the ability to edit in other modes. It simply creates 3D from 2D and that is all it offers. The features are basic, but include:
Automatic pairing of possible photos that can be used to create 3D
Depth of 3D can be adjusted
Choose image compression level
Includes a 3D image viewer
Drawbacks to a software that only does one thing include the limitations in image output type. 3D Composer only creates 3D images in MPO or JPS. You also must use a viewing device that has 3D capabilities or view the images on your computer using the included 3D image viewer. However, the cost of this software is very affordable at around $50.00. The company, 3D Media, also offers a light version for around $20.00. You can always upgrade the software later.
Reviews of 3D Software
Reviews on sites like Cnet, Amazon, ePinion and Rate-It-All indicate that 3D Composer, Roxio Creator 2012 and Adobe Photoshop CS5 Extended consistently rank high among users. However, with the advances in 3D technology, new players may well enter the market at any time. To ensure you purchase the software that will work best for your photography needs, take a look at 3D photo editing software features first-hand by utilizing free trial periods.
Have you had experience with any of the programs listed? If so, we like to hear about! Be sure to visit the comments section below.
References