A Buyer's Guide for Photo Editing Software: Tips and Advice for Picking the Perfect Photo Editor for You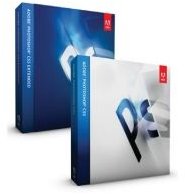 Photoshop
Without a doubt, Adobe Photoshop is the premier tool for photo editing professionals and it really is in a class of its own. However, that elite status certainly doesn't come cheap since Photoshop CS5 costs a whopping $699. Even an upgrade to CS5 from previous versions of Photoshop is pretty pricey at $199 – that's more than twice as expensive as the full price of many other photo editors that are still considered premium products.
Before plunking down that much cash for Photoshop, it's a good idea to investigate some of the other alternatives available and see how they compare in terms of features and ease of use.
Software for Photography Enthusiasts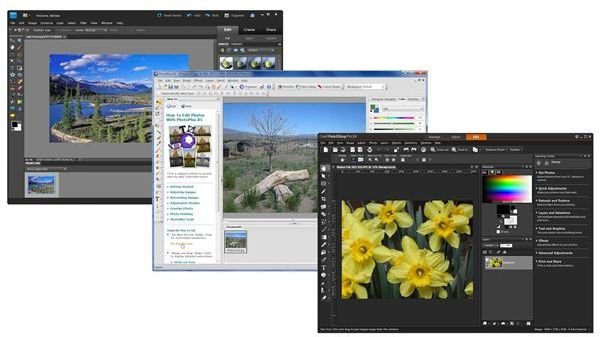 While Photoshop may be the big daddy of photo editing software, there are quite a few other options that will handle the needs of most photography enthusiasts – including serious amateurs and even budding professionals. Although all of these applications have overlapping feature sets, each one has at least a couple of unique tools, so it's worth the time to do a little research before you make your final purchasing decision.
The following links will lead you to Bright Hub reviews of these software programs, so you can get a better idea of the types of features offered and how well they perform. Most of these options are available for under $100, but Lightroom is a little pricier at $299. Before you actually buy one of these programs, check and see if there is a free trial available (there usually is) so you can test it out first.
Free Photo Editing Tools
Even if you can't afford to shell out a dime for photo editing software, there are still some great programs you can download and use for free. Among these, GIMP is probably the best known and the most versatile, but it also requires some dedication and a decent amount of time to learn. If you only need an application for basic editing tasks, you may want to keep GIMP on hold and try one of the other free programs first.
Online Photo Editing Tools
So far in this roundup, we've focused mainly on desktop applications – ones you have to physically install on your computer to use. And, to be honest, if you're serious about photo editing, you really do need a desktop app. However, there are quite a few online photo editing tools that are great for those times when you just need to make a few minor tweaks, such as cropping or adjusting brightness and hue.
Some of these online tools, like Photoshop.com, work in conjunction with their desktop counterparts and allow you to sync your digital photo collection across multiple computers and mobile devices. Also, many of these online apps are free – or they at least have a free basic plan that you can upgrade to a paid plan if you really like the service.
Specialty Programs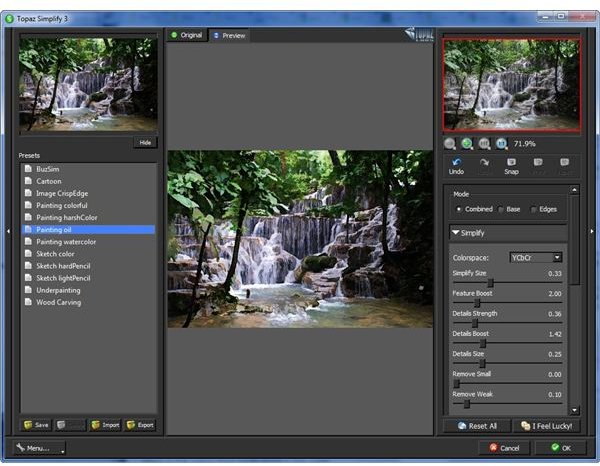 In addition to the many general all-purpose photo editors that we've discussed so far, there are lots of great apps that focus on specific types of editing, such as HDR merging and colorizing black and white images. Some of these programs are stand-alone apps that don't require you to have any other photo editor installed, while others are plugins that enhance the capabilities of other editors like Photoshop or PaintShop Pro.
These various applications, both stand-alone and plugin alike, have a wide range of prices. Some are completely free, while others may cost up to $200 or more! Many do offer free trials, though, so you can make sure you really like the software before making the investment.
One thing to note – even if a product is marketed as a Photoshop plugin, it's quite likely that it will work in other photo editors as well. For instance, many Photoshop plugins are also compatible with Photoshop Elements, PaintShop Pro, PhotoPlus and even GIMP.
Looking for information on a photo editing application that we haven't covered? Or, have you tried out one of these products and want to share your experiences? Please leave us a note in the Comments section below!
References
All other screenshots by author.
Photoshop box shot by Adobe.