Top Ten Photographers of All Time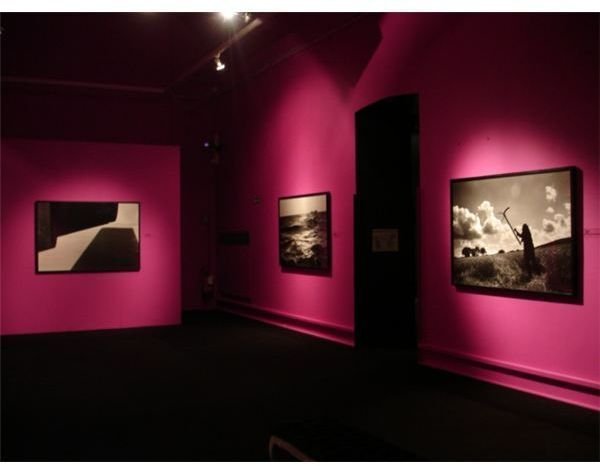 Photography is an art, so creating a list of the top photographers and ranking them is something subjective. Every artist has his/her own unique style and genre. Nonetheless, I've tried to create a list of the top ten photographers, of all times, who have made great contributions to the world of photography. Each name on this list is a legend, in one way or the other.
Ansel Adams (1902-1984)
An American photographer equally well known for being an environmentalist, Ansel captured some of the most evocative black and white photos of the American landscapes. His immaculate work is difficult to replicate even with the most hi-tech and sophisticated photography equipment, of today. The stark details of his revealing compositions, make him a truly legendary photographer. He was also associated with the development of the Zone System – a technique for determining the right exposure and adjusting the contrast of the print.
Helmut Newton (1920 – 2004)
Newton is well renowned for his prolific contributions to fashion photography. His provocative and erotic photos were welcomed by fashion magazines like Vogue, Playboy and Harper's Bazaar. Newton's 'Big Nudes' series, released in 1980, got him in the limelight. He is revered in the world of fashion photography for his technical expertise and his fantastical portrayal of erotic urban life.
Henri - Cartier Bresson (1908 – 2004)
This French photographer is known for his street and real life photography. His first photo exhibition was held at Julien Levy Garden (Ney York), in 1932 and from then on it was no looking back for him. Fame and recognition came his way with his extensive coverage of Mahatma Gandhi's funeral and the Chinese Civil War, and ever since he's reckoned as the father of photojournalism.
Richard Avedon (1923 – 2004)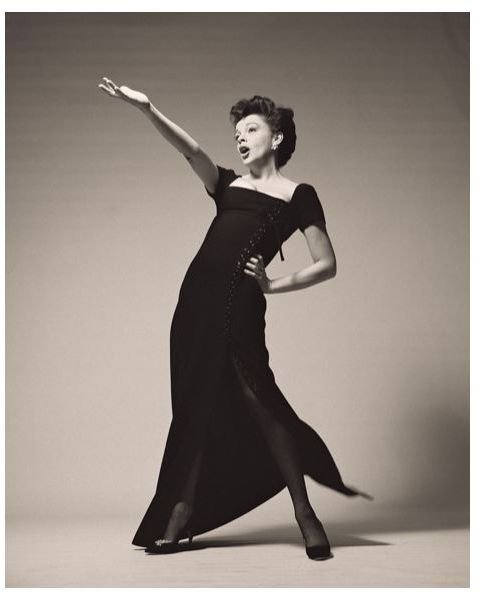 Avedon, known for his ingenious and monumental portrait styles, was an early achiever and his success started off while he was still in his twenties. The distinctive trait of his photography was how he captured different emotions of his models. His major contributions were as an advertising photographer, and his photographs featured in Vogue, Life and Harper's Bazaar for over a decade. While still continuing with fashion photography, Avedon moved on to experiment with taking photos of mental patients, Civil Rights Movement and Vietnam War protesters. He was always fascinated by how photography could be used to capture the soul of a subject.
Herb Ritts (1952 – 2002)
This American fashion photographer is known for his black and white portraits, where his models posed as classic Greek sculptures. He's done portraits of political people, sportsmen, singers and musicians, fashion models and Hollywood stars. His works have featured in nearly every fashion and lifestyle American magazine. One notable aspect of Herb's photography was how he dispersed obscenity and added glamor to nude photography.
Margaret Bourke – White (1904 – 1971)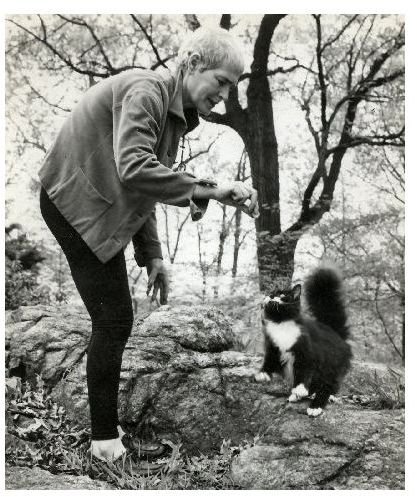 Margaret was a first in many ways – she was the first female photographer to work with Life magazine, the first female war correspondent and the first foreign photographer to take pictures of Soviet industries. She spent the first six years of her career as a staff photographer for Fortune, and then moved on to work as a photojournalist with Life. Her photograph of the Fort Peck Dam, published on the cover of Life, was such a hit that US Postal Services commemorated it on a postage stamp. Her photos of World War-II and the India - Pakistan partition have been appreciated by masses and critics alike.
Irving Penn (1917 – 2009)
If someone understood a woman's anatomy better than a medic, it was this fashion and portrait photographer. A woman didn't have to be beautiful or shapely for a perfect photograph, because he new how to make a women of any shape or size to look stunningly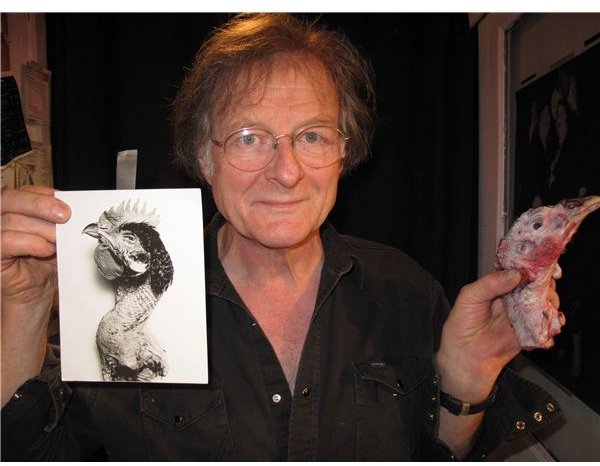 beautiful through his photography. His forte was to take photographs against grey or white backdrops, something that wasn't widely practiced till he started doing it. Apart from glorifying nude women in his portraits, he also added life to still life objects with his camera. His still life shots of food and objects are skillfully composed. Although he began photography in 1949, his work was never publicly exhibited until 1980.
Annie Leibovitz (born October, 1949)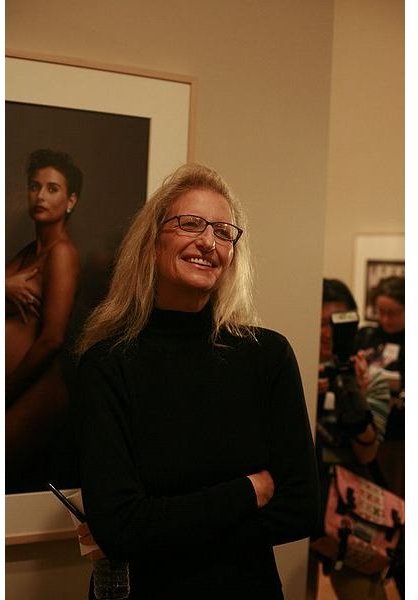 In 1970, Leibovitz joined Rolling Stone magazine as a staff photographer and three years later she progressed to become the chief photographer. In 1980, she photographed John Lennon curling up naked next to Yoko Ono for Rolling Stone cover, and this was a landmark in her career. Her work has been showcased in galleries and museums all over the world. She has been involved with some influential advertising campaigns, as well.
W.Eugene Smith (1918 – 1978)
Smith started his photography career with taking photos for local newspapers. When in 1937, he moved to New York and joined Newsweek as a photojournalist, he could not continue with the job because of his perfectionism. Later in 1939, he joined Life magazine. At Life, he covered World War-II where he photographed US marines and Japanese prisoners of war. He also covered a lot of important political events for Life, before leaving the magazine in 1955. Eugene is mostly known for his war photography.
David LaChapelle (born March, 1963)
David LaChapelle's photographs range from surreal to erotic and from serious to humorous. His fashion photos have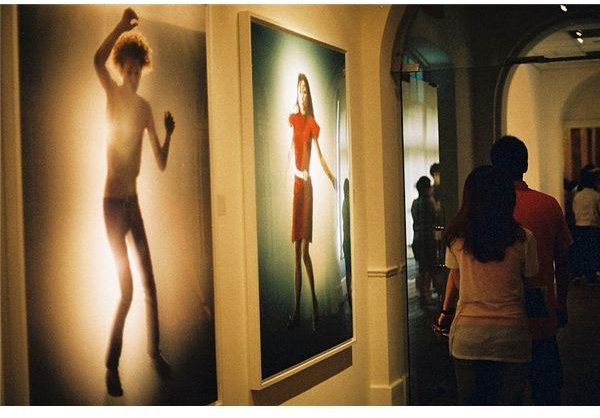 sensationalized the magazine covers of Vogue, Vanity Fair, Rolling Stones and the likes. His photographs in rich and vibrant are a visual treat. Fashion isn't the only area he excels in, his 'Awakened' collection presented in 2007, inspired by water and religion, is an awesome collection of contemporary photos.
Of course, art cannot be measured objectively, and there is no mathematical equation to judge art. If you have other artists who you believe should be added to our list of the top ten photographers of all times, be sure to visit the comments section below.
References & Credits:
Image Credits: