Photographic Equipment Insurance: What Kind of Policies You Will Need and How to Choose Them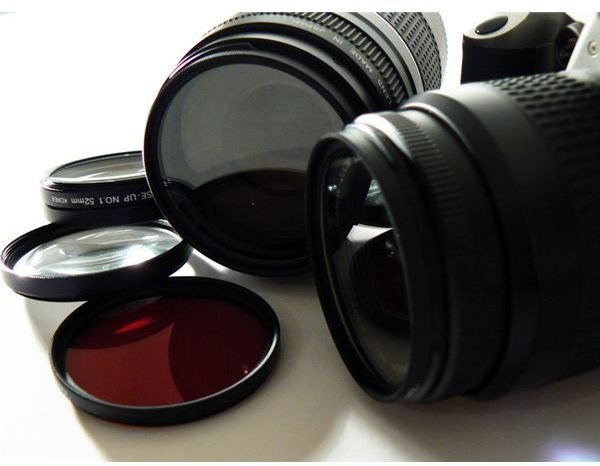 Covering Your Equipment
The type of cameras, lights, tripods, and other equipment that a professional photographer uses to meet their needs can become
prohibitively expensive, and if you end up damaging any or all of your gear it can be devastating. This is why there are insurance policies available to cover your equipment, but these too can end up breaking your bank. Here is a look at getting insurance to cover your equipment, and how to choose the right kind.
Personal Coverage
The primary thing you have to determine before deciding the exact nature of your photographic equipment insurance is whether or not your photography work will be a primary form of income. This is to say that your photography equipment must be considered a primarily business expense then you are going to have to have insurance that is issued completely different from that for personal uses. Even though you may have some high end tools, if you are not using the equipment to produce commercial work as part of your professional income then you can use homeowners or renters insurance to cover it. This means you do not have to acquire an additional form of insurance coverage, which will cut down on your costs.
In these cases, you want to specifically deal with your equipment within the renter's or homeowner's insurance and you are going to want to apply a floater to that equipment. An All Risk Floater attachment will cover the listed articles, which would be specifically your photography gear, against everything except for things that are explicitly listed in the policy.
Going Professional
Those who are professional photographers, which means that the majority of their income comes from their photography work,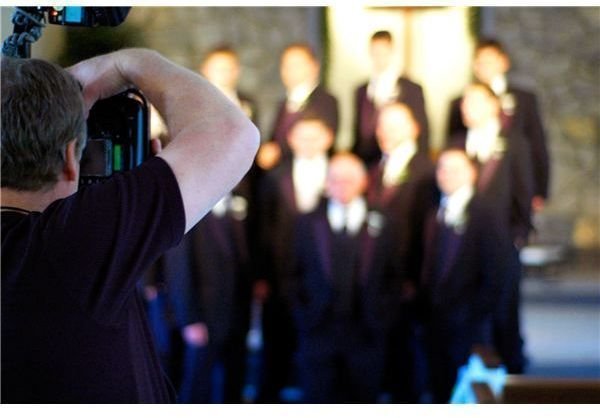 will need to purchase a commercial policy. This policy will be much more expensive than your standard renter's insurance in relation to the specific equipment. In general, you can expect there to be a direct dollar correlation between what you pay for photographic equipment insurance and the overall estimated cost of the equipment itself. This is not set specifically, but can range from one to three dollars or more depending on your specific policy.
This will be behind your deductible, which could be upwards of $500. The policy is going to be, in most instances, best if the deductible is raised relatively high. This will lower the overall payments you have to make into the policy, which is important since the situations where damage to or theft of your equipment is going to be very rare and most personal conditions will be taken against it.
No matter what, you will have to pay some money out but it will be significantly less than just purchasing the equipment over again. If this is not the case, then you may not want to have this type of policy on your equipment since its overall dollar amount is not significant enough. What this means is the insurance itself is designed for photographers with thousands of dollars in equipment and who put it at risk through their work.
Choosing Between the Options
The question about whether or not your specific professional situation requires commercial photographic equipment insurance or it is covered under your renter's insurance will actually be partially determined by your agent. You should try to see if you can find a policy that will include your specific equipment and purposes.
What is going to often determine this is how central the photographic work is to your total income and, especially, if you are considered a business or a licensed freelancer. This will then become one of the insurance policies that you are going to need for your business, and not yourself as a private person. It is important to note that most homeowner's policies will specifically prohibit the claiming of professional equipment under the policy, and attempting to do so could be considered insurance fraud.
Your Insurance
This photographic equipment insurance will really only end up being part of the entire range of insurance that you may need as a professional photographer. First, liability insurance is going to be important as you will often be dealing with different locations, constructed sets, models, and travel. Since you will be a freelance contractor in many cases you are going to be required by a large number of states to have workman's compensation insurance, and this is a non-negotiable aspect of being a successful freelancer. Without this you could find yourself with an issue through an audit.
These do not necessarily have to be separate from the equipment's policy since you can get a policy that deals with your business's needs in their entirety, often called a Business Owner's Policy. From here you could then work with the insurance company more specifically to curtail it to the needs of professional photography.
References
Source
Photography Equipment and Liability Insurance
Photos