Learn How to Take the Best Candid Photos with These Digital Photography Tips and Tricks!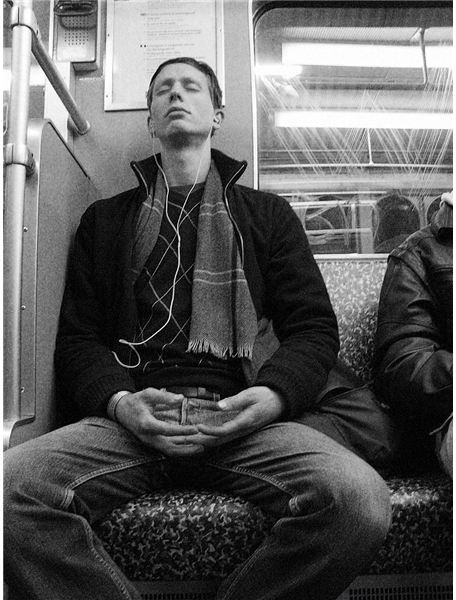 Sleeping
Yes, that's right. Sleeping. It is impossible to pose and smile while you're sleeping. A candid sleeping shot is a must for just about any family photo album. Your child trying to stay awake waiting for Santa Clause or your friend has convinced himself he's going to stay awake this year to watch the ball drop on New Year's Eve only to fall asleep at 11:45. It's even better when they're sleeping in a weird position or when they're snuggling with anything from their favorite toy to the family pet. You could even make an album of it with at least one shot of everyone (including yourself) asleep. This includes family pets, friends staying over, or your child's sleepover party.
Sleeping Candidly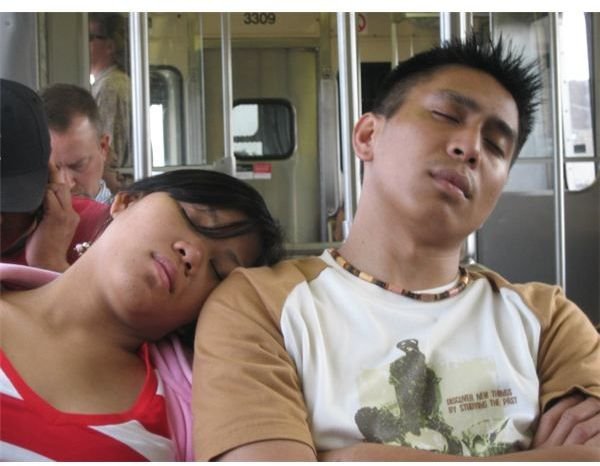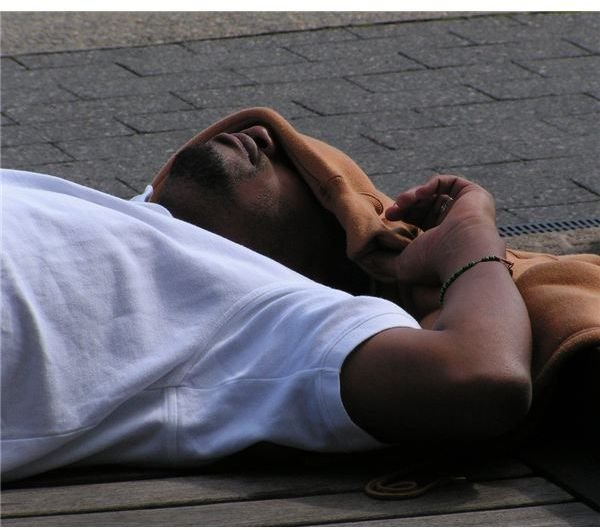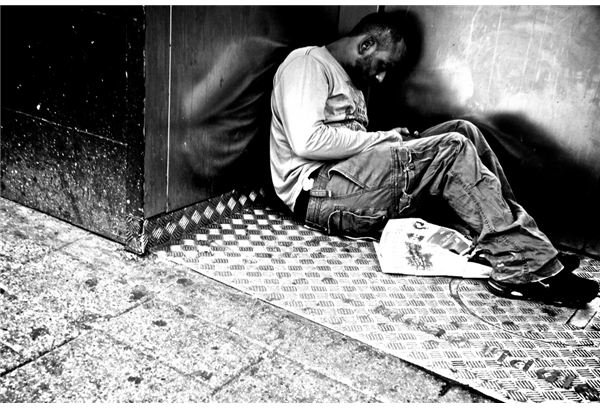 Stop Looking Through The Viewfinder
To take a candid photo, the first step is not letting the other person know you have a camera. When they're sleeping it's easy, but what if you want candid shots in public? First, make a decision about what the shot is going to be whether it's a headshot, ½ body shot, their full body with the background, whatever it is. Focus your camera for that distance ahead of time and then put your camera at your side. Take the picture, and walk away. If you've focused right, you more than likely got the shot you were after, there's no need to look. Just walk away.
Keep Your Camera With You-ALWAYS
Your camera should become a part of your body. People should think it's surgically attached. If you're always looking through your viewfinder, people stop paying as much attention to you. Start out taking pictures of the house, flowers, birds, anything that isn't the person you want the candid photo of. Once they're off guard, snap the shot. When people first see the camera they're nervous, they're going to think you want a photo and they won't act as naturally. After they stop thinking about it, they're much more prone to natural candid shots.
Why You Should Have Your Camera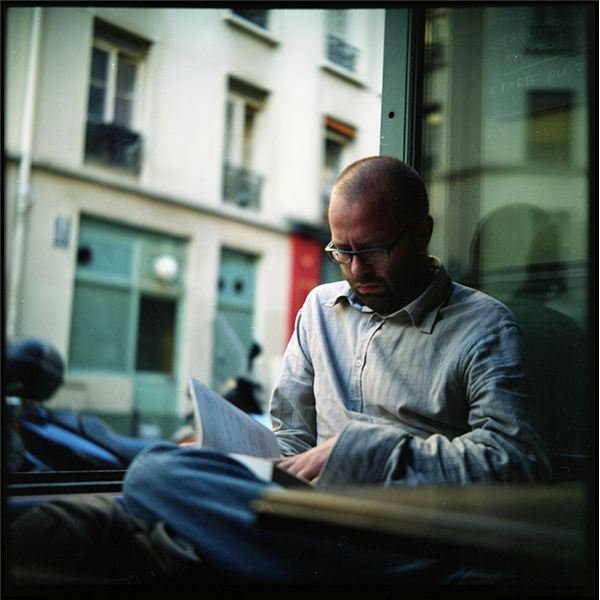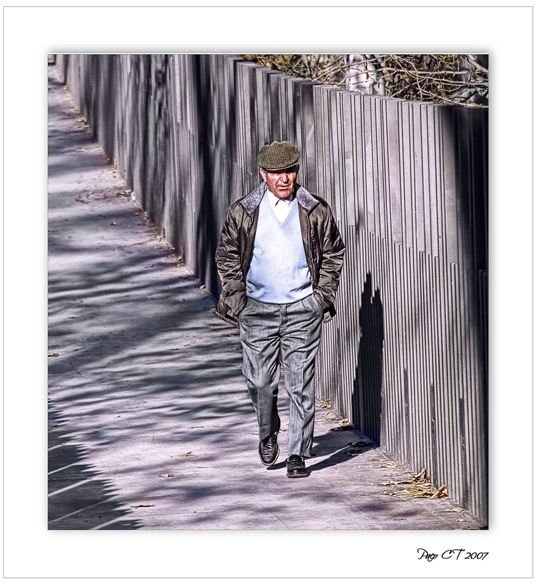 Just Ask
More often than not, the only person who is intimidated most by taking the photo is the photographer. If you want a photo of someone's kids playing at the playground just go up to the mother, introduce yourself, and ask if it's ok. As long as the shots are for personal use, you don't need a model release. You can ask them to sign one if you feel more comfortable doing so. Simply tell them you'd like to take some shots of their kid and to act as if the camera isn't there. You may even offer to take their e-mail address and send them a couple of the best shots. It takes a bit of getting used to, especially if you're shy, but practice. Most people don't mind you taking their photo, and the photographer is usually the one who's the most nervous.
This post is part of the series: Candid Photography Tips and Techniques
This digital photography article series gives you tips and tricks on how to capture the best candid photos with your digital camera.