Turning Your Pictures into Posters - Learn What to Consider with These Digital Photography Tips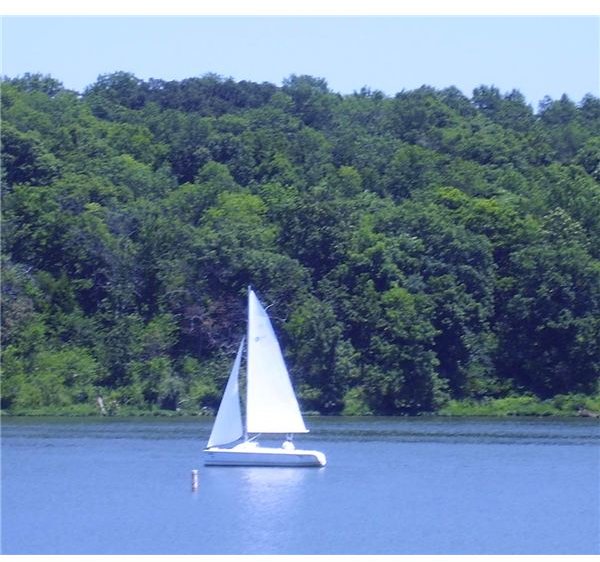 There are some photographs taken by digital photographers that are simply incredible. These are the type of photos you are not only proud of, but you can also see turning them into posters. Many nature photos fit this category and many have been made into inspirational and motivational posters.
If your hope is to turn photos into posters, one of the first things you need to do is set your camera to the highest resolution. Printers will tell you that the higher the dpi, the better the quality printout. Check with your printer to determine the exact dpi needed in comparison to the size of the poster you want to output. SnapFish is a place online where you can turn your photos into poster. They have a good guide on their website for determining poster size ratio to resolution. More details here: https://www.snapfish.com/helpposters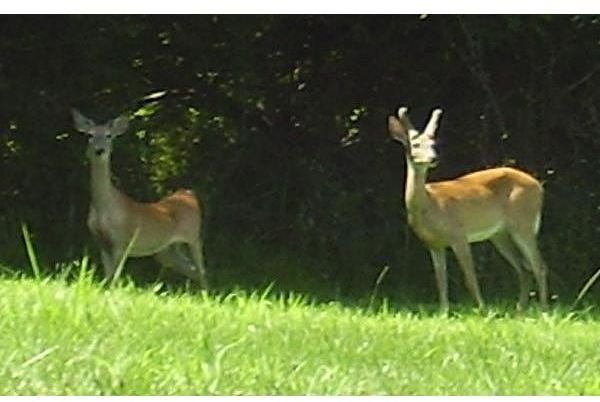 Poster Size Minimum Photo Resolution
11" by 14" = 1260x990 dpi
12" by 18" = 1620x1080 dpi
16" by 20" = 1800x1440 dpi
20" by 30" = 2700x1800 dpi
Another thing to remember when going from camera to print is to turn your RGB to CMYK. RGB images are for web and email use, while CMYK images are for print. You can change image descriptions in Photoshop, Illustrator and other programs. Keep in mind that what you see on screen may not be exactly what you see in print, either on your home printer or at a large industrial and professional printer shop. Before mass-producing any poster, be sure to go to the printers and do a test run so you can adjust the colors before printing large quantities.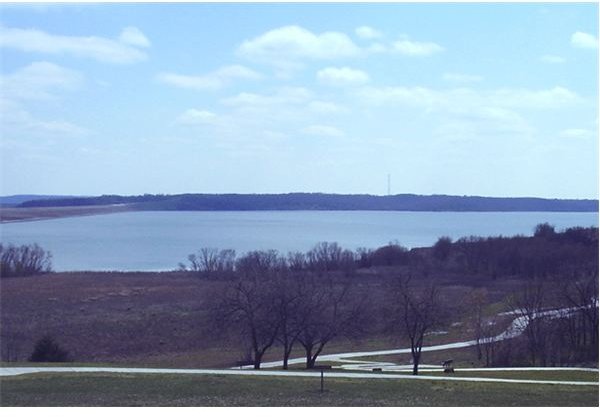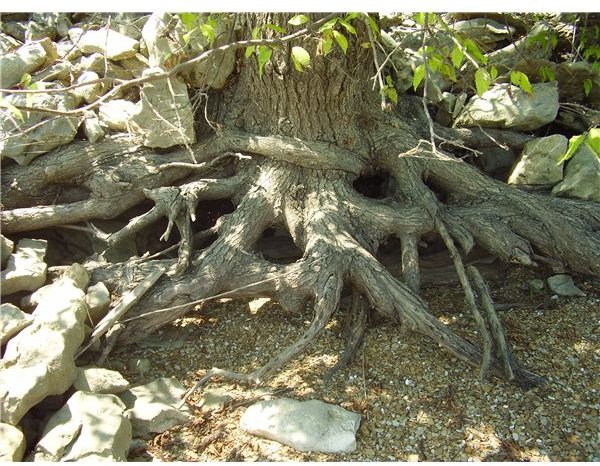 Turning photos to posters is an excellent way for digital photographers to showcase their work, create themed projects and make a little money along the way. Good places to sell your work can be on Amazon, eBay and many art and photography networks online. You can also try to get them displayed in your local community in restaurants, coffee shops, banks and other specialty shops.