How to Succeed as a Working Photographer: Ways to Achieve Success at Your Passion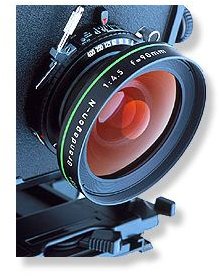 A passion for photography certainly helps to build a professional career taking photographs. Passion alone, however, will not catapult anyone into a well paying career, and any potential professional needs to have both talent and business sense. Amateur photographers just getting into the field should hone their craft before taking on any paid work, perhaps asking friends and family to allow them to take pictures at special events.
Education: Learning the Craft
Succeeding as a working photographer really depends on you, and how much effort you're willing to put into learning your craft. Education begins the process of becoming a professional, and if you have no prior knowledge of the field, attending photography classes or even a college course might be the way to go. Of course, there are plenty of professionals who never attended a single class, so it's up to you to decide what works best for your career. You might also try asking an established photographer if you can intern with him while you are learning. Watching a professional working, and doing set-up, is important to understanding how a shoot takes time and effort to put together.
Photography students can find studying with an active professional photographer is beneficial, as the teacher actually works in the industry. You can gain invaluable information listening to what he has to say, as well as conversations with other students. You are able to build skills and experience during photography school, and have the advantage of having your work looked over to learn where improvements are needed, as well as what you are doing right. Finally, by the time you graduate, you will have created a portfolio to show potential clients, or employers.
Keep Up with Technology
Technology changes very fast and professional photographers need to keep up with it, almost as much as an IT professional. While some photographers still use film cameras, as of 2011, digital format has become the preferred choice, and will eventually take over completely.
Keeping up with how digital cameras change, processing and editing techniques evolve and the printing process changes, will keep you from falling behind other professionals. In fact, if you are one of those photographers who process their own work into print format, you will need to know what advances have been made. If you are savvy, you could also cut your operating costs by cutting out the need to send out your photos for printing.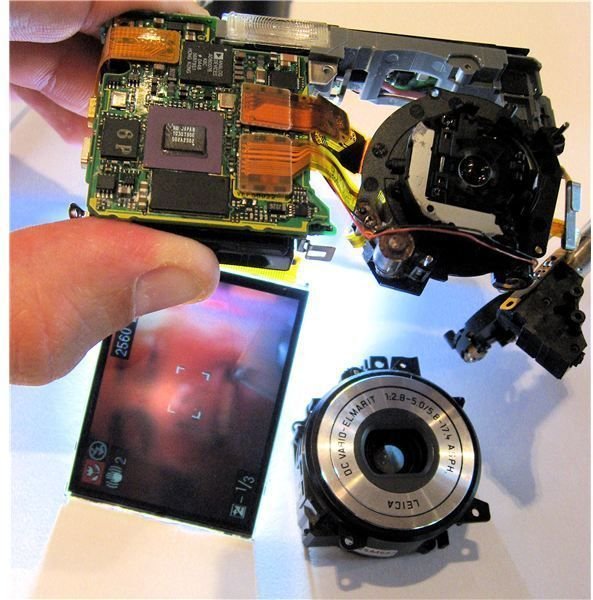 Business and Marketing Knowledge
You might be thinking why would you need business and marketing skills if you are a photographer? Well, if you intend to work for yourself, you will need to know how to operate and manage a business. You should learn business management, budget making, accounting - unless you plan on using an accountant, and marketing.
Marketing enables you to let possible clients know you exist, and what you can do for them. If the public doesn't know you are there, you will never get any business and never make any money. You can take classes in marketing, or find a few good books to help you learn at least the basics. Learn how to use social media too; websites like Facebook, LinkedIn, and even Twitter help to get your name out to thousands of people. If you know how to make a good video, place informational pieces on YouTube, or even samples of your work.
References and Photograph Citations
Photography Career and photography Jobs Guide
Photographs
Large Format Camera Lense: CC/Joanjoc/WikiMedia Commons/Creative Commons Licence/2005
Partly Disassembled Lumix Digital Camera: CC/Steve Jurvetson/WikiMedia Commons/Creative Commons Licence/2007