A Few Ways to Formulate Unique 1st Birthday Photography Ideas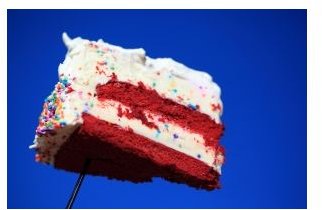 Home Photography
Social networking sites, especially those dedicated to photography galleries, have made average photos available to a mass audience. This means that many people are trying to create an authentic experience both from the photos that they take and from the way they are presented. A birthday party, especially an early one for a child, is one of the most photographed events for young parents. Here are a few first birthday photography ideas that will help you create a unique photographic collection.
Narrative Structure
First, creative a narrative flow in your photos as a photojournalist might. The event is a story with a beginning, middle and end, and this is a way of personalizing the photos. With photography social networking tools, viewers will be able to view all of the photos as a complete sequence in a way they never could before. Photos previously were only exhibited in homes or isolated locations since limited prints were available, and many viewers only saw a few key images. This has changed, and since all the photos will be readily available, creating a narrative is a great representation of the first birthday as a full event. This can be done by taking photos in chronological order or even a non-linear story where you focus in on the child and his interaction through the process.
Portrait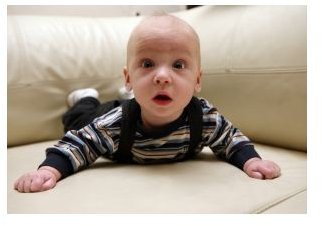 The best first birthday photography ideas are ones that focus on the child at all levels, capturing her at a moment that will never be closely experienced. Present much of the photos of your child as portraits within the actual events taking place. To do this you may want to prepare to take a certain frame of photos within a natural light context. That means simply testing the camera ahead of time. Specifically, this will mean using a faster shutter speed so that you can remain mobile, opening up the iris to allow for light, and generally lighting the home or location as much as possible so that you do not have to alter the light as you move from location to location.
Iconic Imagery
Even though social networking tools focus on photos in the multitude, only one or two images are really going to stand out and truly represent the memory of the event. Consider an iconic image that will capture the feeling, purpose and style of this birthday, as well as the child as you want to remember him. For many parents, this means the photo of the child with a cake in the foreground, lit with a single candle. This can also be the face of the child as they open their very first birthday gift. Check against your actual birthday plans and then set up to capture one particular moment perfectly as it happens in real time. Remember when capturing this iconic imagery that the child and his first experience of the birthday ritual needs to be at the center of all photos. Often, people will be satisfied in other birthdays to capture items like the cake or decorations on their own to indicate a birthday, but that will miss the key point that makes the first birthday unique.
References
Photos: Royalty Free Images from Sxc.hu.
Source: author's own experience.