Photography Theme Ideas: How to Come Up with Ideas, Plus a Few Suggestions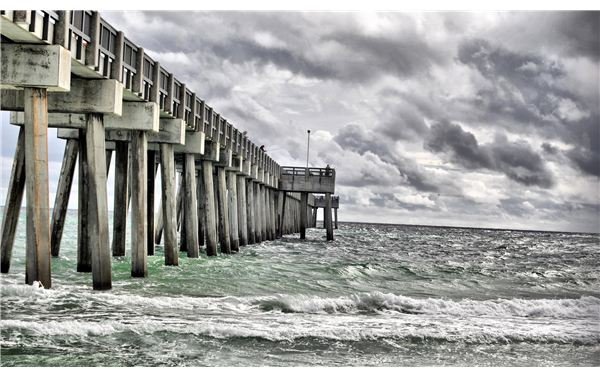 Photography Themes
Whether you're a professional photographer or simply enjoy taking digital photographs, everyone needs ideas at some point. You can continue taking the same photographs month after month or you can come up with photography theme ideas. Not only do themes help tell a story but they are an excellent way to build a portfolio that focuses on certain areas of photography. You may even see some of your ideas becoming more of what you focus on during your photography sessions because once you find an idea that you enjoy and are skilled at you may want to hone in on that subject more often.
Coming Up With New Digital Photography Ideas
One of the best ways that you can come up with photography themes is to think about what you already love taking pictures of. If you look forward to a perfect sunset then you may want to focus on a nature series or even weather themed photography. A person that enjoys taking photographs of people may want to consider a wedding themed portfolio or focus their time on more casual shots of different people and situations. The possibilities are endless because no matter how you look at, art is subjective. That means that you have the freedom to focus on whatever you enjoy without anyone questioning your subject matter.
Themes You May Be Interested In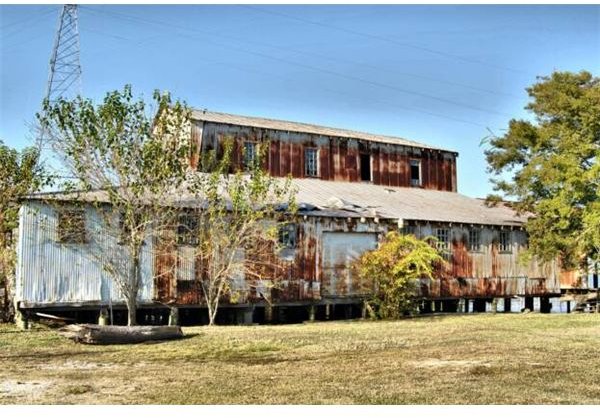 If you're still not sure about what kind of theme ideas are out there, here are a few suggestions that may get you started on taking digital photography that reflects your personality and likes.
Urban Decay. Taking photos of abandoned buildings, parks, boats and more is quite popular among many and in fact, can be quite beautiful. Check places around your area and use good common sense when looking at any abandoned property. Don't trespass and always go with a partner.
Weather. With weather shots you can't go wrong. You can showcase a breathtaking sunset or a foreboding storm approaching.
Beauty. What is meant by this term is how we perceive beauty as an individual. Nikki Sixx of Motley Crue has a book called
"This is Gonna Hurt," that approaches beauty in a unique way by photographing people who some might not consider mainstream beautiful. He focuses on the tattooed, obese, homeless or those with physical disabilities and the results are stunning.
Destroy the Dress. A photography theme that has become quite popular is the "Destroy the Dress" theme. This is where a bride uses a number of different ways to "destroy" her wedding gown. This can be anything from getting it muddy at the beach to dripping chocolate all over the dress. It is quite artistic and perfect for those going through a divorce or those that have just been married and wants something unique for a dress that will never be worn again.
These are just a few of the photography themes you can apply to your own portfolio. However, the best ideas come from your own individuality and heart.
Resources
Resources:
https://www.digital-photography-school.com/7-photography-projects-to-jumpstart-your-creativity
https://www.abandonedgulfcoast.com
Photo resource: https://www.karsundesigns.com