Create Online Photo Gallery Pages to Share with Family and Friends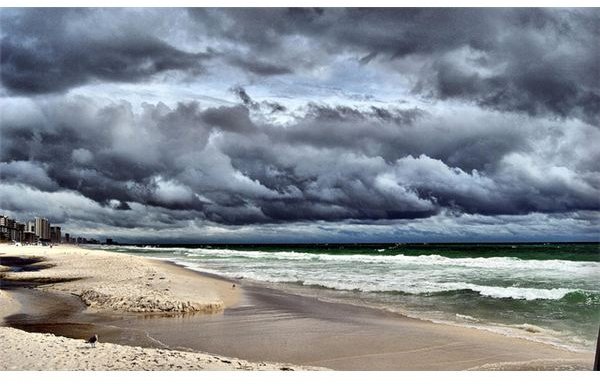 Online Photo Gallery
Whether you take pictures as a professional or are just someone who enjoys photography, chances are you may want to create online photo gallery pages so others can see your work without having to pull up individual pictures. When you create a gallery, not only can you share your work but you can create themed pages or pages that include certain groups of photos such as family, pets, vacations and more. These online photo galleries also let you share your work with the public, if you choose to do so, and some allow you to copy HTML so you can put your gallery into a website or blog.
Places to Create a Photo Gallery
There are many venues that allow you to create online photo gallery pages and most of them are not only free, but easy to use as well. As with many online venues, free sites may give you fewer options so always consider upgrading if you need to. Here are choices that work well for creating a gallery that you can share with friends and family.
Flickr: Flickr is an extremely popular online photo gallery allowing you to organize and share your photos, join groups, tag photos and more. You can upgrade to a pro account for $25 per year that allows you more storage space.
Webshots: Webshots is another popular venue to upload photos and videos. Once you have an account you can even use their wallpaper generator to get gorgeous shots for your desktop. A free account is available but, for $25 per year, you can have more benefits such as five times the storage space, the ability to download professional photos, add-free service and more.
Shutterfly: Shutterfly is another free gallery where you can make your own custom website to share your digital photos. They also offer the ability to create photo books that you can order as well.
Picasa Web Albums: Picasa is offered through Google and you can create online galleries and share your photos through an RSS feed or post them on venues such as Facebook and Blogger.
There are many ways to create a photo gallery on the web and most of them are at no cost unless you decide to upgrade your account if needed.
Showing Off Your Work
Once you create online photo gallery pages you can show your pictures off to almost anyone you choose. Not only can you share your photos on Facebook and Twitter but you can also try to become popular on places such as Instagram where people vote on their favorite uploaded photo. Another excellent way to showcase your work is to copy the HTML that some sites include and place your gallery on a website or blog that you own. This is especially helpful if you are a professional but, even if you're not, your friends and family will love seeing your digital photos in their own gallery.
Resources
Resources:
https://www.microsoft.com/athome/photos/onlinealbum.aspx
Photo Resources: