Professional Photography Ideas: How to Develop Photography Plans That Can Build You a Career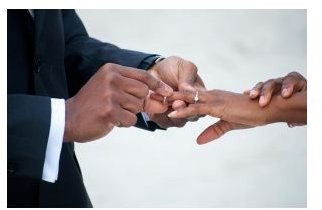 Photography Career
Photography is something that can be done by any artist with a digital camera, but that does not make it marketable or something that represents a career in photography. Professional ideas are ones that are intended to create a photography career rather than just exist for fun or as a non-commercial, fine art exhibit. With professional photography ideas, photographers consider the ability to make a living as well as progress themselves as professionals. To do this, they have to understand not only the principles of great photography and the methods for execution, but also the business and where consistent money comes in.
Starting Point
First, catalog your marketable skills. These are not just things like what photo editing program or type of cameras you can use, but also a look at your background, your portfolio and to where you can leap. There are many practical professional photography ideas that you can use even with only a small amount of experience, provided you have a starting point. Once you consider the work that you have done, begin thinking about the kind of work that professional photographers tend to be paid for and what is needed for that background. This means using an existing commercial platform and building your own experience around this.
A great example of this is with wedding photography, mainly because it is one of the most lucrative and consistent types of work for burgeoning young photographers. You can offer to photograph the weddings of friends and families for free to develop a portfolio. In general, the professional photography ideas are going to be ones that it is practical for you to engage in and that you can find a place for yourself in the market for.
Portrait Photography
Portrait photography may seem redundant in the age of social networking, but as with many types of professional photography, it remains a consistent type of work. This is often preferred, usually outside of the public school sense, because it allows the photographer to engage in it as a creative format. They look at the subject, determining how they are presenting and what they want to get across about themselves. In this way, it can be curtailed to the vision of the professional shooting portrait photography, but as with any professional photography idea, you will need to build up a portfolio and reputation first.
Product Photography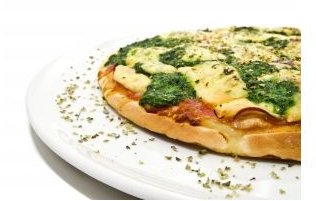 Product photography remains one of the most important types of image creation. Items consistently require representation in different media and most commercial organizations want someone who knows how to make things look appealing. Whether it is food photography, jewelry photography, or other types of product items, the ability to set up legitimate lighting, control a camera with macro focus, and really get close to an item is can provide consistent work. Early product photography does not tend to hold a great deal of money, especially in catalog photography. Once you become well known and begin working with advertising agencies, magazine editors, product developers and webmasters, you will learn this can lead to a lasting career. Within this, however, some formats are more lucrative. The ability to work with existing advertising campaigns and styles, cooked food, and even move into fashion photography will help your longevity a great deal.
References
Photos: Royalty Free Images from www.sxc.hu.
Source: author's own experience.
This post is part of the series: Professional Photography
Here are articles concerning professional photography.