Model Photography: How to Do Your Own Amateur Glamour Photography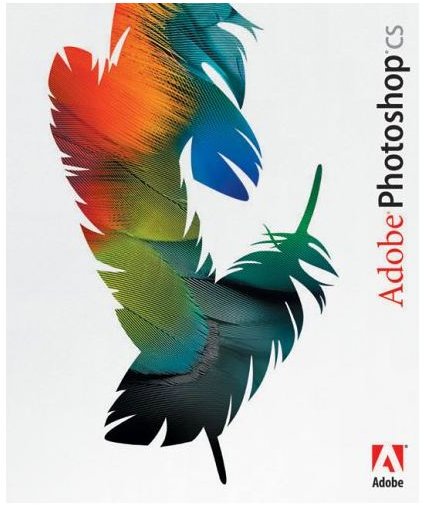 Model Photography
The term glamour photography actually goes beyond the obvious and indicates a type of photography done by glamour photographers, which is intended to make the average customer have photos that mimic those of a super model for a consumer price. These do not usually have the look of an actual model photographed by a high end advertising photographer, but instead a unique look that people have come to expect from these types of businesses. Now that digital photography equipment has become more accessible to the average user at a higher level, you can actually take a shot at some of these glamour shots yourself. Here is a look at how to produce amateur glamour photography on your own while following the example of the pros.
Photo Editing
To give a shot at this type of model photography you have to look at one of the primary elements of it: the photo editing. With amateur glamour photography you achieve much of what the intended consequence by the kind of changes you make in software as part of the post production process.
First, glamour photography is known for its use of a glow/haze over the image that makes it look somewhat "otherworldly." To add this you will want to apply a general glow over the entire image when working in Adobe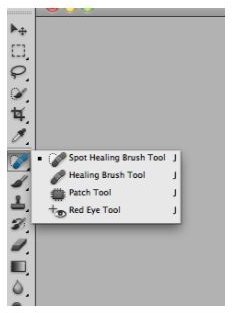 Photoshop, which is part of what you are only able to see the subject in these photos and not an identifiable background. You are going to want to use Adobe Photoshop for this and not a consumer photo editing program because of the amount of control over the image you are going to want.
Second, you are going to need to use photo retouching on different areas of the image to repair and blemishes or items that would distract in the image. Glamour photography is not a realistic representation of a person, but instead as they would like to look. To do this you may want to try thinning the person on certain areas of the face. removing any acne or other blemishes, and making the skin have a nice consistent color.
Both of these elements, as well as any other elements of photo editing that you include like the elimination of red eyes and the increase in saturation of colors, is going to play well with amateur glamour photography since it is really going to push your image to look professional.
Background
As was mentioned above, one thing that is universal in glamour photography that may or may not be involved in regular model photography is the blanketed black background. What this does is actually ignores a background light, while the rest of the digital photography lighting is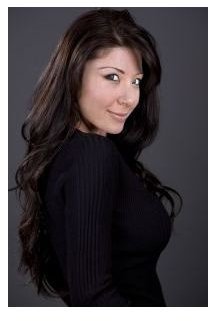 then pushed brightly onto the subject. This is done by usually placing the subject against a black curtain background and then giving it no light, while the contrast between that and the brightness of the subject make it look like an empty black space.
This is just one type of popular background for glamour photography, and some people like to use different types of backgrounds for glamour photography, such as a dimly lit gray background, but this is not the standard. Amateur glamour photography will do best just trying to black out a simple background, which does not have to be a professional black curtain and can instead just be a very dark wall. When the photographic process is employed it will make the background appear as though it is black anyway. An alternative to this is going to be the bright white background, though this can be more difficult for standard locations since the background itself will have to be lit clearly, or a green screen and photographic compositing will have to be applied.
In certain cases people will use a regular background, but this has more to do with model photography on a professional level. For amateur glamour photography you are really going to need to have less items to concern yourself, and having an active background is going to create another element of the image that you have to control and render mute.
Framing
What you can do in the construction of the image in amateur glamour photography really depends on what you are doing for, but it does tend to be medium close. What this will do is provide context to the model by allowing them to be seen in clothing that is not usual for them. The idea of glamour photography is often built around how to make a regular person look extraordinary, and this requires them to be seen in a completely new light. If you frame the image down just below their shoulders you allow a costume to be applied and you can have them positioned in a different way that allows them to do a myriad of expressions or poses. Since the photographic process is going to be so specific, you will need to make sure that the framing does not end up interfering with the placement of lights and your DSLR camera.
The Equipment Photographic Process
To work with achieving both of the other two principles there are certain things that you may want to apply in the process of taking your own amateur glamour photography. First you can try to close up the aperture and then increase the light, maybe even bringing it closer to the subject. The lights are not supposed to be overly dramatic, but still have a large contrast against the background. You will actually want to keep a relatively soft light on the subject to lower the appearance of wrinkles and blemishes.
The camera does not need to stay locked down, but you will have to have a sensitive negotiation between the iris, the shutter speed, and the ISO since it is a dark room with a closed aperture. Standard model photography does often mean that you try a quick rapid number of poses from a varied camera position, but since this is amateur glamour photography it is more important to use the equipment you have to take time to compose the image. This is especially true since you are trying to get rid of the background and present your model in the most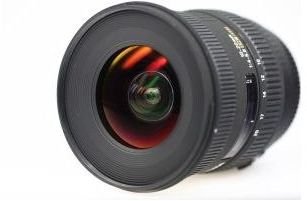 flattering light possible.
You are not going to need the highest end DSLR camera, but one that has a reasonable sensor and the ability to change lenses as needed. You will likely just want an 80-200mm zoom lens as you are not going to want to employ elements like macro photography or the use of a telephoto lens. This is going to have to be matched with a lighting kit, which in the case of amateur glamour photography will likely just be a portable light kit. This is going to have to give you enough room to employ a three point lighting set up and include light umbrellas, which will be important when applying the soft light that you will need to flatten out a person's skin.
References
Photos: Screenshot by Shane Burley, Box Shot from www.adobe.com. Royalty Free Images from www.sxc.hu.
Sources: author's own experience.
This post is part of the series: Photography Tips and Tricks
Here are different articles that deal with specific types of digital photography.