Best Five Stop-Motion Photography Software Programs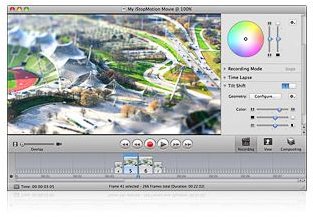 Stop motion software lets you turn your still images into animation. Using these applications, you can also apply special effects and even adjust your camera settings to achieve the look and style that you want.
iStopMotion
This software offers a complete suite of features for stop motion animation whether you are using a digital camera or a digital video recorder. It has special filters to give you different effects for your movies. You can set different settings to whatever level you want to achieve the kind of look and atmosphere you are looking for. Color correction is an example of what you can do with this software to change its mood and style. It is an application that runs on Mac OS and it takes advantage of that by having full integration with iMovie. You can buy it for $49.
Dragon Stop Motion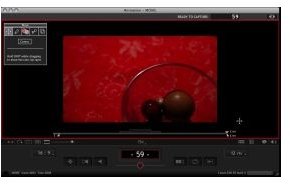 This is not simply a piece of software that you can use to animate still images. You can also use it to control even the most advanced settings of your DSLR camera, including exposure and ISO. It also has the capability to save your camera's settings for each scene to make things easier for you in the future. It features several advanced settings for audio and video, giving you an immersive experience in creating, editing and enhancing stop motion animation. It even has features for project management like pop-up notes and managing multiple takes for a single scene, making it ideal for professional animation work. You can purchase it for $275.
Stop Motion Pro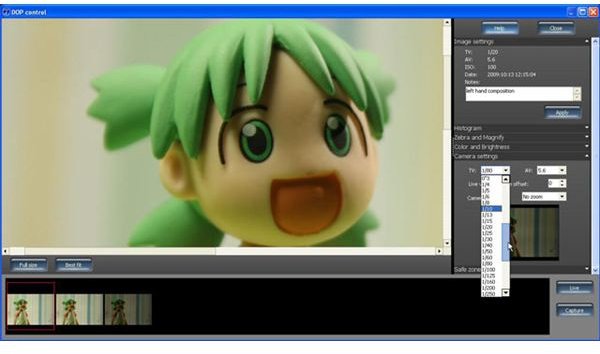 This professional-grade stop motion animation tool is designed for all kinds of stop motion purposes. It has editions specifically designed for creative professionals, educators, enthusiasts and production studios. Its capabilities are so advanced that is being used for professional work all around the world. It has even been used to film Wallace & Gromit, a very popular stop motion film. Its advanced featured do not mean it can only be used by advanced users. It can be used for personal projects as well thanks to its easy to use design and interface. Prices start at $70 and goes up to $185.
Stop Motion Maker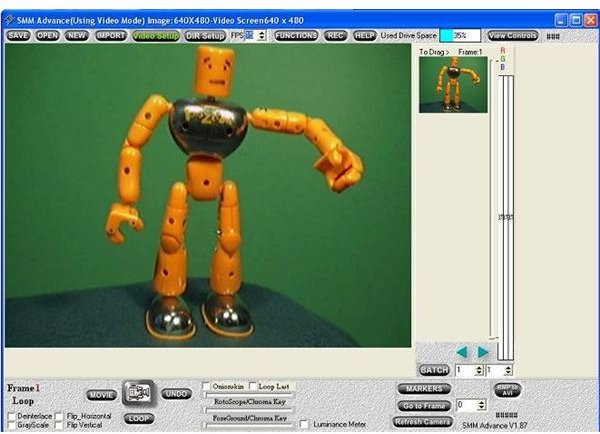 This application contains all the features you need to create a stop motion film whether you are using digital cameras or digital video recorders. It has the capability to process chroma key scenes and apply all kinds of special effects to let you achieve the look and feel you are going for. You can buy it for $114.31.
AnimatorHD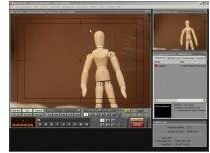 For time lapse animation or stop motion animation, AnimatorHD brings you all the tools you need. It can even allow you to create stereoscopic 3D movies which are very popular these days. It supports all kinds of sources for the scenes like digital cameras, HD cameras, HDMI and HDV devices and even analog sources. It has a free version for home enthusiasts but the other versions need to be purchased. Prices start at $76.56 and goes up to $623.40.
Conclusion
These stop motion photography software programs are specifically designed to make the creation of stop motion animation easier for you whether you are using a digital camera or a digital video recorder.
References and Image Credits
Boinx, https://boinx.com/istopmotion/overview/
Dragon Stop Motion, https://www.dragonstopmotion.com/features.php
Stop Motion Pro, https://www.stopmotionpro.com/
Stop Motion Maker, https://www.stopmotionmaker.com/html/feature_list_price.html
Animator DV, https://animatordv.com/