Questions to Ask a Wedding Photographer - Wedding Planning Tips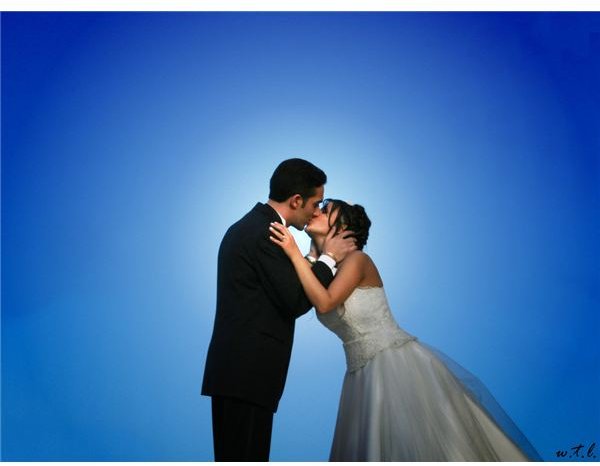 If you'd like to learn about what you should consider before saying "I do" to a wedding photographer and for a printable photography checklist, please read part one of this article on how to decide on a wedding photographer.
Photo by WTL photos
(Click on any image to enlarge)
Questions to Ask a Wedding Photographer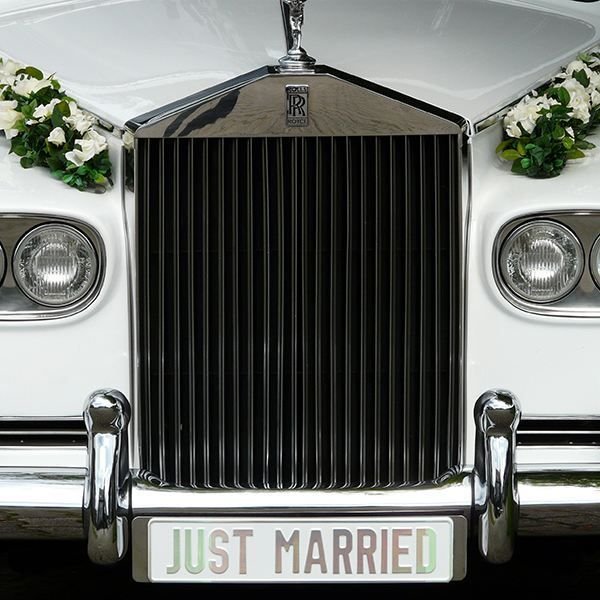 Interview your prospective photographer.
After you've narrowed your search down to a handful of wedding photographers, there are more questions you should be asking besides if they are available and how much they charge. Set some time aside with the photographers and be sure to ask the following questions:
What are your credentials and experience? Knowing your photographer's credentials can help, but knowing their experience is even better. Some photographers may be equipped with plenty of education which is great but they might not have much experience with wedding photography. Find a photographer with plenty of past experience shooting weddings.
Will you be the one photographing my wedding? It's important that you connect with your photographer, after all, this person is going to be part of your big day and the last thing you need is somebody who you don't get along with. Sometimes there is more than one photographer in a company. If this is the case, you should be speaking to the person who will actually be taking your photos. You should also be sure it's stated in the contract this person will be the one at your wedding, otherwise you could find a stranger with a camera showing up on your big day and be disappointed.
Do you have additional fees? Sometimes not everything is included, be sure you know what you're getting. Some additional fees could include: the cost of their assistant (if they use one), mileage, parking, or extra time.
Can I see your portfolio? Instead of only seeing one or two photo's per wedding, ask if you can see an entire album from a wedding. This will give you a better idea of their style and their skills. Anyone can pick out one or two breathtaking photos from hundreds, seeing a whole album of breathtaking photos will be more encouraging.
Can you provide me with references? After you've received references from your photographer, make sure you actually follow up and contact these people! It will be reassuring to hear how brilliant they are. Who knows, maybe the reference would be willing to show you their album too!
Can I customize my package? Make sure you understand what is included in your package and if you can alter it to your liking (and if there is a fee for doing so). How many photos are included? What about enlargements and reprints?
What's your style? Does the photographer shoot only in colour or does (s)he include black and white? Is the photographic style mostly formal or will it include candid shots?
Do you have backup equipment? It's good to know what type of equipment is used, but it's even better to know they have backup should any of their stuff decide not to work the day of your wedding.
Do you have any special requests? Some photographers won't allow other people to take pictures the same time they are. To their credit, this is because the flashes from other cameras can interfere with their photo taking. Asking the photographer if they have any special requests beforehand will save you from shock or an angry photographer on your big day.
What is your payment policy? Be sure to know how much they expect as a deposit and when they need it by.
Will you use a checklist if we provide you with one?
Additional Tips
In addition to these questions, it is so important to have a written contract and make sure you understand it and are happy with it before signing! Every detail should be mentioned: the name of the photographer who will be attending your wedding; the location, date and time of wedding; the time which the photographer will arrive and leave; the description of your package; a list of guarantee prices including enlargements and additional charges, such as taxes and travel fees; cancellation/refund policy; what happens if your photographer doesn't show up; and the deposit amount and how much is still owing.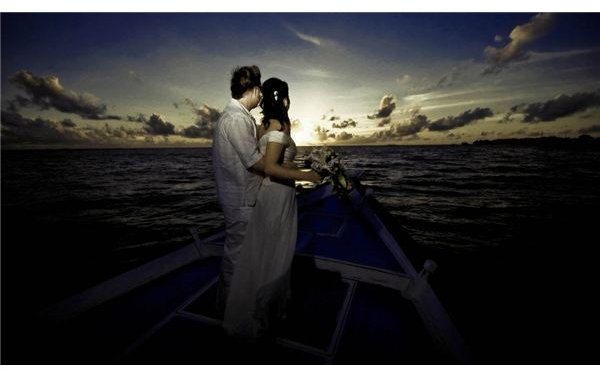 Photo by sharaff