Six Famous Portrait Photographers of Today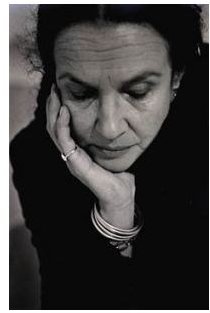 These photographers are famous for their work in portraiture, expert photography and photojournalism. Their portfolio extends far and wide as you will find their work in galleries all over the world as well as many respected publications such as The New York Times Magazine, Newsweek, Time Magazine, Rolling Stone, Fortune, National Geographic and many more. View their websites for a preview of their photography, biographies, workshops, exhibitions, stores and more.
Mary Ellen Mark
Mary Ellen Mark is an American photographer well-known for her photojournalism, portraiture, and advertising photography. She is a contributing photographer at The New Yorker and has published portraits as well as photo-essays in magazines such as LIFE, The New York Times, Rolling Stone, and Vanity Fair. She is recognized as one of the most respected and influential photographers of her time. Her work has been exhibited at galleries and museums all over the world and she has achieved worldwide recognition through her numerous books and editorial magazine work. She received rave reviews for her photographic portrayals of Mother Teresa, Indian Circuses, and Brothels in Bombay as well as a photo essay on runaway children in Seattle, it became the basis of the academy award nominated film 'Streetwise', directed and photographed by her husband, Martin Bell.
Mary Ellen Mark – [Website]
Nadav Kander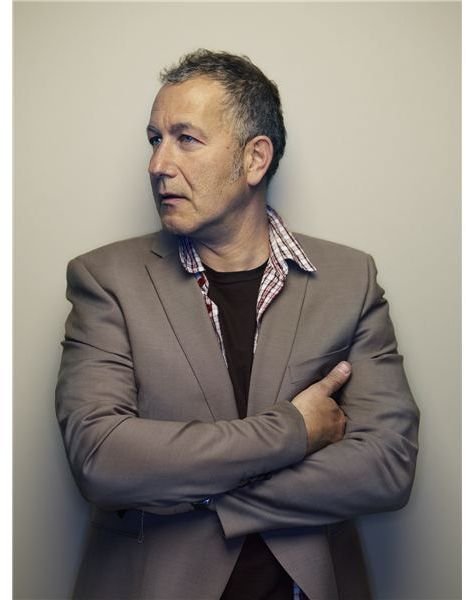 Nadav Kander is a London based photographer, artist and director. Internationally recognized for his work in portraiture and landscapes. He is renowned for his portrait of Barack Obama in The New York Times Magazine cover feature in 2009. He is the first ever photographer to have showcased the largest portfolio of work in The New York Times, that being 52 full-page color portraits of Barack Obama and a collage of other political figures surrounding the President – titled 'Obama's People'. The same issue also included a series of cityscapes of Washington DC.
Nadav Kander – [Website]
Joe McNally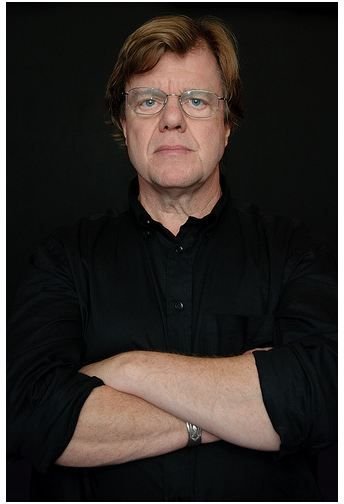 Joe McNally is an internationally renowned photographer; he has worked with countless press organizations such as TIME, Newsweek, Entertainment Weekly, The New York Times, Fortune, Sports Illustrated, Men's Journal and National Geographic. He is most well known for his work in the "Faces of Ground Zero – Portraits of the Heroes of September 11th", it is a collection of 246 giant Polaroid portraits. Through its exhibition and printed feature in LIFE magazine, it helped raise approximately $2 million for the 9/11-relief effort.
Joe McNally – [Website]
Mark Seliger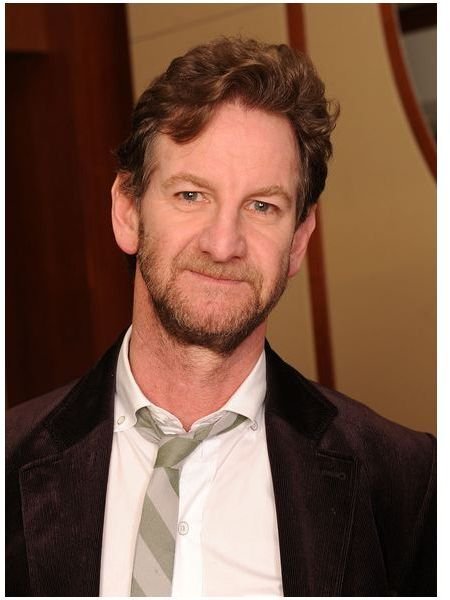 Mark Seliger is a Texas native, popularly known for his work in portraiture. His portfolio includes portraits of celebrities such as Mick Jagger, Willie Nelson, Keith Richards, Kurt Cobain, Susan Sarandon, Rob Thomas, Tony Bennett, Mathew Barney and David Bryne. He was once the chief photographer for Rolling Stone magazine and has shot over 100 covers for the publication. As well as covers for GQ and Vanity Fair. Seliger's work has ranked him high among the names of famous portrait photographers today, he has also published several books; created a number of CD covers and directed a series of short films.
Mark Seliger – [Website]
Brent Stirton
Brent Stirton is a New York based photographer; he is widely recognized for his powerful depiction of issues related to conflict, health and environmental issues. His work has appeared in The New York Times, CNN Traveler, National Geographic, Newsweek, The Washington Post, The Sunday Times Magazine, GQ and many more. Currently Brent Stirton holds the position of senior photographer for one of the world's largest photographic agencies – Getty Images.
Brent Stirton – [Website]
Anton Corbijn
Anton Corbijn is Dutch photographer whose rise to fame came from photographing the legendary Herman Brood during his pre-fame days. Brood's fame introduced Anton Corbijn's photographic skills, which led him to where he is today. He is famous for his work in black and white photos and working with many celebrities. He is also known for his exceptional skills as a music video and film director.
References