How Much Should I Charge to Photograph Jewelry?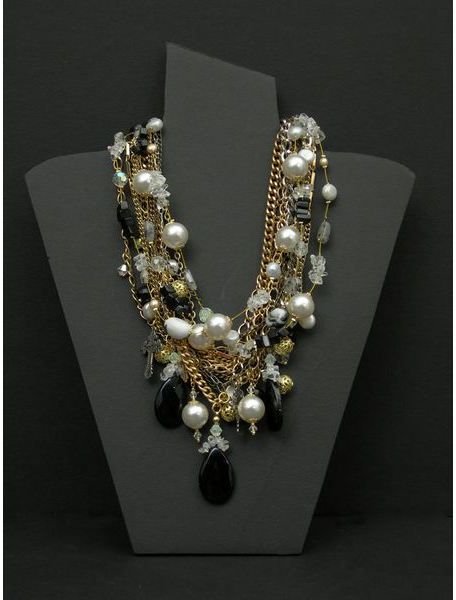 For a photographer just starting to make their way into the professional field, knowing what to charge clients can be a daunting task. A photographer must look at their own expenses, the amount of time they must put into the shoot, and how much equipment will be used. For example, you might be wondering, "How much should I charge to photograph jewelry?" Well this will depend greatly on the amount of experience you have, and the jewelry type.
Experience Level
For a brand new photographer, still taking classes or self taught, it is wise to hold off on charging a client. If a friend asks you to take pictures of their jewelry for eBay or Etsy, use this as a way to gain experience and build a portfolio. Knowing the exact lighting techniques for each piece, and for each type of jewelry - for example costume or gemstone, is gained from experience over time.
A new photographer who has experience with taking pictures of jewelry should charge at least $25 per shot. It takes a lot of skill to put together a really fantastic picture, and if you charge less than this, you are underselling yourself. Once you have gained more clients and built up a portfolio, you can charge a minimum of $160 per shot and over. There are plenty of experienced photographers charging at least $200 an hour for their work.
Know the Costs
When deciding on your pricing, keep in mind the cost to you to take on this shoot. You must add in cost of camera equipment, lighting, models - if you use them, and even transportation to the shoot. If you don't factor these in, you will find you could be paying out more than you are putting into your pocket.
Jewelry photographers use lighting, stands, several lenses, drop cloths and stands to showcase the pieces. For those still using film, you must factor the cost of processing and purchasing the film rolls; while digital cameras must have memory cards suitable the brand. You can purchase much of these items at a reasonable cost, but if you wish to make a career as a photographer, you will have to purchase professional equipment.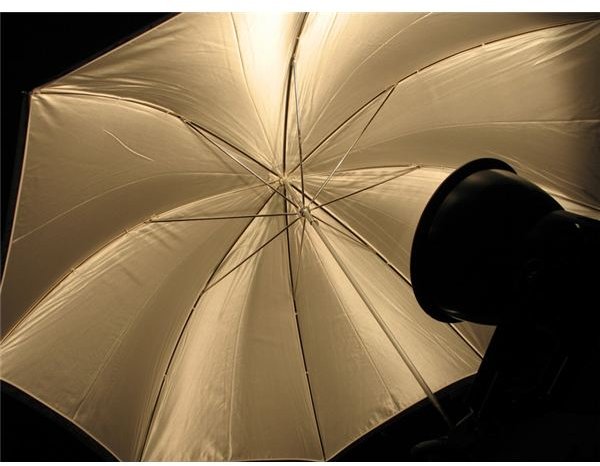 Know the Clients Needs
Before deciding on pricing, know what your client requires in the photos. How many prints do they need? Do they wish to have all photos sent to them electronically, in print form, or both? Does the client need multiple shots of the same pieces, or do they wish to have a simple shoot of one shot each? Planning out the shoot ahead of time with your client will go a long way in giving the best work possible.
Once you have all relevant information on how many pieces the client needs done, and planning out each shot, think on how long it will take you to set up each photo. For fine jewelry you want the piece to sparkle and shine to show off the gemstones and diamonds. For costume jewellery and beaded pieces, the client may want to give it a trendy and fun look. Many professional photographers agree at least a 20 minute set up time between shots really brings out the best in each piece. So when you ask yourself "How much should I charge to photograph jewelry?" keep these tips in mind, and you won't undercharge.