Photography Posing Ideas: Look Fabulous in Your Pictures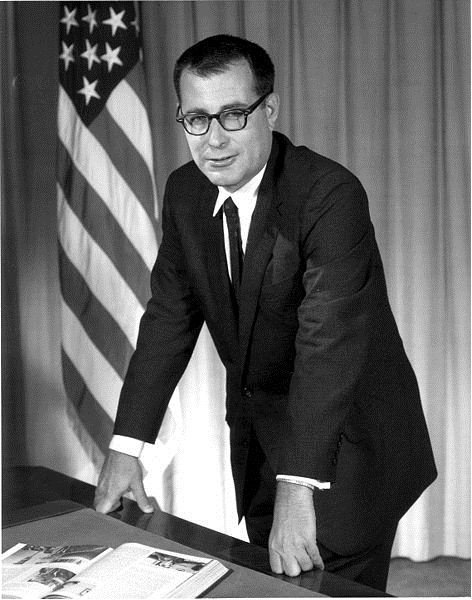 The Basics of Posing
Often, the very act of facing a camera lens can make people feel uncomfortable. So the first aim would be to ensure that you are comfortable.
Look you best, be well groomed. One needs to consciously make an effort to look photogenic.
Don't wait for the photographer to 'say cheese'. Look happy . And the best way to do that is to feel happy.
Assume a natural posture, and try not to be stiff. Which means, lean against a wall or tree trunk rather than standing erect in front of it.
This one goes for the photographer - check behind the subject for odd articles - a pole, a garbage bin, a shiny article, unwanted people. Though this seems a very obvious thing to do, many-a-times, one forgets this very basic thing.
Always face the sun while posing. Or the light source. You really don't want your face to be all dark, do you?
The Body Angle
A 'Straight-to-Camera' pose should be avoided. Its better to angle your shoulders and trunk away while the face is turned towards the
camera. At the same time, ensure the angle is not too much - it should look as if you are forcibly turning your face to look at the camera. The use of angles in photography is important as they play subconsciously on one's mind and make us instinctively like or dislike a photo.
Where do the Hands Go?
Often one is quite confused where to place one's hands while posing. The thing to take care of here is that the arms should not get accentuated so much so that they become the focus of the photo, but should rather complement the body. Photography posing ideas for your hands include
by the side of the body,
in the pockets,
around the shoulders of the person beside
holding a prop.
If you choose to put your hands in the pockets, make sure its just causally dipped in and not crammed right into it. Hands placed on one's hips tends to accentuate and focus attention on the hands, and should be avoided.
Hide my Tummy!
Very often people tuck in their tummy while posing for a photo in an effort to seem slimmer. But many a times, one's face reveals the effort being put to hold the tummy in.
To cut off a few pounds from your photo and look slimmer, try shooting with the photographer perched a little off the ground, say while standing on a low stool or platform. Another sure-shot idea would be to pose lying tummy-down on the floor, but that may not work in all situations. The tummy-down pose works particularly well for children and young girls.
Avoid Double Chins
There are a couple of photography posing ideas to avoid a double chin. One is to take the picture from slightly above eye level, so that you are looking up at the camera. Another idea is to stick your tongue up against the upper part of your mouth while the photo is being taken.
Eyes - the Window to Your World
The eyes by far are the most evocative yet most overlooked part of posing. In an indoor or outdoor portrait or a close-up, yo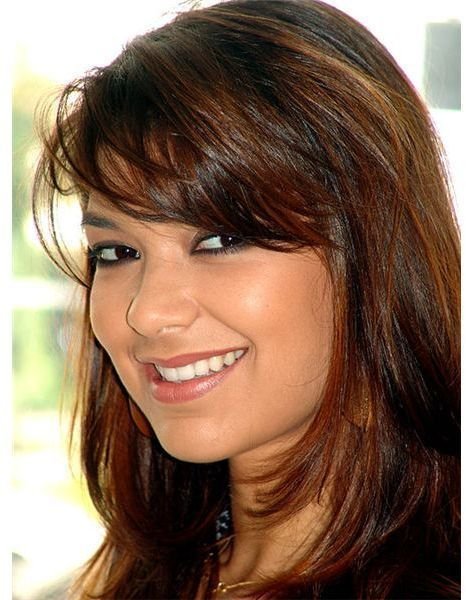 ur eyes can make or break the photo. But even for other kinds of photographs, your eyes mean a lot.
A general rule is to never look directly into the camera - it gives a feeling that you're too eager to have your picture taken.
Look a little to the left or right - it immediately adds an allure, an air of mystery.
If you look upwards or away, it gives the feel that you're not too happy, so keep that in mind.
And for that sexy, irresistible look, keep your chin slightly down and give a focused look straight ahead, maybe pairing it with the slightest of smiles. The viewer will get hit bang on target!
Remember not to blink. Try to blink between shots, if you're the one who's posing. And if you're taking the picture, take multiple shots in rapid succession to increase the chance of a blink-free shot.
Standing Poses
Standing poses should usually give an air of confidence. That can be brought about keeping your shoulders broad, and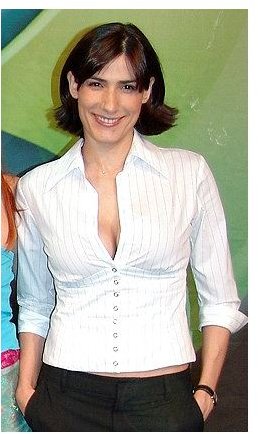 not crouched. Feet should be apart, roughly parallel to your shoulders. Knees directly pointing to the camera does not give a very photogenic impression. Keeping them to one side looks more natural. Shifting weight to one leg while placing the other leg slightly forward, bent a little and facing away from the camera gives a very natural and casual look to the image. It works well for both boys and girls.
Couple Photos
A couple should be facing each other, preferably at an angle, and not directly facing the camera while not even looking at each other. Head tilted towards each other adds a bit of romance to the picture. Romantic shots are quite difficult to shoot, and its important you are comfortable with the photographer. You may want to read this article to know more on taking pictures of a couple on their engagement day.
Group Photos
Taking group photos is another very common situation where there are not many photographic posing ideas. Everyone seem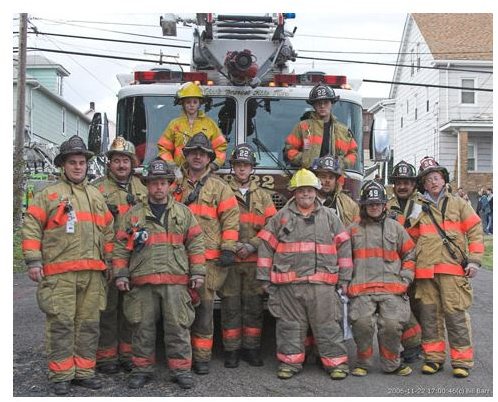 s to simply stand either in a circle or a straight line. To come right to the point, try to position the group such that the faces form a triangle or a pyramid. Ensure there's not much gap between the faces. You'll automatically find that such photos turn out far better than ones in which everyone's in a straight line.
In Conclusion
The last word here is to remember that as a photographer or a subject, you're a human and not a machine. Follow these tips, but always focus on bringing out the artistic nature in you. Focus not only on physical characteristics, but also on emotions, by feeling comfortable with yourself and the camera. Thats the key to photos with poses that truly speak for themselves.
References
Source: Author's personal experience.
Image Credits: