The Best OS X RAW Photo Editing Software Picks for Digital Photographers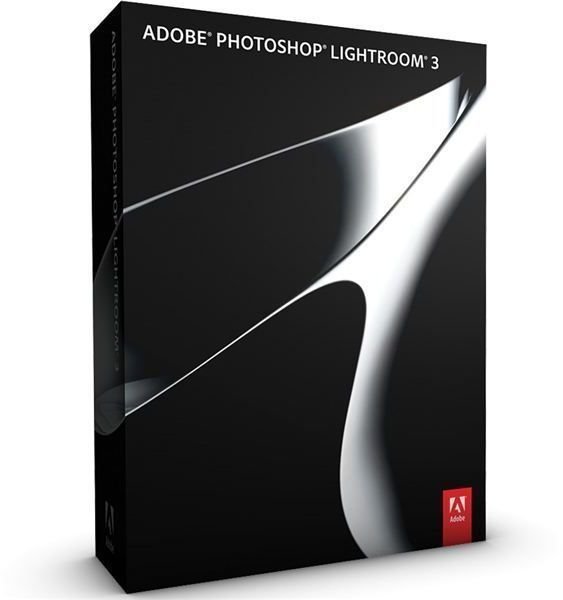 RAW Image Editors
More and more amateur photographers are joining their professional counterparts in using the RAW format to capture their images because of the flexibility it offers in post processing. RAW images contain the maximum amount of detail, so, if you use a Mac, it is essential that you have the best OS X RAW photo editing software to fully take advantage of this file format. These are some of the best.
Lightroom
Adobe's Lightroom works just as well on a Mac as it does on a PC, so it is a great choice for an OS X RAW photo editor. Although it can edit JPEGs too, Lightroom was really designed for RAW photos because it is based on the Adobe Camera RAW processing engine that is used in the full versions of Photoshop. Although it lacks certain features like layers, Lightroom still offers digital photographers an attractive array of high-quality tools to optimize, organize and share their images. Learn more about Lightroom in our full review.
Aperture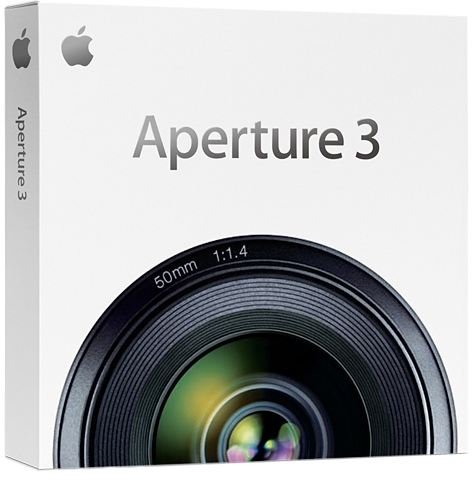 When Apple first released Aperture, no one was very sure how much support and development they would really give it. Six years later, it is still with us, and is now a great choice for Mac fans looking for a photo editor that will process their RAW images. It is available exclusively for OS X so you can be 100% sure of compatibility, and the latest version boasts over 200 improvements that are designed to keep Aperture at the top of the tree when it comes to professional RAW image editors. It retails for $199, but if you are looking for a bargain, you can pick it up for just $80 at the Mac App Store.
Capture One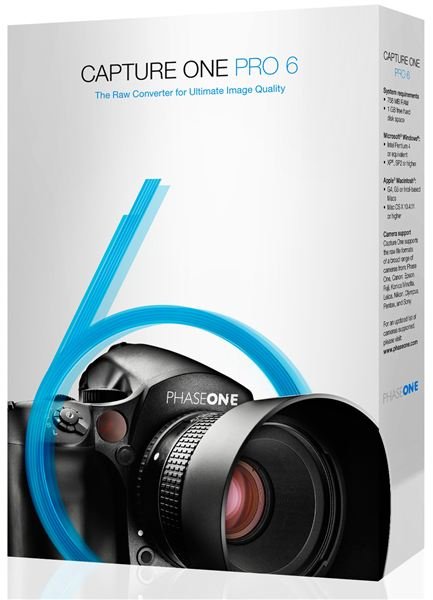 Capture One is perhaps not as well known as Lightroom or Aperture, but those in the know are quick to sing its praises. It is currently available in two versions - the Express version and the Pro version - but both editions are more than capable of editing all your images. This non-destructive OS X RAW photo editing software is capable of producing some very high quality images from your files, and is quick and easy to learn if you have never used it before. For more of what you can expect to find in Capture One, read Bright Hub's in-depth review.
Photoshop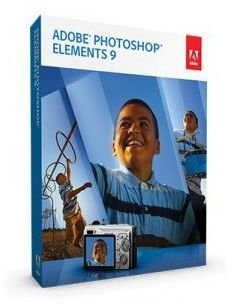 No list of RAW photo editors would be complete without mentioning Adobe's Photoshop titles. Both Elements and the CS editions are worthy software titles for editing RAW files on OS X. While the full version of Photoshop has always been available to Mac users, the latest version of Elements did not always get to the OS X platform. However, that seems to have been rectified of late, and Mac users of Elements now have access to all the same tools and features that are found on the PC versions. This includes Adobe Camera RAW, a Photoshop add-on that has almost become an industry standard for editing RAW files.
Bibble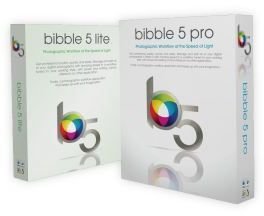 Among some of these heavyweight titles, Bibble could be considered a bit of an underdog. However, its feature list alone demands that you give it some serious consideration. Bibble is available for Mac OS X 10.5 and newer, and has been specifically designed for speed. So, if you are worried about a resource-heavy application slowing down your Mac, then give Bibble a try to see if it meets your needs better. It includes an organizer and an editor, and the latest version is compatible with even the newest cameras. Read our full review of Bibble for a more detailed analysis.
So, which is the best OS X RAW photo editing software? Ultimately, that comes down to budget and personal preferences over the user interface. The Mac App Store version of Aperture represents perhaps the best value for money, but the familiarity of Lightroom or Photoshop is hard to ignore. Either way, your RAW files are in safe hands with these top picks.