The Best Photo Editing Software for Scanning Negatives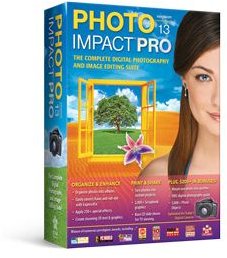 Introduction
Your old photo negatives from your old camera may seem obsolete, but you can still make use of them for photo editing projects or simply to have digital copies of them. There are scanning software right now that can capture images right off your negatives. However, a number of photo editing software applications also have the ability to import images straight from your scanner and turn the negative images into positive ones, ready for photo manipulation or saving into different file formats. Here are some suggested candidates for the title of best photo editing software for scanning negatives.
Photo Impact Pro 13
This iteration of the Photo Impact Pro series includes several tools for image editing, including special effects. It also has a Photo Project Wizard and and ExpressFix Wizard for improving and enhancing scanned images from negatives. It offers a very intuitive user interface, making the photo editing process quick and easy for novices and experts alike.
Price: $99.95
Serif PhotoPlus X4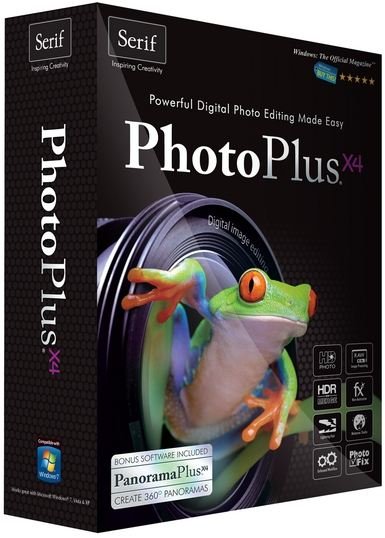 Serif PhotoPlus X4 may focus on HDR imaging, but it has a large enough set of photo editing tools that can accommodate simple photo manipulations and modifications no matter what the source of images is. Its adjustments can be done without having an effect on the original photo file, which means if a user decides their adjustments are not desirable, they can simply start over again from the base image.
Price: $91.95
Corel PaintShop Photo Pro X3

Considered one of the best photo editing applications available, Corel PaintShop Photo Pro X3 allows users to apply different kinds of special effects on images from different kinds of sources like digital cameras and scanned negatives. Organizing and managing one's photo collection is also made easy and simple in this version of the software. It is specifically designed to allow a number of RAW camera formats, which means this is ideal photo editing software for people with DSLR cameras. That doesn't leave out people who doesn't have digital cameras, though.
Price: $99.99
Apple Aperture 3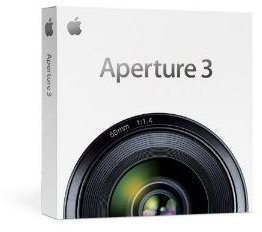 For people who own Mac machines, Apple Aperture 3 is one of the most ideal photo editing software available. It is not only capable of providing users with several photo editing tools, it also allows the users to manage and display their photos in easy and attractive ways. Images produced from scanned negatives can be imported and modified immediately after they are scanned. To give the images a more natural film camera photo look, this software includes several styles that can be applied on photos. Displaying these scanned images can be done by way of slideshows with different effects and the possibility of having added soundtracks and video clips.
Price: $167.99
Adobe Photoshop CS5

Considered the industry standard in photo editing software applications, Photoshop is a prime candidate for being the best photo editing software for scanning negatives or for any other task that involves photo editing. Its set of features runs the gamut from simple image editing to sophisticated photo and video manipulation, not to mention having a set of tools to help in web development and web design. The photo editing tools, performance and efficient workflow makes Adobe Photoshop CS5 the top choice for any kind of image editing need.
Price: $649