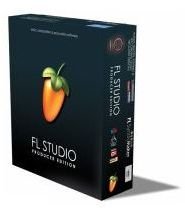 FL Studio 10 is a full featured digital audio workstation that lets you record, edit and mix audio files. It is a powerful tool for musicians whether they are recording samples and clips or arranging full songs for commercial distribution. Let us take a look at what this DAW software has to offer.
User Interface (4 out of 5)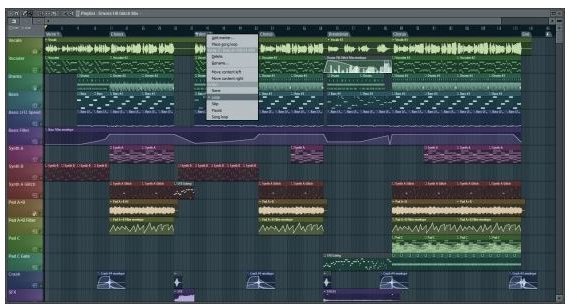 A smooth workflow is the target of the user interface. For long time users of the software, the user interface of this version of FL Studio will look cleaner and more attractive. User interface tweaks were not just made for aesthetics, though. They were made for a smoother and a more efficient workflow thanks to an exhaustive work area that is not overwhelming to the eyes. Brand new users may find it a little daunting at first thanks to the sheer amount of panels and function buttons, but once they get used to the layout of the work area, working with this software will be fast and easy. Some user may find the visual effects that manifest when they are dragging something unnecessary and sometimes obtrusive, but for people who like programs with more visual flair, it is a welcome sight. It gets a good rating for its user-friendly interface.
Features (4 out of 5)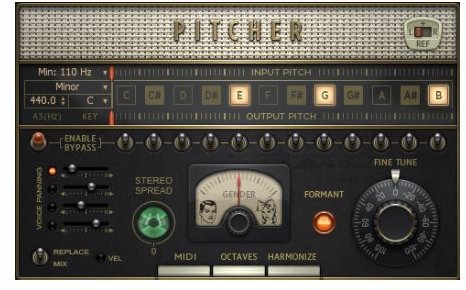 For users of old versions of this software, you will find that the Pattern Blocks system has been put away to make way for the Playlist system. If you are used to working with the Pattern Blocks system, you can still access it via the Live Mode. However, you may want to start getting familiar with the new system because the following version will no longer feature and support the Pattern Blocks system.
The heart of the system remains to be the piano roll, project page and mixer sections of the software. These are the main components of the DAW and this is where the audio and MIDI recording and editing are done. The piano roll supports different instrument plug-ins, which means even if you have different drum plug-ins, you can access and use them via the piano roll. These new plugins include the Pitcher, Patcher, ZGameEditor Visualizer and the Newtone. Mixing audio gives you an overall professional feeling as an extensive amount of special effects such as the spanning maximization, compression, graphics and parameter equalization, filtering, distortion, phasing, flanging, chorus and reverb are available for whatever application you choose.
Aside from recording audio using microphones, you can also import MIDI sequences from a MIDI sequencer or a piano roll, which you can then edit and mix. It puts focus on using MIDI sequences and samples in its workflow so you can consider this aimed at electronic musicians. It has a full selection of instruments so you do not need to import MIDI sequences or record audio to start creating music. It even has voice samples that can add variety to the numerous types of music you can create with it.
It has tools that can easily let you work on single inputs, but if you are looking to work on multiple input sources such as a band setting to produce a single song, you may find other audio recording software applications more capable of doing that. For its extensive yet still not perfect set of features, this application gets a rating of four over five.
Performance (3 out of 5)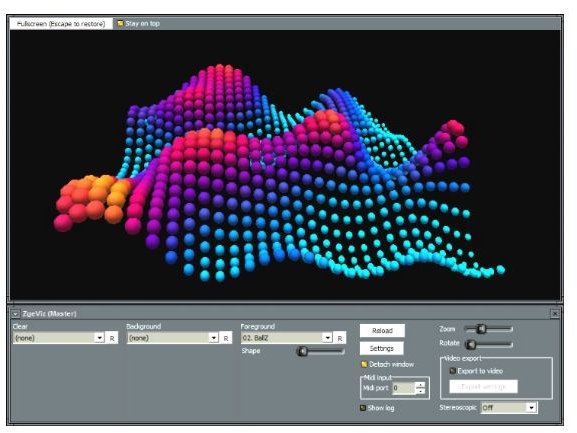 Its intuitive layout makes it easy to learn and use. However, some of its function buttons in the main work area are not clearly marked, so learning how to use this software efficiently may take some time. Its responsiveness is one reason why this software, although containing advanced and professional grade features, is not just for professional musicians and music producers but amateur and beginner users as well. Once you get over some of the visuals that are kind of confusing at first, you will find that this software's performance is up to par to more expensive DAWs. It gets an average score for its performance.
Verdict (4 out of 5)
FL Studio 10 started out as a drum machine that was aimed at beginners. It served as a stepping stone to more sophisticated and advanced digital audio workstation programs. In its 10th version, however, it proves to be worthy of standing with the rest of them as it offers plenty of ways for user to create music. The interface may not be as professional looking as other DAWs, but it is quite functional and user friendly. This coupled with a range of effects and support for many plug-ins make FL Studio a great DAW for both beginner and professionals. It gets an overall rating of four out of five which is a good score.
You can download the free demo version of this program from the official Website of FL Studio. Demo download gives you access to full features of FL Studio Producer Edition including the plugins, song manipulation, composition and exporting audio file. However, saved demo project will be fully played if the premium program and plugins are registered. The premium edition is available online for $99.99 at Amazon.com.
References
Image Courtesy of FL Studio Image LIne