Adobe Audition Tutorial: The Most Important Adobe Audition Keyboard Shortcuts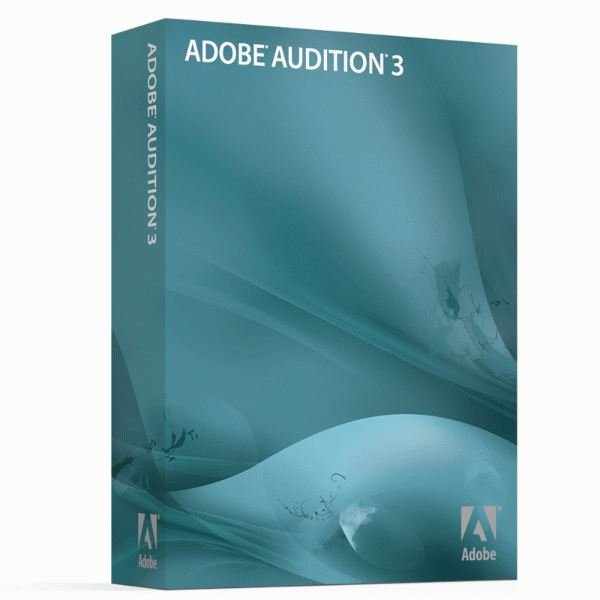 The Audition
Adobe Audition has a growing level of popularity largely because of its association with Adobe's video production programs like Adobe Premiere and Adobe After Effects. With Adobe Audition you can do full service audio editing to go along with your video project, or even with an individual audio project that is not associated with video post-production. Adobe Audition keyboard shortcuts play into this very closely as you try to shift to a fully creative workspace where the format of the software is not the primary focus. Here is a tutorial with the most important Adobe Audition keyboard shortcuts for the Windows version you are going to need.
Keyboard Shortcuts for Different Adobe Audition Views
Adobe Audition is a multifaceted audio editing software and it has multiple areas that you have to view, which means that accessing them quickly is going to be a basic part of an efficient workflow. Here are some Adobe Audition keyboard shortcuts that deal with this view change specifically.
Open Editing View - 8
Open CD View - 0
Open Multitrack View - 9
Go Between Multitrack View and Edit View - F12
Editing Keyboard Shortcuts
Actual audio editing is what Adobe Audition is structured for and the real use of a keyboard shortcut is to keep you creatively and technically involved without being forced to think about the interface too much. Here are some of the most important Adobe Audio keyboard shortcuts to help with editing the audio files themselves.
Open the File Info Dialog - Control and P
Repeat Previous Command - F2
Open the Convert Sample Type Dialog - F11
Play the Preroll and the Postroll - Shift and R
Activate Left Channel - Up Arrow
Activate Right Channel - Down Arrow
Capture Noise Reduction Profile - Alt and N
Audio Playback Keyboard Shortcuts
The audio playback, and the view of the audio tracks themselves, is going to be fundamental to audio editing in Adobe Audition. Here are some of the key Adobe Audition keyboard shortcuts to assist in playing the audio or even zooming in to it. These Adobe Audition keyboard shortcuts are going to work the same in both the Multitrack View and the Edit View.
Start or Stop Audio Playback - Spacebar
Move Start Time to Beginning of Timeline - Home
Move Start Time to End of Timeline End
Select Scrub Tool - A
Zoom In Horizontally - "="
Zoom Out Horizontally - "-"
Zoom In Vertically - Alt and "="
Zoom Out Vertically - Alt and "-"
Multitrack Keyboard Shortcuts
The Multitrack View in Adobe Audition allows for a very specific type of audio editing, and here are some of the more popular keyboard shortcuts for the Multitrack view that you are going to need to know when going into it for the first time.
Choose the Same Input / Output for Every Audio Track - Control, Shift and Select
Select / Deselect Solo, Mute, or Record in Every Track - Control, Shift and Click
Hybrid Tool - R
Time Selection Tool - S
Move / Copy Clip tool
Change Knobs in 10-Unit Increments - Shift and Drag
Change Knobs in Increments of 1/10 - Control and Drag
Nudge Clip Left - Alt and Left Arrow
Nudge Clip Right - Alt and Right Arrow
Next Clip in Active Track - Control and Down Arrow
Previous Clip in Active Track - Control and Up Arrow
Move Automation Points by Same Amount - Alt and Drag
Move Automation Points by Same Percentage - Control and Drag
Export - Control, Shift, Alt and M