Adobe Soundbooth Tutorial: Common and Easy Adobe Soundbooth Keyboard Shortcuts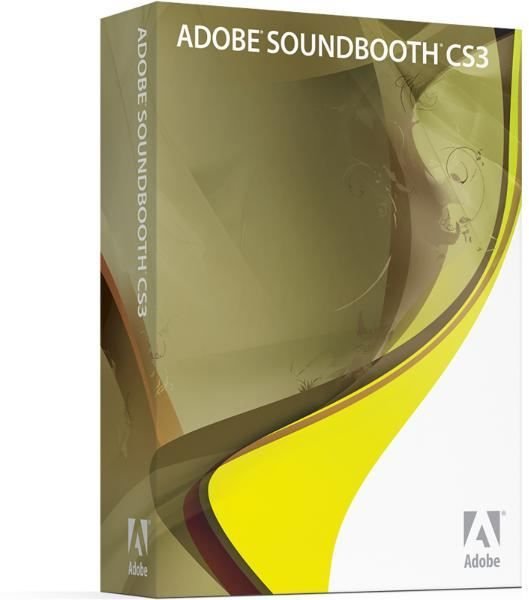 Sound Check
Adobe Soundbooth is part of the Adobe Creative Suite Production Premium and is the sound mixing program that goes along with the Adobe Premiere video editor and the universal Adobe After Effects. In this way it is part of the post-production workflow for video production in the same way that Soundtrack Pro is to Final Cut Pro, but it also can stand out on its own as an independent sound editing program. In an effort to integrate it into the workflow even more you should begin to utilize keyboard shortcuts for their more basic functions all the way up to the most complicated and creative commands. Here is a tutorial with some of the most important basic Adobe Soundbooth keyboard shortcuts for the Mac version.
Common Mac Shortcuts
Some of the Adobe Soundbooth keyboard shortcuts that you should be using right from the start are actually just some of the common Mac shortcuts that are found in most programs on the Mac OS.
Copy - Command and C
Cut - Command and X
Paste - Command and V
Select All - Command and A
Hide Adobe Soundbooth - Command and H
Audio Play Keyboard Shortcuts
Here are some of the most common Adobe Soundbooth keyboard shortcuts used during audio playback and monitoring in your project.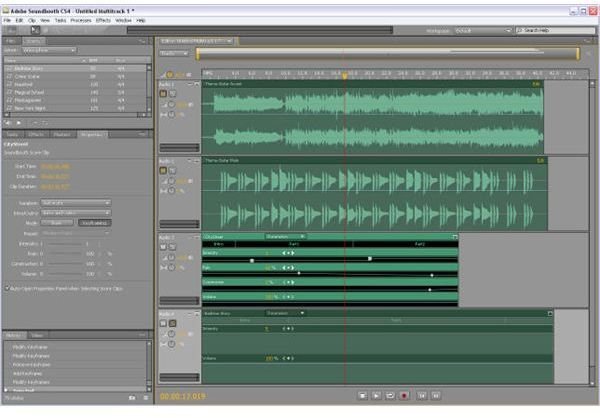 Start / Stop Audio Playback - Spacebar
Enable / Disable Looped Audio Playback - Command and L
Zoom to a Selection - Shift and S
Zoom to a Selection In Point - Shift and Q
Zoom to a Selection Out Point - Shift and W
Shuttled Playback to the Left - j
Shuttled Playback to the Right - L
Stop Shuttled Playback - K
Hand Tool - H
Zoom Tool - Z
Zoom In - "+"
Zoom Out - "-"
Audio Editing Keyboard Shortcuts
Since Adobe Soundbooth is an active audio editing program, a lot of the keyboard shortcuts that are used are for actually editing the audio itself.
Time Selection Tool - T
Rectangular Marquee Tool - R
Lasso Tool - G
Frequency Selection Tool - F
Auto-Heal for Audio Problems - Command and I
Place in Silence - Command and T
Place in Marker - M
Add Recent Effect to Rack - Command, Shift and E
Expand Editor to Fit Window - Tilde Key
Score Keyframes Keyboard Shortcuts
If you are beginning to use score keyframes you are really only going to find a few of these Adobe Soundbooth keyboard shortcuts useful for that purpose, but a few of these keyboard shortcuts are going to be somewhat essential.
Select Previous Keyframe or the Next Keyframe in Line - Right or Left Arrows
Select Multiple Keyframes - Shift and Right or Left Arrows
Adjust Time Position - Option and Right or Left Arrows
Adjust Parameter Values - Up or Down Arrows