Tips and Tricks on How to Sort Podcasts in iTunes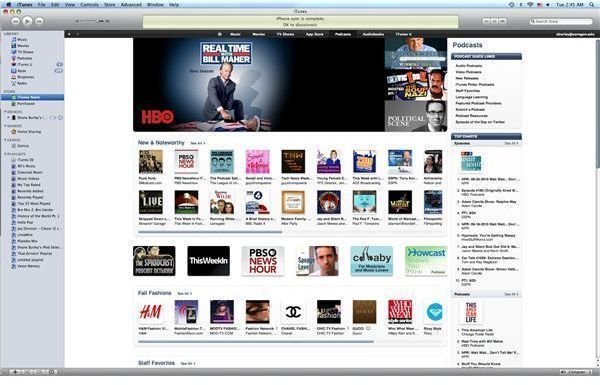 Broadcast the Podcast
The podcast is actually a unique function within the commercial world of iTunes, and actually stands quite a bit away from normal audio or music files. Much of the reason for this is that they tend to be serialized and you can subscribe, which means they come in continually and are
usually for free. iTunes is filled with thousands of podcasts and it can get a little bit of confusing trying to keep them all organized in your iTunes, especially if you are trying to sync them to your iPhone or iPod to listen on the go. Here is a look at how to sort podcasts in iTunes so that they can remain accessible.
The Standard Sorting Format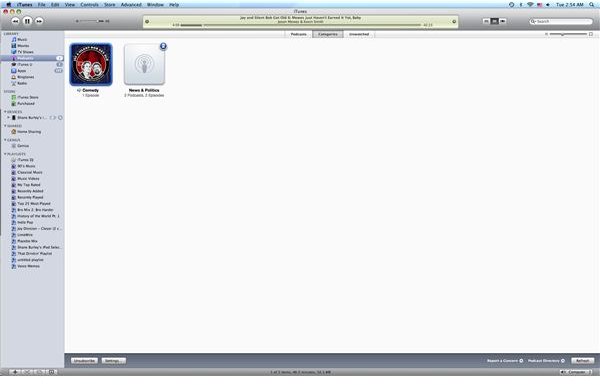 Once you have begun to subscribe to different podcasts through iTunes then iTunes will begin to sort podcasts in the specifically named section that you can identify and select on the left hand panel. It will list your available podcasts here, which you have either subscribed to for automatic download on a specified time frame or that you have downloaded independent episodes of. There are essentially three main ways of "sorting" podcasts, which really indicates that there are three essential ways of viewing the podcasts that are there. This will be set up in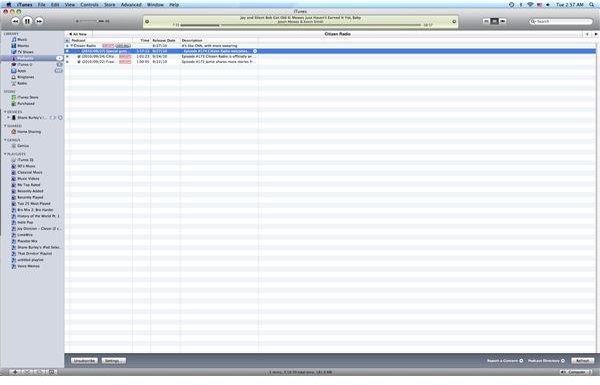 the button above where the podcasts are listed, which are Podcasts, Categories, and Unwatched. In the Podcast view iTunes will sort the podcasts into alphabetic order. If you select Categories you are going to see different options based on the categories for podcasts set by iTunes, such as News and Politics or Comedy. Unwatched will simply sort out the podcasts that you have not watched or listened to.
The main view will remain Podcasts, and beyond the regular iTunes sort of the podcasts will be all the individual podcasts from a given artist within the artist icon. For each artist icon that is sorted in the regular Podcasts view it will list how many individual podcasts for it there are downloaded, and when you select it you will go into a view that is similar to the regular iTunes library view for music.
iTunes Podcast Sorting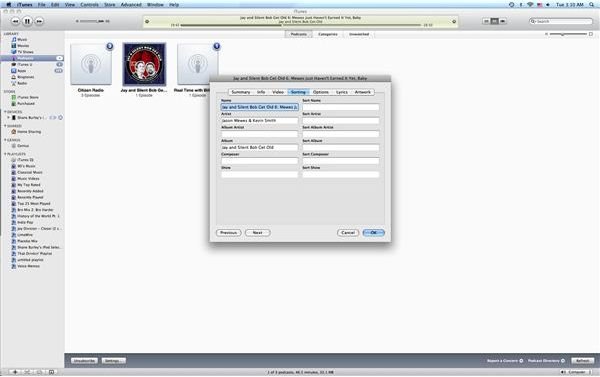 When people tend to refer to issues with how to sort podcasts in iTunes they often mean how to re-sort podcasts if there are problems. Since you may have subscriptions to several podcasts and over time there may be a lot of files to manage. If iTunes does not organize and sort these correctly then you will need to actually sort podcasts in iTunes with an informational feature.
Go to the disorganized podcast and right click it. Select Get Info, which is where you can edit the information about the podcast. Go to the Sort tab and you are going to see a whole list of places where you can enter information that you can use it to sort by. This will be things like name, artist name, show name, and others, all of which is dependent on the show itself. There may be information that is also included in the Sort tab that will have been entered by the publisher of the podcast, and this is used to sort the podcasts themself. If you find that the podcasts are not sorted accurately or if you need to actually re-sort the podcasts you want under a new criteria. There is not a direct line for how you should sort podcasts in iTunes with this process, but you can change this relevant information and put the availability of podcasts in a different view.