The Best Voice Recording Freeware Options for Audiophiles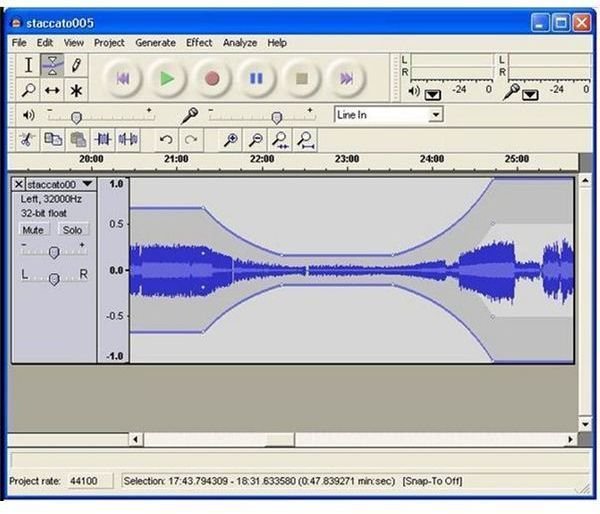 Introduction
Today the features offered with free and open source software are vast and varied. Many are quite sophisticated. You could easily get started with one of these products and create your debut album or a great podcast! To decide which product is right for you, it is important to be very clear about what you really want from the software. The following picks are some of the most popular and most reliable free options for users.
Audacity
One of the top products in the voice recording freeware category has to be Audacity from Sound Forge. It has 32-bit sample based recording. This is also cross platform and is supported on Windows as well as Linux and Mac operating systems. Audacity has a clean interface, and all the bells and whistles you need. It supports WAV, AIFF, OGG and of course MP3. Besides being a voice recorder, it is also a pretty sophisticated editor. You can do a range of post production work, add effects and polish up the initial voice recordings.To many, this is undoubtedly the crown jewel of the freeware voice recording category.
Kristal Audio Engine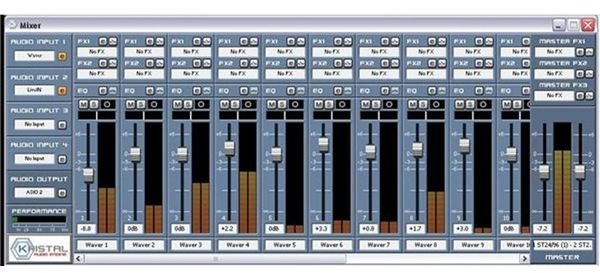 The Kristal Audio Engine is another product that is quite sophisticated. It is modular and has a multi-track recorder, audio sequencer and a mixer. It is good for audio recording, mixing and mastering digital audio. It has 16 channels on which you could record 32-bit samples at 44.1 to 192 KHz sampling. The 16 channels can be down mixed to standard 2 track stereo if you needed to. It is a kind of a high powered instrument if all you need is voice recording, but if it does not cost you anything you are not losing out! It can actually be a great mixer for a digital audio workstation. For more information, read Finding The Best Mixer for DAW.
MP3 Recorder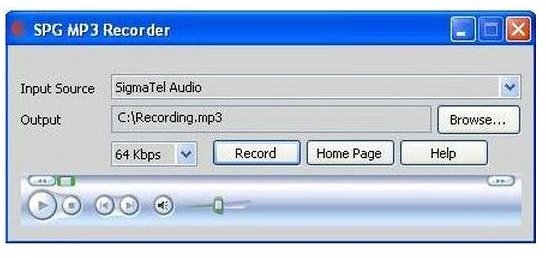 MP3 Recorder is a highly rated freeware program that is only available on Windows platforms. It gives you CD quality voice recording with an easy to use interface. This is really a very simple tool that anyone can start using without spending much learning time the way it works. The no frills approach may put some off, but it voice recording is handled very well by MP3 Recorder. It will easily let you record other sounds being played on your computer directly to the MP3 format too. However, there is no editor included with this software.
Free Audio Recorder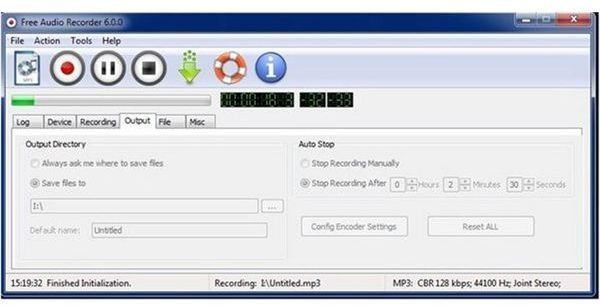 Free Audio Recorder is able to not only record your voice but, like MP3 Recorder, it is also is able to record anything else that is played on the sound card of your PC. Quality settings are easy to adjust and CD quality can be obtained with this program. The interface is simple and easy to use, and even complete beginners can get started right away. Again, it is a no frills, no editor kind of product, but it does comes with an automatic shut off feature after a specified time. A progress bar and time display lets you see how far the recording has progressed.
Free Sound Recorder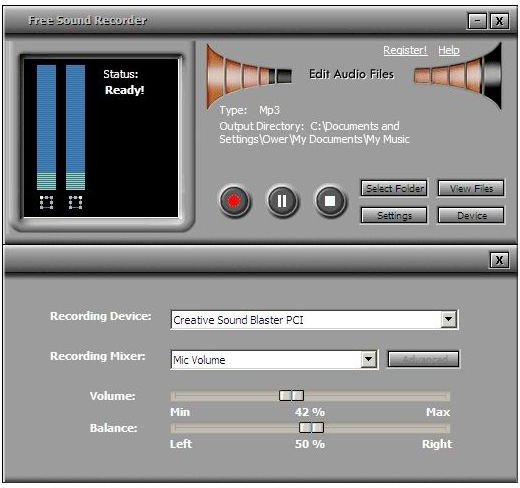 This sound recorder is one of the most recent voice recording freeware options for audiophiles. It will let you record your voice, convert cassettes to MP3s, and even manage recordings of them on a CD. Streaming Internet radio, audio from movie DVDs and more are also easily done with the Free Sound Recorder. The recordings can be recorder and saved as MP3, WAV or WMA files.The recorder controls are simple. Clicking on the edit audio files brings up a visual editor that shows waveforms and lets you do cut and paste editing very precisely. The editor also lets you add effects, filters, noise reduction and so on, but some practice may be required to use the features effectively.