Digital Audio Workstations: What is the Best Mixer for DAW?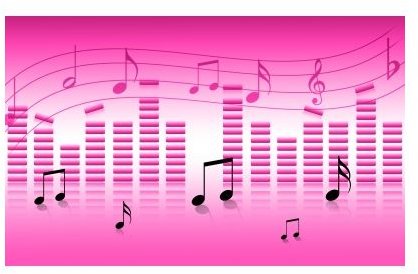 Digital Audio Workstation
A digital audio workstation or DAW, can only be an effective tool for recording, editing and publishing audio files, if it has a nice set of elements like capable hardware. But, of course, the heart of editing audio, a good mixer software. Choosing the best mixer for DAW purposes may be a little daunting for some people, especially those who are new to editing audio files. If you are one of those people, here are some tips in choosing the best mixer software for your DAW needs.
Compatibility
Some mixer software only works on specific operating systems, so make sure that you look at the operating system compatibility of mixer software before you do anything else so you do not have to waste time looking at incompatible software. If you have the necessary hardware and computer requirements for your DAW, make sure that your chosen mixer software is compatible with them for the same reason. You can ask experts on hardware to find out which mixers work best with your existing hardware set up, but a mid range PC or Mac will run almost all versions of the compatible software that is available today.
Features
Once you determine what operating system, hardware you have, it is time for you to look at the features of mixers compatible with your current set up. The first feature a mixer should have is the ability to handle different tasks of audio editing, like recording and publishing. It needs to have a set of editing features that will make things easy and efficient for you, so you can have a comfortable and productive audio editing experience.
A mixer should also have an intuitive user interface so you do not have to search endlessly for the tool or feature you want to use. This will give you more time in using your creative skills instead of spending time figuring out where the tools are or how you can do certain tasks.
Another important feature of a mixer is, of course, the quality of its output. For this task, you could try some trial versions of the software on your shortlist to see how they work for you, and find out which one of them can give you the best results. It is also recommended that you check the import and export features of mixer software. The more options you have in importing and exporting audio files, the better.
Best Mixer Software
Some of the best professional music mixing software for DAW include Adobe Audition, PCDJ DEX, ACID Pro 7, MixPad and MAGIX Music Maker 16 Premium. If you want a free full featured mixer software, your options can include ACID Xpress, Kristal, Audacity, Anvil Studio and DSP's Quartz Studio and Quartz Audio. Picking one of these would give you a great DAW experience.
Whatever direction you take in picking the best mixer for DAW use, just remember that it all boils down to the fact that you should be looking for the best possible quality for your audio editing tasks.