Find a Free Digital Audio Workstation: A Look at 5 Excellent Software Programs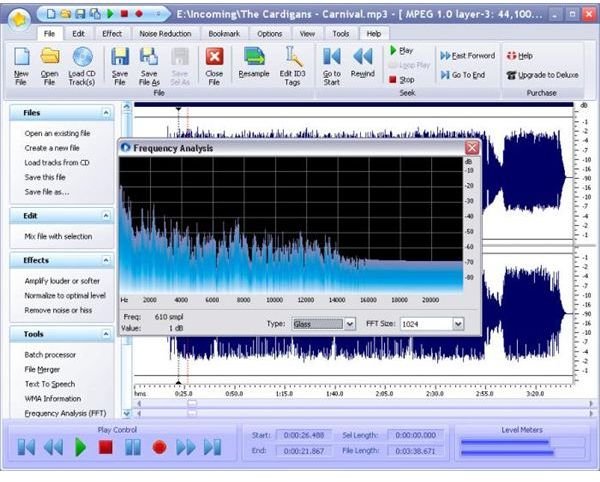 A digital audio workstation lets you record and edit audio files using the software's features specifically designed to work on recording, editing and playing audio files. Some of the advanced digital audio workstations, typically used in professional music production, can cost a lot especially if you are just an individual who's editing audio files for personal purposes only. However, there are plenty of freeware digital audio workstation choices available out there that you can download absolutely free. Here are 5 of them.
1. Power Sound Editor (4 out of 5)
Aside from having the basic tools you need in audio editing, Power Sound Editor boasts the fastest CD burning and ripping time among its class of freeware digital audio workstations. Its user interface may be a little daunting to look at when you first see it, but it's cleanly laid out so navigation would be easy to learn. The most useful editing functions are easily accessible and its selection of sound effects is one of the best available. This makes Power Sound Editor a great free alternative to premium and professional digital audio workstations.
2. Wavosaur (4 out of 5)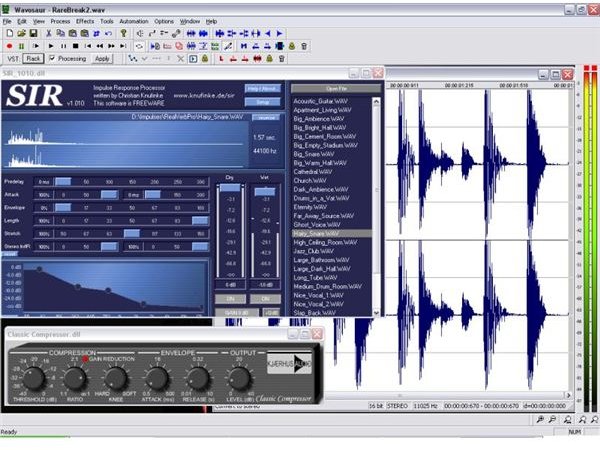 Wavosaur is another freeware digital audio workstation which has all the tools you need for audio processing. It can record and edit sound, audio and wav files. Audio clips can be cut, copied, pasted and mixed to produce music loops or a full song. Existing audio files can be analyzed if you want to use parts of it as samples for a new audio file you are working on. You can work on multiple audio files at once, which is extremely useful if you are working with multiple audio sources for your project. If you have several audio files in different formats, you can convert them into one file format via the batch convert feature if you're picky with your file formats. If you need to add sound effects to your edited audio file, Wavosaur offers a wide arrange of sound effects that you can use.
If all of these features doesn't satisfy your needs, you don't have to worry. Wavosaur supports plugins, so you can just search for an existing plugin created by the community to satisfy your needs or you can just create a plugin yourself if you have the programming background. Most of these features can be found in other freeware digital workstation applications, but one thing that Wavosaur has that makes it unique and special is its installation procedure; there is no installation procedure. The application doesn't have an installer, which means you can use it right off the bat. This means it doesn't write anything to your computer's registry, which is a nice thing for people who do not want extra entries in their bulked up registry.
3. mp3DirectCut (4 out of 5)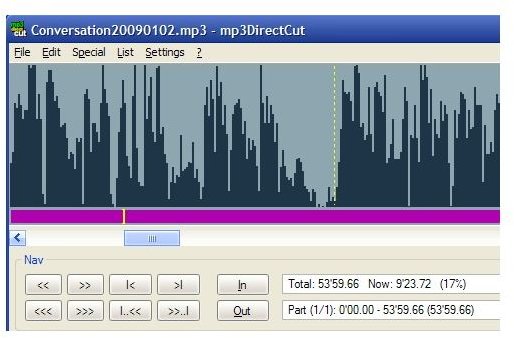 mp3DirectCut is a more specialized digital audio workstation that focuses on compressed mp3 files. It works just like the rest of the freeware digital audio workstation applications on this list, but it is optimized to work best with compressed mp3 files. Because it works with mp3 files without decompressing them, it saves time by eliminating the need to encode and re-encode the mp3 files. This also means that audio quality will be preserved. This is one of the fastest mp3 recorders and editors available. Even large files can easily be edited because of mp3DirectCut's ability to easily divide mp3 files using pause detection, cue sheets and auto cue.
4. Audacity (5 out of 5)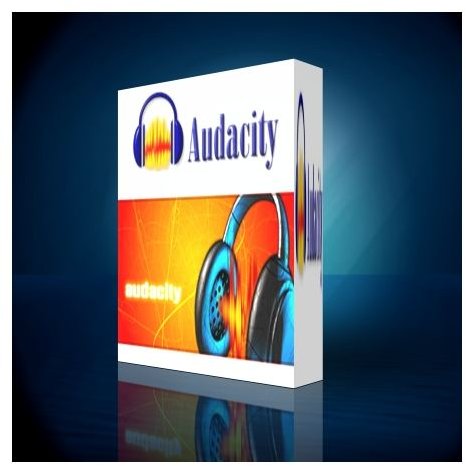 Probably the most popular freeware digital audio workstation available, Audacity enjoys being one of the most used and enjoyed application of its type out there. The fact that is a cross-platform software might have something to do with that. It can be used on Windows, Mac OS and Linux machines. This makes it ideal for people who have multiple computers that have different operating systems. No matter which computer they use, they don't have to deal with different digital audio workstation applications. They just have to install Audacity in all of them and they're set.
Audacity has all the basic features that you need to record, edit, process and play audio files. It has a clean and simple user interface that lets even novice users learn the application quickly. The controls are intuitive, giving people an easier and faster way to editing audio. In finding some digital audio workstations, try this one first.
5. Music Editor Free (4 out of 5)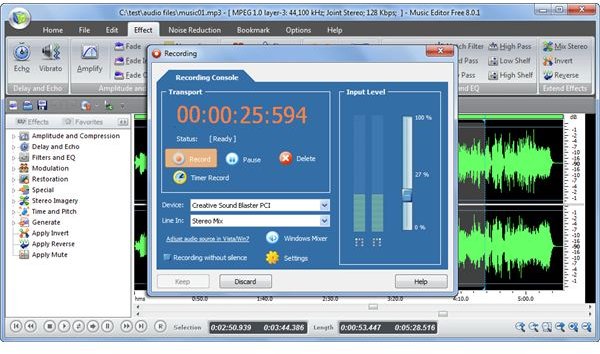 For beginners, Music Editor Free is a good choice for a digital audio workstation software program. It has a very straightforward user interface and easily accessible audio editing features. It has all the basic audio editing tools and a wide arrange of sound effects. It even has a built-in CD ripper/burner. These features can easily be learned and accessed even by novices. Recording, editing and burning audio files are extremely easy and fast tasks, which is probably why Music Editor Free is hailed as one of the best freeware digital audio workstation applications on the Windows platform.