Learn How to Add Drum Kits to FL Studio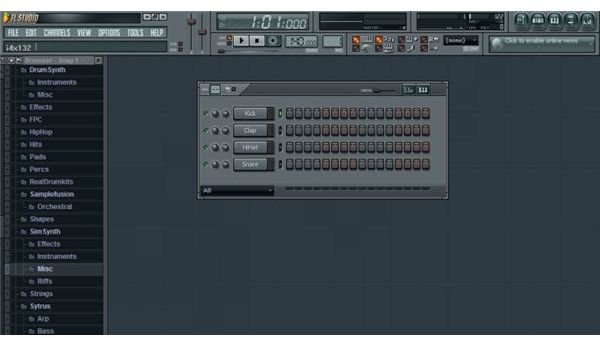 If you are just starting out as a music producer or simply like making music as a hobby, you will eventually find the need to expand your sound arsenal, be it in the form of new virtual instruments or more samples. Particularly regarding drum kits, you will find that adding more variety will allow for flexibility in your music as you have a wide choice of bass drums, snares, or toms at your disposal to find exactly what you need.
This tutorial will focus solely on Fruity Loops (FL Studio), how to download a drum kit, and how to make it available for use on your next session. There will be also some links to freely available drum kits which you can download, and most importantly aren't copyrighted by the user.
Remember that this article will not show you how to make a kit, only how to add drum kits to FL Studio.
Downloading a Drum Kit
Firstly, look for a drum kit to download, something which has the sounds you obviously like and might want to use in your next production. There are plenty of user-sites which offer a variety of downloads for FL Studio, and the owners don't mind distributing the kits they've created free of charge.
At times they want credit for the kit they've created, so make sure you check before using it if you are planning on making your tunes available to the public.
The following sites have some good kits for electronic music, and most importantly are free to use:
https://www.thefruittree.info/index.php/free-drum-kit-samples/
https://www.hiphoptutorial.com/?p=4 (free hip hop kit and lots of tutorials)
https://flstudiosamples.com/index.php?_a=viewCat&catId=9 (some free kits with a good drum and bass kit)
Adding Your Kit
Now that you've downloaded your drum kit all you need to do is unzip or unrar the contents and place it in the right FL Studio folder. Navigate to where your copy of FL Studio is installed, usually on the C: drive, and go to the 'data/patches/pack' folder. This is where all your drum kits are placed.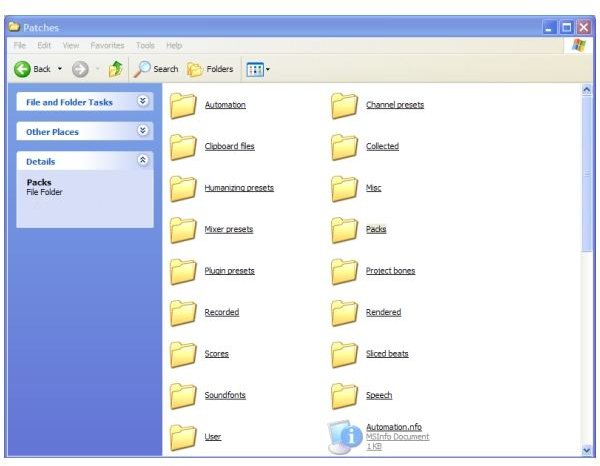 Drop the new drum kit in this folder and restart the program. Now you can scroll through your existing drum kits and see the newly added kits ready for you to use. It is really as simple as that and the kit will be added instantly when next loading the program. With pre-made drum kits you do not even need to worry about EQ'ing or reverb most likely, as all the sounds will already have been processed by whoever created it. Drag the sounds you want in the sampler and you are off to making music.
Using a VST instrument instead
Lastly, you can also download VST plug-ins to use as your drum kit, like the free classic 808 electronic kit available here:
https://freevstplugins.blogspot.com/2009/01/vst-808-drumkit.html
In order to add this particular VST instrument, simply go to the folder where your version of FL Studio is installed (i.e. your C: drive), and locate the "Plugins" folder. Then locate the "VST" folder and create a folder named "Drumatic3". Next unzip the contents you've downloaded in the folder.
Note that often each VST plugin has its own instructions, so always read the help file.