The Best Audio Transcription Software Programs: Our Top Five Picks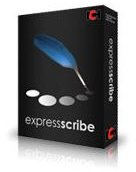 Audio transcription software are used by both professionals and individuals. They can be used to record meetings for business or legal reasons, or simply for making everyday computer tasks easy for users at home. Here are some recommended software programs for transcription purposes.
Express Scribe Transcription Playback Software
This free tool allows transcribers to play recorded audio in varied speed while maintaining a constant pitch, which makes it an invaluable tool in transcription. It has built-in support for the most popular word processors like Microsoft Word. It can be set to automatically send recorded files via email, local area network (LAN) and FTP. You can use it in tandem with speech recognition software to automatically produce text files based on the recorded audio or even video if you are not very good at typing. If you have a foot pedal that can interface with your computer, you can use it with this program so you can control the software without requiring you to use your hands, which is a very efficient way of transcription since your hands are both free for continuous typing.
FTW Transcriber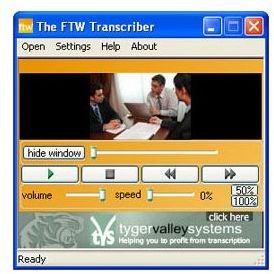 It supports several file types, including every file type that Windows Media Player can play. With Windows Media Player being a standard on all Windows machines which comprise the majority of computers in the world, this assured you that you have the widest range of file compatibility possible. It provides efficient features like hotkeys, speed adjuster and auto-backspace that make the entire process of transcription more efficient. This software is free so it is available for everyone, including beginners.
Digital Dictation
This program sports all abilities needed in transcription including recording, storage and transmission features. These features can be configured and customized according to the user's needs to make the experience more comfortable and efficient. It has a built-in voice compression feature that produces variable speed playback and high quality audio. It is designed to be used in an efficient and easy way, making it user friendly even for those who are new to voice recording and transcription.
Quikscribe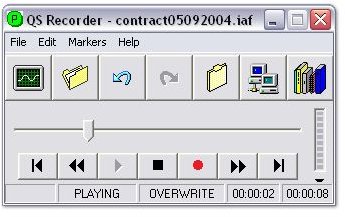 Claiming to be the world's most advanced digital transcription system software designed, Quickscribe backs it all up with audio editing in real time thanks to the file format IAF or Intelligent Audio File. This capability allows the software to do a lot more than just transcribe audio. This file format used by this program lets you edit the contents of the file by adding or removing elements like text, images, URLs, documents and templates without using your hands. It does all of the edits using commands that makes the whole transcription process easier and faster. It brings a whole new dimension in the usual speech-to-text practice of transcription
Dragon NaturallySpeaking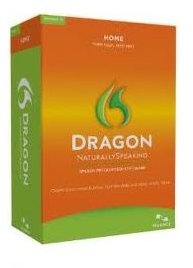 This piece of audio transcription software has integrated support for some of the most popular word processors available like Microsoft Word and OpenOffice Writer. Its basic feature is to turn your spoken words into text using your choice of word processor. All commands can also be implemented using your voice like deleting a line of text or opening a word processor. It is designed to grow accustomed to your voice, so as you use it, over time, it will recognize your voice and your speech pattern in a more efficient and accurate way. You can even set it up to implement formatting options that you are comfortable with, giving you a very flexible and customizable experience.
References and Image Credits
https://www.nch.com.au/scribe/index.html
https://www.theftwtranscriber.com/
https://download.cnet.com/Digital-Dictation/
https://www.nuance.com/for-individuals/by-product/dragon-for-pc/home-version/index.htm