Save Money and Time With Coupon Organizer from CouponMom.com
Coupon Mom Database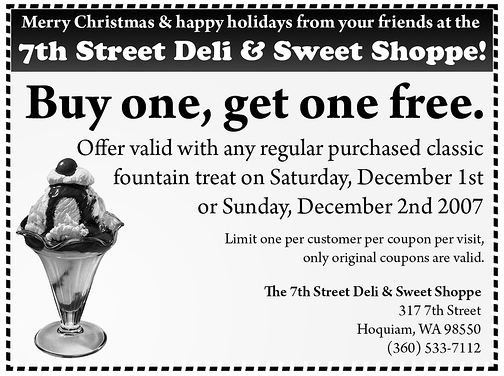 If you are looking for a way to easily organize your coupons without all of the hassle and clipping of the coupons every week, then this is the site for you. All you have to do is save the weekly newspaper coupons and write the date at the top of each insert. No cutting or clipping required. No box with a zillion coupons, half of which are already expired. Just a simple process of placing the newspaper insert (with the date on top) in a pile or drawer for later use.
Then, each week before shopping, you can use the CouponMom.com database to find the coupons and deals that you need for that week. It will tell you where they are in your paper and then you simply clip only the coupons you really need. No wasted effort.
Ease of Use (4 out of 5)
This site is easy to use once you've found your way there. It is organized and will help you find sale and coupon items quickly for your shopping trip. There are two ways to view the coupons: by state or by store. If you view by state, it will list all of the available coupons from your previously collected newspapers. However, if you view by store, then you can see their price combined with the coupon price to see how much the item will really cost you (and how much savings you will obtain). Plus, if you look for the items in red, you wll find that some items are actually free!
Ability to Save You Money (5 out of 5)
This site, if used correctly, will save you hundreds of dollars each month on your grocery bill. Plus, it will save you the time and effort of managing a complex coupon database within your house. Let Coupon Mom do it for you. Even if you only use this database a couple times each month, you will definitely save money overall.
Availablity to Every State (3 out of 5)
Unfortunately, the one downside to this database is that it is not available to all of the states yet (for example, Maine, Vermont, and New Hampshire are missing). However, it does have most of the states available and it has an option for those not listed to look at general coupons for that area (for example, the Northeast). It is still a very useful tool, even if they don't list your state, since many of the coupons are nationwide.
This is a great site to use to help you organize your coupons and it has been featured on Oprah, The Today Show, and ABC News.
Resources
couponmom.com, https://www.couponmom.com/
Image Credit
flickr/ralphhogaboom