Things to Consider when Planning a School Fundraiser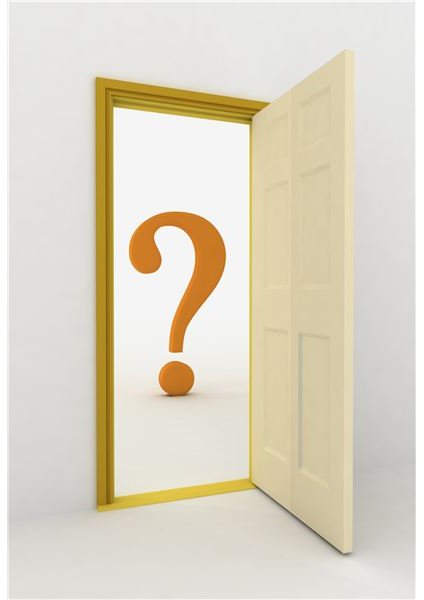 School fundraisers are a fact of life for parents. From the time a child enters public school kindergarten, they are enticed to participate in the sales of magazines, candy, cookies and wrapping paper for the purpose of raising money for the school's parent organization. With the tighter economy, groups planning a school fundraiser should look to other projects than using the students as door-to-door salespeople. Following a report on Raleigh-Durham's WRAL, several people commented regarding their dislike of the children being used as free labor and suggested parent's organizations find alternative fundraisers than sales.
Parent organizations contribute many things that might not be in the school budget. Playground equipment, athletic equipment, band instruments and awards for attendance or academic achievement might not happen at some schools without a strong parent organization. All of these items cost money.
When the executive committee is planning a school fundraiser, consider options that may or may not include the students but can maximize the funds raised.
Why Choose a Sales-driven Approach?
The presumed ease of student-sales fundraisers is the reason many parents organizations turn to the catalog companies. Fear of the lack of adult volunteers, the planning process, the supply buying, the advertising and all of the details are a deterrent.
With more parents expressing distaste for the catalog sales, they may be more willing to participate in a fundraising event that does not involve taking their child to knock on strangers' doors.
School Carnival Alternative to Sales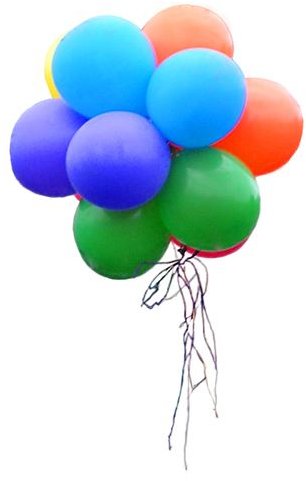 A school carnival can provide a family-friendly night with games and prizes. Adult volunteers are a must and the committee will need several months to plan. However, the games are a one-time investment that can be built upon to create an annual end-of-the-year fundraiser.
There are several online companies that specialize in school carnivals offering game ideas that can be purchased or inexpensively built plus resources for prizes and tickets. Check the local directory listings for professional clowns or bounce-house rentals. See the resources area below for more information.
Community-friendly Fundraisers
A community dinner is an easy way to raise money for a school. An inexpensive meal such as spaghetti and entertainment by a school band or choir brings the town together and puts money into the coffers. Adding a silent auction to the dinner can raise even more money.
A buy-local fundraiser is another way to involve the entire community while raising money for the school. The local businesses will benefit with increased sales and the students won't be selling overpriced trinkets.
Adults-only Fundraisers
There are several adults-only events that can be considered when planning a school fundraiser. There are companies in some states that specialize in Casino Night or Poker Tournament events. They provide all of the equipment and will often train volunteers to be dealers at the various table games.
If state laws permit, a Reverse Raffle Fundraiser is another adults-only event that can be as simple or elaborate as the planning committee prefers. With this type of fundraiser, only a set amount of tickets are sold, a meal is included and the winners receive a cash prize.
When planning a school fundraiser, parent organizations should turn a blind eye to the catalog company representatives and be creative with their efforts. The parents may appreciate efforts that don't involve taking their children to knock on the doors of strangers.
Resources:
School & Carnival Supplies, Inc.
Photo Credits:
Balloons courtesy mzacha at www.sxc.hu
Door courtesy svilen001 at www.sxc.hu