Will You Have to Pay Costs to Refinance a Car Loan?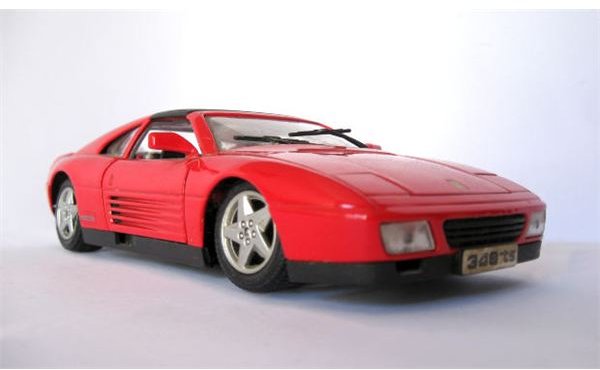 Is Refinancing a Good Thing?
For those of us with less than stellar credit, often we do find ourselves stuck in an auto loan with a high interest rate. If you're unhappy with that interest rate—that adds to your monthly payment, often your best bet is to look into refinancing your car loan as soon as you can.
Many car refinance seekers are wary of the costs to refinance a car loan and to be honest; the costs are very low considering what you'd pay if you stuck with the auto loan and that high interest rate.
What Are You Paying Now?
According to Car Buying Tips, if you're stuck with a car loan of $16,500 and an interest rate of say 21%, your monthly payment is $446.38. If you refinance that loan at a lower rate, say 7%, your monthly payment is drastically reduced to $330.63. If you consider that loan is for five years or 60 months and you do refinance to 7%, that's a savings of $6,945.
I can't think of any lender who offers refinancing that will charge you over $6,000 to refinance your car loan. In fact, not even trying to refinance is your largest mistake.
Fees, Costs & Tips for Refinancing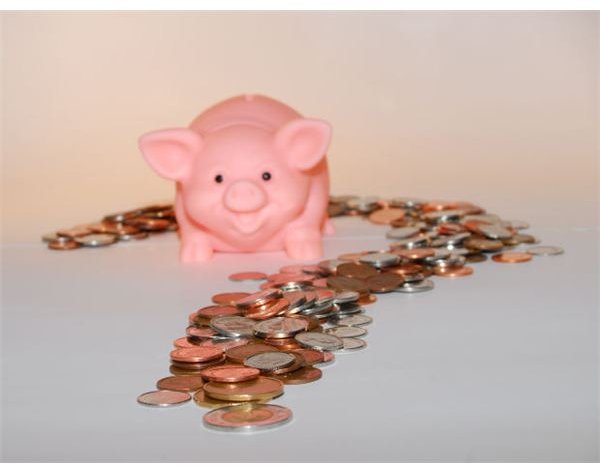 Now that you know it's best to attempt to refinance your car loan, where do you go and what should you expect as far as loan costs?
Choose a Reliable Source – If you financed your car at a dealership, they won't be able to help you as the lender that offered you the loan won't consider refinancing the loan. Seek out some reputable companies to help with refinancing. Some of those include Capital One Auto Finance, MyAutoLoan, and Up2Drive.
Car Appraisals – If a refinancing company wants you to receive an appraisal on your car—it's not necessary much like when you're buying a home—so don't pay for an appraisal and find another refinancing company.
Fees - Some of the auto refinancing companies listed here may charge a one-time processing or administrative fee to refinance the loan—but most likely you can roll the fees into your refinance. That's better than paying over $6,000 as in our example above on the life of your current auto loan.
Extras – No auto refinance company can make you buy extras such as GAP Insurance or an extended warranty in order for you to qualify. If they place this stipulation on you, seek another finance source.
Titling Fees – Because you will have a new lender (lienholder) on the refinance, one of the costs to refinance a car loan will be new titling fees—even though you've paid for them once in your current loan. This fee includes changing the lienholder's name on the title and taking the current lenders lien off. These are fees you can't avoid and vary from state to state. You can always call your Department of Motor Vehicles (DMV) and ask what titling fees cost. Again, it's unlawful in most states for any lender to charge you more for titling fees that if you did it on your own. If there is a discrepancy, ask why and don't pay more than what the DMV would charge.
Other Refinancing Items to Consider
Now that you have a better understanding of the costs to refinance a car loan, make sure you explore the lender of choice and read their qualifications. Some refinancing companies require you have a certain monthly income amount, want to know how long you've been at your job, no bankruptcies, and even consider how long you've lived at your current residence. Some may even require a co-signer. You may also encounter issues such as lenders who only provide refinancing in states where they have offices, so check that out too. Finally be sure to ask about amounts of loans they are willing to refinance (some may not bother with loans less than $5,000), mileage stipulations and if they will finance a car that is older than five model years.
References