Learn where to Get the Best Interest on a Personal Loan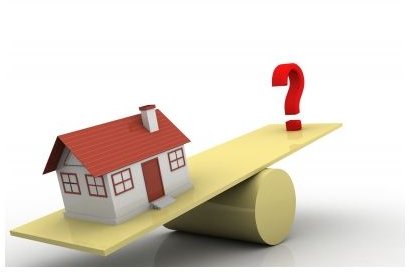 Introduction
The truth of the matter is that there are very few lending institutions that will loan out a substantial amount of money to a borrower, especially without collateral. This is the reason why most people want to know where to get the best interest for a personal loan. Although the answer may seem simple enough, it's not exactly. Especially, nowadays with the recent rise in unemployment, foreclosures, and bankruptcies, borrowers are extremely selective in approving low interest rate loans to individuals. Most importantly, according to research conducted by financialweb.com, many banks severely limit the amount of money that they are lending, in many cases only releasing $2,500, and not exceeding a maximum amount of $5,000.
Best Loan Rates: Secured vs. Unsecured Loans
According to lendingtree.com, secured loans offer the lowest interest rates because the loan is guaranteed against default by using collateral. Meaning borrowers secure their loan by offering a valuable asset in exchange for paying off the loan, should they
default. This gives the lender a sense of security which aids in substantially lowering the interest rate. On the other hand, when collateral is not used, interest rates are generally higher because there is no guarantee that the lender will ever get their money back. Furthermore, what people should understand is that interest rates are calculated according to risk levels. If the borrower's financial position appears risky, then the general rule is that higher interest rates will prevail.
What are the Qualifications to Get a Low Interest Rate?
Currently, low interest rates for personal loans are at approximately 6-7%. The qualifications for this low interest loan is usually for individuals who:
Credit scores are 660 or more
Have collateral for a secured loan
Have a consistent stream of income for at least 2 years, usually with the same employer
Have good income (income amounts vary depending on the amount of the loan)
In comparison, those with less than stellar or dismal credit will sometimes have to seek other alternatives in lending. Although, it is painfully true that getting a lowest interest rate would not be feasible, many will need to analyze their personal financial position for a definitive solution. Nonetheless, there are some substitutes to consider if you are found in this particular situation, and they are: cash advance/payday loans, credit cards, and secured personal loans.
Where Can I Get A Loan with a Low Interest Rate?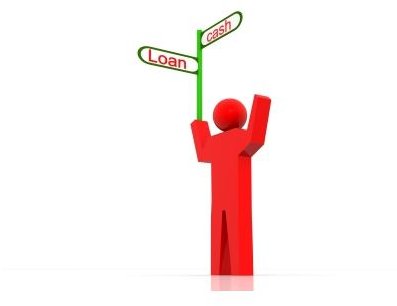 The best way to get low interest rate loans is to consider applying for personal loans with companies such as lendingtree.com or credit.com. These sites are great because they assist the borrower with getting quotes from several lending institutions who are competing for their business. All the borrower has to do is submit one application and compare loans quotes from various lenders. This gives borrowers a huge advantage and the opportunity to compare interest rates, loan terms, etc. Conversely, if you prefer a more traditional approach, then you can visit your bank or local credit union and request an application from them. This may be an easier approach for some since the bank is already familiar with them and their financial situation.
Conclusion
If you want to know where to get the best interest for a personal loan, then there are a few places suggested in this article where you can begin searching. If you would like get the lowest interest rate loans, then getting a loan that is securedis your best bet in order to save money.
References:
https://www.finweb.com/loans/low-interest-personal-loans.html
https://www.lendingtree.com/personal-loans/advice/personal-loan-basics/personal-loan-interest-rates/
Image Credit:
Loan Cash Sign image by renjith krishnan
House and ? image by jscreationzs