Finding the Best Airline Miles Debit Cards for Frequent Flyers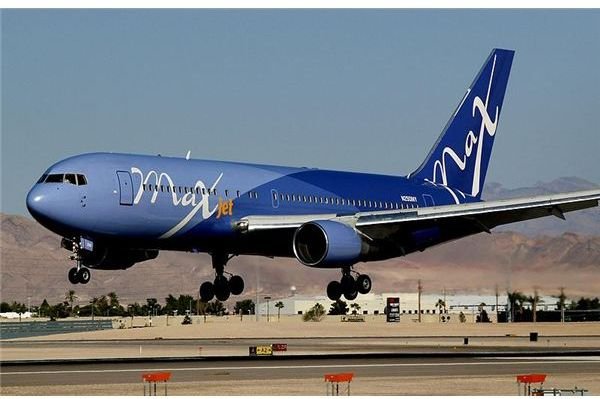 Introduction
Many people travel primarily on airplanes for work, vacation, and on special occasions. In support of continued, frequent travel by customers, airline carriers, along with other companies, devised various types of frequent flyer programs to give customers rewards and incentives to continue flying. Nowadays, frequent flyers can earn airline mileage or redeemable points for airline travel, hotels, food, and car rentals by using –
- Airline Rewards cards
- Bank credit and debit cards such as American Express, Visa or Mastercard
- Hotel and car rental rewards cards
- Airline miles debit cards issued by airline carriers and banks such as CitiAAdvantage, which is issued by Citibank and American Airlines.
The newest form of rewards card for frequent flyers are the debit cards offered by airline carriers that partner with banks. In addition to earning redeemable points from purchases made, these frequent flyer debit cards even allow you to earn mileage based on dollars spent. Many of the major airline carriers have teamed up with major banks to offer these cards to its customers. Some of the other perks include –
- Get preferred service with the airline carrier, hotel, or car rental
- Get rewards such as magazine subscriptions, or merchandise and gift cards with participating vendors in a network
- Get deals from third party vendors on gas, utilities, and insurance.
- Share your mileage points with others
- Give your mileage points as a gifts
Choosing the Best Debit Cards for Airline Miles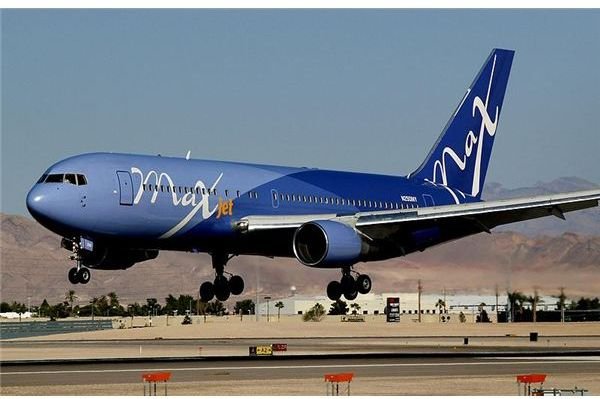 As a frequent flyer, you have different options in choosing the best airline miles debit cards. First and foremost, research, research, research! Shop around and compare benefits, fees, and the rewards themselves.
Next, sign up with a bank and airline that you trust or have used before. Check with your current bank, and ask if they have a debit card that gives you airline miles. Check with your favorite airline carrier to see if they have a debit card. Search the Internet for the best debit cards for airline miles. Programs offered for debit cards change often, so check frequently. Some of the best debit card offers for airline miles currently on the market are:
Alaska Airlines Visa Check Card
Citibank AAdvantage Debit Card
Continental OnePass Banking Card
Northwest WorldPerks Check Card
United Mileage Plus Visa Check Card
US Airways Dividend Miles Visa Check Card
Next, look for a debit card that can reward you in mileage and give discounts for future flights or a program that can reward you with non-flying benefits such as hotel discounts, car rental discounts, gift cards, and merchandise discounts.
.
Points to Remember
If you are a frequent airline traveler, consider taking advantage of frequent flyer benefit programs offered by most airline carriers. These days, frequent flyer programs come in the form of mileage for airline travel, redeemable points, membership rewards, and benefits. Frequent flyer mileage can be earned through bank-issued cards, airline-issued cards, or bank/airline miles debit cards. The newest form of savings for frequent flyers is the debit card issued by the airline carrier partnering with a bank. Look for cards that give you airline mileage and also other perks such as redeemable points for gift cards, merchandise, and discounts with partner vendors.
Also, be aware of how to save money on airline travel. Shop as early as possible for flights, travel off season when possible, and use multiple membership discounts such as AAA, AARP, Sam's Club, Costco, and frequent flyer programs. Research and compare airline flights on the Internet before purchasing your tickets. Remember, the airlines always have a portion of tickets on sale for any given flight. Consider using third-party vendors or online travel sites to book your tickets. Also, purchasing package deals for an airline, car, and hotel are often cheaper than purchasing separately. When booking with a third-party travel vendor, be aware of the restrictions that may apply.
References
Frequent Flier.com – Introduction to Credit Card Miles (debit cards) - https://www.frequentflier.com/card-intro.htm
Article: "Air mile debit cards are ready to take off" by Bankrate.com - https://www.bankrate.com/brm/news/cc/20010720a.asp
Frequent flyer FAQ - https://www.smartertravel.com/frequent-flyer/
(Photo by Bryan Correira; Courtesy of WikiMedia Commons - https://commons.wikimedia.org)