Overview of How Do Check Cashing Services Work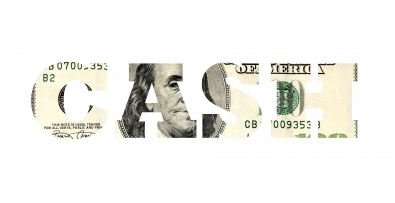 Introduction
Are you asking the question, "how do check cashing services work?" You are not alone! Many people across the country are finding out how to cash their checks at a check cashing store. Surprisingly, according to a recent poll, the number of check cashing outlets
have doubled within a five year period, and accounted for 45 billion dollars in cashed checks in 1997. More than ever, check cashing services are offering an array of financial options for their customers and can be a temporary solution for your situation.
How do Check Cashing Services Work?
Check cashing services offer a convenient way for individuals to cash their payroll, government, or personal checks. Many check cashing businesses will cash their customer's checks based on an interest rate, which is dependent on the type and dollar amount of the check. However, before a check can be negotiated, customers must fill out paperwork in order to verify their identity. Usually, this requires the customer to provide a state issued identification card, as well as a social security card. Then, they must fill out paperwork, which asks general questions such as the home address, telephone number, date of birth, and so forth. Once the registration process is complete, checks can be negotiated on an as-needed-basis for a fee.
Why do People Choose Check Cashing Outlets?
Many people choose to cash their checks with this type of business for a variety of reasons. Mainly, check cashing outlets are often open outside of normal banking hours, which offers convenience for emergency check cashing needs. In addition, there is a segment of the population that does not have banking accounts and must negotiate their checks at check cashing stores.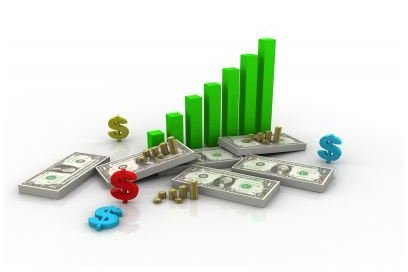 Pay Day Loan or Check Cashing?
Pay day loans are different from check cashing services in that pay day loans are short-term loans placed on a future pay check. Many customers need cash now and will request an advance on their future earnings. This allows them access to the money that they need now, until they get paid. Once they receive their next pay check, then they must pay back the amount borrowed, plus the loan fee. Alternatively, check cashing is when you take your physical check into a store and receive cash, less the check cashing convenience fee.
**Side note: In 2010, there were 15 states that banned Pay Day Loans. So, if pay day loans are an option for you, please check with your particular state.
Overview: Check Cashing Fees & Services
There are many types of check cashing companies across the country. They vary in size, type, and services that they offer. Typically, you will find check cashing stores that offer an array of financial services such as: money transfer services, money orders, calling cards, prepaid debit cards, pay day and loan advance services. These types of companies offer check cashing rates of anywhere from 1% to 18%, depending of the type of check and amount negotiated. On the other hand, you can find mega-giants such as Wal-Mart, that offer check cashing services for $3, and appears to be one of the lowest check cashing services in the nation. You can also visit the website checkcashing.com to find the nearest check cashing stores in your area.
What Types of Checks Can Be Cashed?
There are many types of checks that can be cashed by check cashing stores. Typically, they include:
Payroll Checks
Government Checks
Settlement Checks
Cashiers Checks
Tax Refund Checks
Personal Checks
Unemployment Checks
Welfare Checks
Social Security Checks
Insurance Checks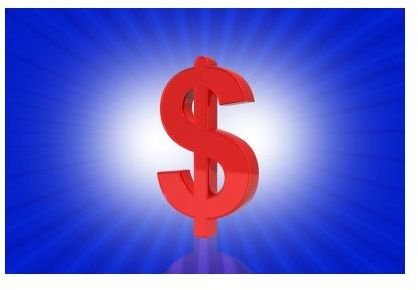 Conclusion
Unfortunately, many experts have advised that people use check cashing services sparingly due to the high fees associated with check cashing services. In fact, the government has placed caps on the amount of fees (ranging from 6% to 18% depending on the check-type) that can be charged to negotiate a check. Most importantly, now that you know how check cashing services work, it is highly recommended that you be cautious when using a check cashing service long-term.
References and Image Credits
https://www.checkcashing.com/services/check_cashing.htm
https://www.msgcpa.com/files/Check%20Cashing.pdf
https://www.consumerfed.org/elements/www.consumerfed.org/file/finance/ckcasherspr.pdf
https://www.deltabusinessjournal.com/html/archives/9-99/Check_Cashing_Outlets.html
Image Credits:
Dollar Sign: https://www.freedigitalphotos.net/images/Finance_g198-Dollar_Sign_p18819.html
Business Graph: https://www.freedigitalphotos.net/images/Charts_and_Graphs_g197-Business_Graph_With__p18335.html
Cash: https://www.freedigitalphotos.net/images/Money_g61-Cash_p15077.html