Tips On Keeping Your Visa Credit Card Safe Online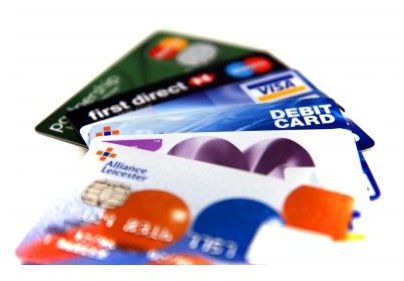 Introduction
If you love to shop online, like I do, then you are probably also concerned that your credit card information could fall into the wrong hands. Unfortunately, this fear becomes a reality everyday because approximately 26% of identity theft cases are due to credit card frauds, according to the Federal Trade Commission. Not to mention, 11% of identity thefts occurred while unsuspecting victims exchanged information online. It's no wonder why Visa is taking a proactive role in providing the latest information on how to keep your Visa credit card safe online.
Currently, Visa has developed a list of the latest helpful tips to keep your credit card information safe from intruders. Not only does Visa provide you with information on how to protect yourself from email, online, and marketing scams, they have also provided an additional layer of protection. It's called Verified by Visa, and will be discussed later in this article. But first, here are Visa's best tips to help your information stay safe, especially keeping safe with a Visa credit card online.
Email Solicitations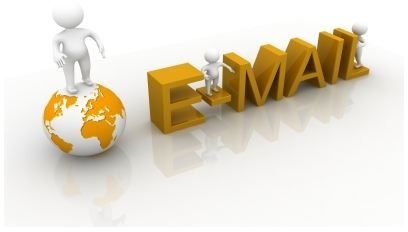 One of the most popular email credit card scams is called phishing. Most times, victims are unknowingly tricked into revealing vital information such as bank account numbers, social security numbers, or PIN numbers. Usually, this happens in response to the victim receiving a legitimate-looking email from fraudsters who are pretending to be a reputable financial institution. When the victim provides all of their sensitive information, the email is then routed to scammers who now have all of your personal information. To combat this and keep you safe with Visa credit card onliine, you should:
Be suspicious of all email that is requesting your personal information.
Do not respond to the emails requesting valuable information.
Verify whether this is a legitimate email by contacting the financial institution. Do not use any of the contact information that is listed on the email. Instead, use the phone number that is printed on the back of your Visa safe credit card.
Report these emails if they are found to be fraudulent.
Online Transactions
When online, there are many ways that you can protect yourself from spyware, unauthorized pop-ups, or unethical merchants. The bottom line is, there are many ways that scammers can try to get your credit card information online, and thus you should have the latest in online protection. Most importantly, your online protection should include: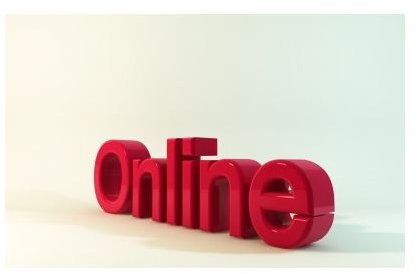 The latest in spyware and virus protection software.
Make sure all of your passwords are strong.
Turn on your pop-up blocker.
Don't download any files from sites that you don't know or trust.
Enroll in your financial institution's "transactions alerts" program. This will allow you the ability to get real-time updates on all transactions occurring on your account.
Marketing Solicitations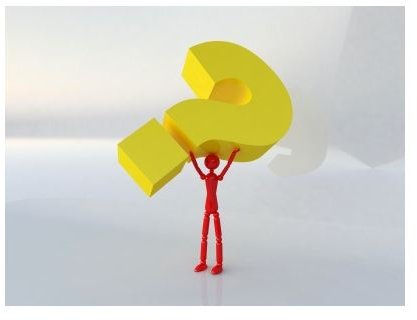 There are many companies that offer a free trial period for products or services provided for a specified period of time. However, what they fail to explain is that if you don't "opt-out" before the trial ends, then they will bill your credit card after expiration of the trial. But you can protect yourself by:
Fully understanding all terms and conditions of the contract before agreeing to the trial. Be suspicious of free trials that request your Visa safe credit card information. Review any boxes that are pre-checked before proceeding. Check your credit card statements for unauthorized transactions.
Verified by Visa: Added Layer of Protection
A Visa safe credit card online offers an added layer of protection by providing a free service called Verified by Visa. Simply put, Visa allows you to enroll your credit card or debit card into this program by providing a special password that will used during your online purchases. This code will protect you from unauthorized use of your credit card because it will be required that you enter your password before your on line transaction can be completed.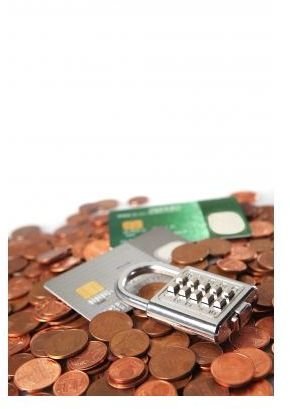 Conclusion
In conclusion, with Internet crimes on the rise, it is vitally important that you stay vigilant and keep your Visa credit card safe online. Whether it's spyware fraud, phishing schemes, or marketing solicitations, you will have the peace of mind in knowing that you have the most up-to-date procedures in place to ensure that your information remains private.
References:
Spend on Life - https://www.spendonlife.com/guide/2009-identity-theft-statistics
Visa Security Sense - https://www.visasecuritysense.com/en_US/index.jsp
Image Credits: