Where to Buy Discount Christmas Cards In Bulk in Stores and Online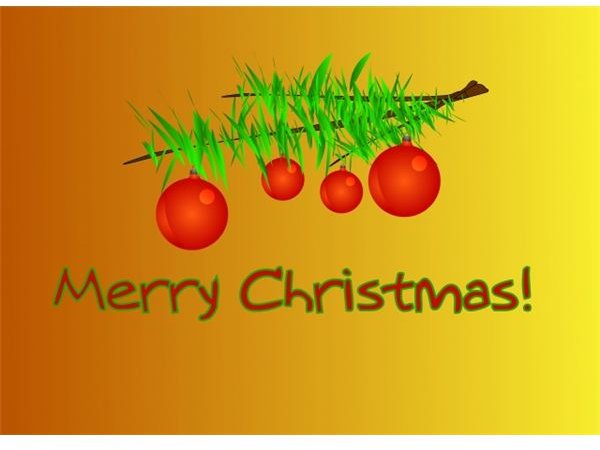 Stores to Buy Your Cards
Christmastime is just around the corner. So it's time to gear up and buy discount Christmas cards in bulk for this year. However, every year, you have the same debate; where should I buy my Christmas cards, and where can I get them for a cheap price? Provided below is a list of places to buy the best and cheapest cards for all of your family and friends.
A local dollar store is often the best place to purchase cards. Besides being cheap, why is that? Many of these dollar stores buy last year's leftover cards and sell them to their customers super cheap. For example, you can get 15 cards for a dollar. You can't beat that. Also, the selection is usually decent because these stores know they'll make money selling Christmas cards, so they stock up. Be sure to buy early, though!

Walmart is another good source because they have a line of value cards that start from 48 cents per card. You can choose from the Connections from Hallmark line and decide which bulk pack of cards is best for your needs.

Wholesale superstores or clubs offer great discounts on everything, and everything is in bulk. They often put out Christmas cards in the early fall, before the holiday season. If you really need a lot of cards - for instance, you own a business and want to send them to your customers/clients - ask a store manager when they will put out Christmas cards to sell. Then scoop up as many boxes as you can. You can get excellent deals; sometimes as low as 20 cards for 99 cents.
Now let's move onto online Christmas card purchasing.
Buying Bulk Online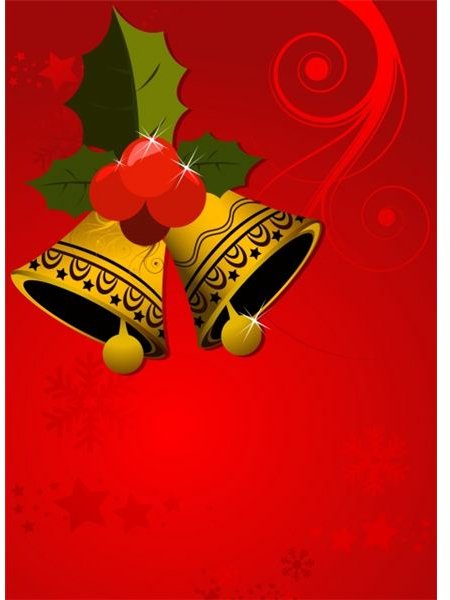 Many of us card givers don't want to leave the house to shop, which is understandable. Why do so when you can buy everything online, including Christmas cards? Here is a list of sites to purchase your Christmas cards in bulk and for cheap prices:
CardsDirect.com is a site where you can buy nice and generic-looking Christmas cards. The prices are decent. They start as low as 89 cents a card. You receive a 10 percent discount on certain orders as well. If you purchase a bulk order of 100 cards, this totals $89. Paper type and white recycled envelopes are included in the price.

Shutterfly.com offers a service to make your own cards with family photos. Prices range from $1.03 for a customized 5x7 stationery card. Price varies on how many photos you include on the card. This is a great option for friends and family if you will send out 50 cards, for example. If you have major bulk orders, let's say 200 cards, it will get pricey.

CNET.com is a highly reputable website that reviews all types of products. You can download a free card making program called Unique Gift Maker Greeting Card Free Edition 2.5.2 onto your computer. Make your own cards and print them out on your printer. All you have to pay for is the paper and envelopes.
Now that you know where to find discount Christmas cards in bulk, find the store nearest you or hop online and purchase your cards today.
Sources and Photos Credits
Connections by Hallmark – hallmark.com/online/in-stores/holiday/
CardsDirect discount holiday cards – cardsdirect.com/holiday/discountholidaycards.aspx
CNET Unique Gift Maker Greeting Card program – https://download.cnet.com/Unique-Gift-Maker-Greeting-Card-Free-Edition/3000-6675_4-10360997.html
Photos by Salvatore Vuono / FreeDigitalPhotos.net – freedigitalphotos.net/images/view_photog.php?photogid=659