Wondering Is It Possible To Donate Christmas Cards?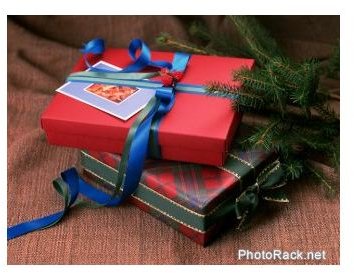 Get A Card - Give A Card!
What do you do with your old Christmas cards? Many individuals throw them away or simply store them in a keepsake box and forget about them. What is so unfortunate about both methods, however, is that these cards could be regifted and put to good use! The same beautiful designs, bright, glittery pictures and inspiring words that filled you up with Christmas spirit and joy can do the same for others who could use a little cheering up!
Established Programs For Donating Christmas Cards
Unfortunately, there are not a lot of major charities that you can donate Christmas cards too. The most well known charity that does accept such cards is the St. Jude's Ranch for Children. Founded in 1967, the program rescues and provides care for abused, abandoned and neglected children. The organization operates several nurturing home-like residential facilities for children in Texas and Nevada. Their Christmas card donation program was originally conceived over 30 years ago and today the program has expanded to accept cards for all occasions, including birthdays.
Another fairly well known option is CardsDirect, a custom printed card company. The organization accepts unused greeting cards and distributes them to various non-profit organizations that may repurpose the cards or use in their mailing campaigns. Cards that are not reusable are turned into recycled Christmas cards.
Donate Directly To Locals In Need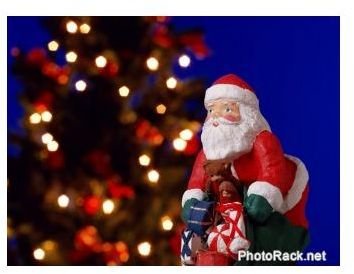 Although donating cards to such programs allows you to reuse your old greeting cards, you have to take advantage of local opportunities if you really want to see the power of donating a Christmas card. Even though Christmas may be a cheery time for many families, there are a significant number of individuals who are lonesome and unhappy during the Christmas season. Among those likely to feel somewhat lonely and neglected are elderly individuals living on their own as well as seniors living in nursing homes and retirement communities with no family in the local area. To donate your cards to these individuals, contact local churches and nursing homes to find out who is accepting card donations. Often, these cards can be used to make crafts or resold to help raise funds.
Another group of individuals that tend to feel somewhat down during the holidays are homeless individuals and those that are sick and stuck in the hospital. Most hospitals, senior centers and food shelters have programs in place where you can visit and volunteer. While pitching in, give out Christmas cards to help spread a little cheer. You can also try contacting your local Hospice or Meals On Wheels program. These nonprofits provide Christmas dinners and other services to the sick and elderly and a Christmas card might also be appreciated.
Intrigued about how you can donate Christmas cards? Read on to page 2 for even more innovative and fun ideas!
Remember Those Who Serve!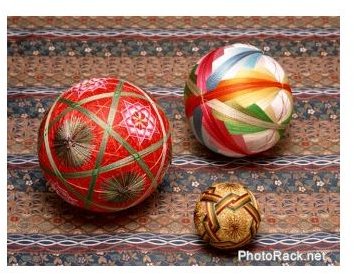 The holiday season is also a great chance to take a moment to reflect on the dedication, hard work and care that those in public safety and public service careers provide to our communities. One of the most important service jobs is that of educating the next generation. Teachers, especially those who teach preschool and elementary aged children, are often willing to accept Christmas card donations for use in various card art projects throughout the year, such as making collages, bookmarks and Christmas ornaments.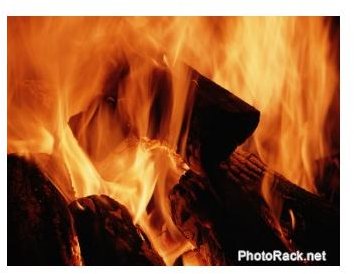 Firefighters and police officers also put their lives in constant danger when on the job. To show your appreciation gather up your Christmas cards and take them to the nearest police or fire station. Soldiers and veterans of the armed forces will also be grateful for a merry card during the Christmas season. You can try contacting your local military bases and veteran hospitals for assistance. It may be possible to donate Christmas cards to deployed soldiers by contacting programs that allow you to correspond with soldiers and send care packages and other items throughout the year.
Get Inventive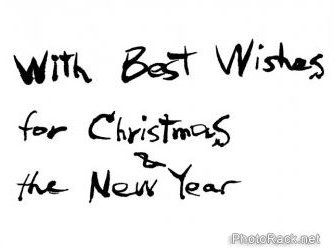 Be creative and consider all possible options. If you have a particular charity or cause you care about, contact these local organizations to see if they can make use of your donated Christmas cards. For instance, a local animal shelter or Girl Scout troop may be willing to use the cards. When searching around don't forget the power of classified ads. Request for Christmas cards donations can sometimes be found when searching print and online classified listings.
If you cannot find any local sources willing to accept your donated Christmas cards, you can choose to repurpose them yourself! Cut the backs off of your cards and make free postcards that you can use throughout the year. Alternatively, you can write recipes on the backs of cards and give out these cards along with cooked portions of the food items during charity or school bake sales and fundraising events throughout the year.
References
St. Jude's Ranch For Children (https://stjudesranch.org/help_card.php)
CardsDirect.com (https://www.cardsdirect.com/about_us/11242009_cardsdirect_press_release.aspx)