Tips on How to Get an Auto Loan From a Bank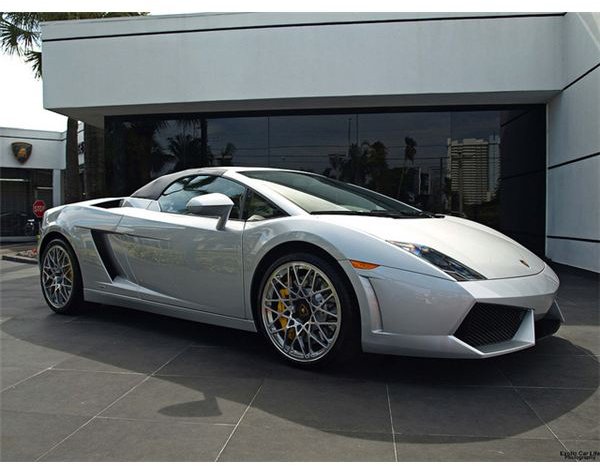 Most banks offer auto loans as a part of their loan product portfolios. To obtain a bank car loan, you should go into the bank branch and complete a loan application. You will need to provide the cost of the car including taxes and fees, and the amount you plan to pay as a down payment, if you have a trade-in, and if there are any manufacturer rebates. You can speed up the process if you know the dealer invoice or Blue Book value of the car; the best consumer place to find out true dealer cost or what a pre-owned car is worth is by far Edmunds.
The bank will send the loan application through the underwriting process and let you know in a few days if you are approved and offer up the interest rate and monthly payment amounts. Bank branches do not regularly process car loan applications, so you may receive some calls to provide additional information.
Bank vs. Dealer Financing
The bottom line is that car dealers have access to lower rate financing than most banks offer, but they do mark-up their interest rates and there's a difference between a car dealership's "buy" interest rate and "sell" interest rate. Learn more on how financing at the dealership works in the article Tips for Purchasing a Car: What the Dealer Won't Tell You.
Banks that specialize in auto loans offer special rates to dealers as a way to buy car loans in bulk, so ask at the dealership if the are connected to any banks or credit unions that offer lower rates. The dealers can and do mark up the wholesale interest rates to generate additional dealership profit. The dealer bank rates are usually low enough that the dealer financing department can match any local bank rate and still make a profit on the loan. Credit union members, however, often have access to lower interest rate offers.
Dealers also have access to financing programs provided by the new car manufacturers. Promotional rates to help sell cars will be very low when compared to bank auto rates; ask if there are promotional rates offered by the manufacturer because most dealer finance departments won't tell you upfront. Auto manufacturer loans often have a choice between a low, promotional rate or cash rebates; however, if you choose a bank over the dealer, you can still receive the cash rebate or use it as cash down because the rebate (when used as cash down) goes to the dealership, not the bank.
An on-the-ball dealer finance officer can help a buyer select the best option between financing options and using rebates, but do price shop before you take the dealership's offer–there may be a better one out there.
Car buyers with credit problems will often only find car financing approval through a dealership. Just as dealerships have access to better rates for car buyers with good credit, they have access to lenders who make car loans to buyers with bad credit and credit problems. A bank will not give a car loan approval to a bad credit applicant.
Wherever possible, if you do have bad or poor credit, you should avoid "Buy Here, Pay Here" car lots or in-house dealer financing because you'll most likely be paying an approximate 20 percent or higher interest rate.
Considerations When Using the Bank
There are circumstances when a bank car loan may be the best option. A car purchased from a private party will have to be financed with a bank loan if financing is needed to complete the purchase. Banks will charge a higher interest rate on this type of purchase, as they do with all pre-owned vehicles.
An individual that has an extensive banking relationship with a specific bank, may be able to get preferred rates on a car loan and simplified underwriting. This person should call their banker and get the available loan rates before going car shopping, no need to complete an application. Use the bank rates as a negotiating tool at the dealership. If the dealer can't beat the bank rate, then get the loan from the bank.
Credit unions are an exception when considering auto financing. Many credit unions offer excellent rates and terms to credit union members. A car loan from a credit union will require you either establish or have an existing account. Credit unions are one of the few avenues available for refinancing an existing car loan.
When considering how to get an auto loan from the bank, just as you would when choosing the right car to buy, shop around for a the best interest rate and the best terms to keep your monthly payment at a level you can afford.
References