Green Bag Fundraising Idea: How to Hold a Green Fundraiser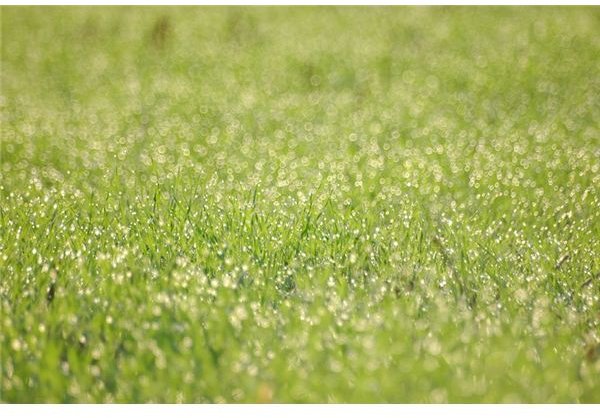 There are plenty of Green Bag Fundraising Ideas
Are you looking for a green bag fundraising idea? If you are concerned about your world, and interested in ideas for having a green fundraiser, read on. It actually is possible to raise money for your organization using methods that are healthy and earth friendly.
Reusable Grocery Bags
One type of green bag fundraiser that some organizations use includes reusable grocery bags. Some believe there are plenty of reasons to use this type of fundraiser:
More than one billion paper and plastic bags are used in the United States annually.
Paper bags actually cause more pollution than plastic bags.
Paper and plastic grocery bags are becoming outdated, as many are choosing to use reusable grocery bags to save the planet from pollution and gas, as well as to educate the public.
The costs compared to profits are high for this type of fundraiser.
Corporations, churches, and schools are using the bags for fundraisers, as many people are willing to buy them to support the environment. The way organizations use the bags as a fundraiser to make money is by printing their logos on them and then selling the bags to the public.
There are a variety of companies that sell the grocery bags, as well as other types of green bags, such as insulated lunch bags, trade show bags, and others. Some links to some of these companies will be provided in the resource section of this article. Some companies even use the grocery bags at trade shows and corporate events. It is also possible to find such bags at places as Trader Joes, garage sales, flea markets, and other places.
Use Reusuable Grocery Bags to Save Empty Drink Pouches to Make Money for Your Organization
If you bought the reusable grocery bags to use as a green bag fundraiser, you can use them to save empty drink pouches from products such as Kool Aid, Capri Sun, and Honest Kids. TerraCycle will pay your organization two cents for each pouch sent to them. They recycle them into reusable items such as backpacks, pencil cases, and lunch boxes. Imagine how not having the items tossed into a landfill benefits the environment. When the reusable bags are full of the items, they are mailed to the company to earn money and help the environment at the same time. You will have to provide your name, email address, phone number, and the name of the organization the money is being raised for. TerraCycle even provides the bag to mail the items in at no charge for those that are mailing at least 100 bags.
Customize Your Green Bags
If you use reusable grocery bags, or some other kind of green bags, in a fundraiser, many of the companies that sell the bags will also customize them. They will make the bags in whatever color you desire. If you send them a digital picture of your company logo or name, they will print that on the bag. Once you have the bags, you can sell them to those who sell food at sports events, as part of a school supplies sale, or even to grocery stores, to raise funds for your organization.
Some companies may sell the bags for $4 a bag, and those involved in the fundraiser may sell them for up to $6 a bag, bringing a profit of 50 percent per bag as a fundraiser.
Using Green Even Brings Increased Profits
While reading about a green bag fundraising idea, it may interest you to know that many companies have even increased profits by going green. This may be an angle for your organization to consider.
Sources:
https://www.reusethisbag.com/ Custom Bags
https://www.go-green-fundraising.com/bag-fundraiser/ Custom Bag Fundraising Products
https://www.thegoodhuman.com/2007/11/08/where-to-find-cheap-or-free-reusable-bags/ Where to Find Cheap or Reusable Bags
https://www.terracycle.net/ Click Play to Learn How TerraCycle Works