3 Ways to Achieve Frugal Living in Retirement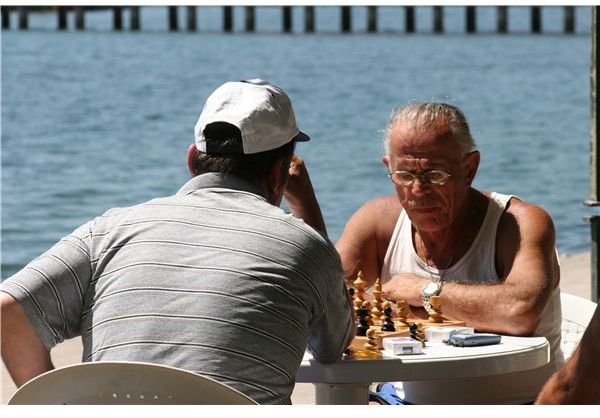 As the economic downturn entered the picture back in 2007, frugal living in retirement has become more of a necessity than a lifestyle to choose. Sure, you can achieve frugal retirement living by not spending money at all or not splurging, but then it winds up not being much a living. Frugal living in retirement does not require you to change everything you do either. Frugal living in retirement is all about the approach you take and there are very specific steps you can take to achieve frugal retirement living.
Choose Creative Entertainment Options
You have worked out and now in retirement, you probably want to play hard. Finding ways to entertain yourself does not mean you have to spend a lot of money in the process. You simply need to take a creative approach to choosing your entertainment options. A multitude of free and low-cost entertainment activities for seniors take place across the country every day. Check into the social calendars of the YMCA, senior citizen centers and community centers to review some of your options. From dances and bingo to senior trips and excursions, you will quickly find free activities and activities with deep discounts to enjoy during your spare time.
When you go to the movies, attend the opening of a museum exhibit or book a vacation, ask about senior discounts. Even organizations that do not post or announce senior discounts often times offer discounts. Every bit of money you can save on extracurricular activities is one penny added to your frugal living in retirement.
Join a Senior Organization
Embrace your senior years with arms wide open and at full throttle. Join an organization, such as AARP. Opt-in to receive email notifications and snail mail notifications. Get active in the online community forums and chat with your fellow seniors. These types of organizations exist to meet the needs of seniors living out their retirement years. They provide advice, discounts and exclusive deals and benefits that only their members receive. From everything from insurance and eating at your favorite restaurant to investments and banking, you can receive deep discounts simply by being a member.
Eat & Shop Wisely
You can turn into a super-savvy shopper and consumer by staying on the cutting edge of coupons, sales and special deals. You can become a coupon-wielding senior in several different ways. Rather than spend your entire Sunday morning perusing the Sunday coupon section, go straight to a comprehensive source such as CouponMom.com. sign up to receive the weekly email from Coupon Mom, who compiles coupons from various sources, emails them to you in one comprehensive email that you can then print and use. Rather than chase down deals, let the deals chase you.
Register with your favorite restaurants. Restaurants, such as Moe's, Chili's and Ruby Tuesday, but to name a few, send coupons by email that include buy one, get one free offers, a free mail for your birthday and much more. All you have to do is register on the website to receive these offers. One-stop-shops such as Coupon Mom and Group On also post special deals around town or allow you to buy gift cards to retailers and restaurants for less than face value.
References
https://www.frugal-retirement-living.com/
https://www.wisebread.com/the-best-kept-secret-to-frugal-living