Personal Money Management : Low Income Organizing Skills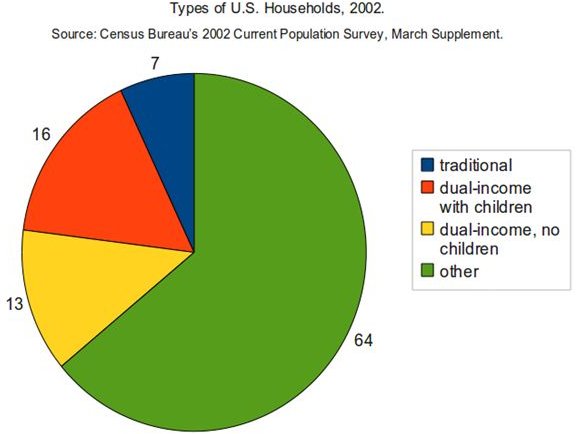 Compare the Size of your Income against the Size of your Assets
In money management, low income should not be considered as the root of your financial troubles. It's about focusing your cost-cutting and budgeting skills on assets your household and your family members can do without, because your income simply cannot afford them.
If you are in business, the way to generate profit is to keep your expenses at less than the amount of income your business generates. In managing your personal finances, it simply means living within your means.
It's all a matter of keeping everything in proportion. You may have transitioned into a simpler lifestyle, yet there may still be some assets in your household, or buying habits and preferences, that are still eating up most of your income.
List all your expenses; determine where most of your household funds go, then consider the following:
Your Monthly Credit Card Bills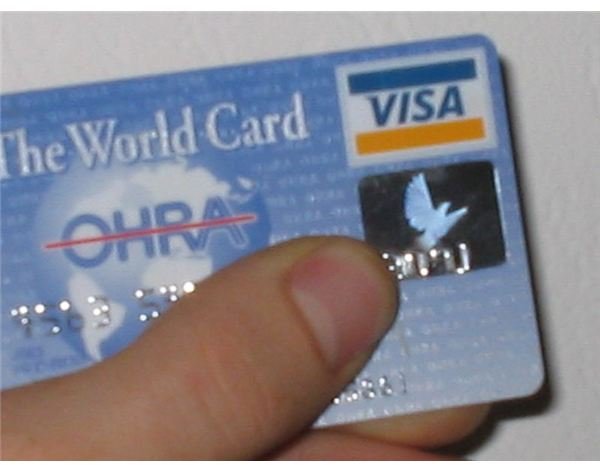 Consider your credit card bills, and match your actual expenses against your low income budget. You'll find out you have nothing left once you pay your debts. You may have assigned specific amounts in your budget for gas money, for cost of utilities, and for groceries, but you based the budget on the cash price, and not the actual price paid as a credit purchase.
No matter what brand of product you buy, or food you eat, or amount of gasoline you try to save on, using your credit card will not bring about the cost saving objectives you aim for. Paying for your grocery, utility and gasoline bills by using your credit card only tightens your finances even more. Here are the reasons why:
You add as much as 30% of the actual cash price, when buying any item through the use of credit cards, and the additional costs could go higher, unless you pay them outright on their due dates.

If you are paying only the minimum amount every month, it means you're still paying interest charges for something you bought months ago. Minimum payment amounts represent only the interest charges and a minimal amount of deduction on the principal.

Avoid being lured by cash back, reward points, and rebates because the credit card companies are merely reducing the amount of charges they used to collect from your account. The creditors' objective is to make you believe that what you are getting are cost savings, thus the more frequently you buy on credit, the more interest starts growing from your account.

If you're using your credit cards in order to maintain a credit history, you should be aware that a maxed-out credit and multiple credit cards deduct as much as 10 to 30 points from you credit score. Paying minimal amounts will not do you any good either, because what is being evaluated here is your capacity to pay.

Since most of your money will be used to pay–off the credit card bills, your budgeted expenses will again make use of credit cards to pay for most of the current month's expenses; that is the reason why you can't seem to get yourself out of this vicious financial cycle.

Consider the amount you could have saved if all the interests you paid stayed in your own bank account instead of going to the credit card company who gained from your credit card transactions.

Think of disposing an asset, jewelry, an appliance or anything that could help you raise funds to pay-off all your credit card debts so you can start anew on a clean slate. Retain just one credit card but use it for emergency purposes or use it for minimal purchases; let's say $20-$50. This could look good on your credit report if you pay them in full on due date. It is also important to cancel out the credit cards you no longer use, so they will not be reflected as part of your credit line.
The Cost of Your Monthly Utility Bills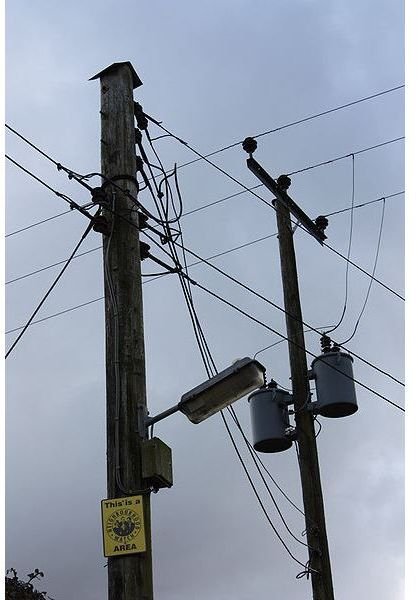 In running a manufacturing company, the cost of utilities like water, electricity including communication expenses, should not exceed the profit that the business is expected to earn. The same thing should be true in your household, if you want to improve your personal finances.
Conduct an audit of your utility usage by considering the following:
Home appliances like the clothes dryers, large consoles, refrigerators, microwave ovens, automatic dishwashers, water heaters, electric stove tops, ovens and water heaters, all use a significant amount of electricity. You may have acquired them during better times, back when your salary could still afford to pay the cost of energy they use. Businesswise, eliminating the assets that burden the company's resources is called downsizing.
Continuation of Money Management for Costs of Utilities
Since your income changed, so should your lifestyle. Why use these appliances when you know you barely have any money left? Checkout your refrigerator and what's inside, if you hardly fill it up with leftover food, then consider selling it to buy a smaller, less energy consuming unit.

Not using some of the appliances if the work could be done manually should also form part of your money management. Low income resources require frugal and practical living and would mean limited usage of appliances; some units could be eliminated altogether. Selling them to pay-off some of your onerous debts could help improve your finances.

Don't forget the energy saving tips like, replacing energy-intensive bulbs and unplugging electrical appliances when not in use, especially those that run with a clock or operated by remote.

As part of your cost saving strategy, get the entire family to cooperate by limiting the hours spent playing video games, watching TV or using computers. Using all these appliances at the same time tends to spike up the amount of energy running in your home.

Communicate with your utility provider's office and ask if they have accreditation for financial assistance extended by the federal government to low income families. There are utility grants available to help pay for costs of utilities, especially during winter. This utility grant assistance involves reducing your heating bill in proportion to your low income.
To provide an example, check out this Energy Assistance Program of Ohio and their Public Utilities Commission, every state administers this kind of program.
Get into some do-it-yourself projects for home-improvements that could add more insulation to your home. Your old windows may be in need of repair and could be letting in some the cold air. Research the latest systems for improving your home insulation where the temperature from outside will stay out while the temperature inside stays in.
Check out this separate article entitled: Learn about the Best Insulation & Energy Efficient Fixes for Your House
Study the plans you are using for your phones, whether landline or mobile phones. Look for the lowest but most recommended providers and their plans. A good resource on the net to seek out the best rates for cell phones, landlines, Internet, television, credit cards and insurance is at MyRatePlan .com
Your Monthly Grocery Bills – Consider Cheaper Alternatives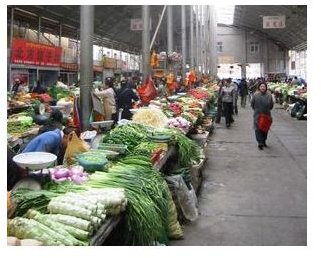 Food is the main item that makes up most of the grocery bills, but why buy groceries from the grocery stores if you can buy them cheaper at farmers' markets? Farmers' markets are where low income people buy their food. In fact, the federal government has made buying fresh and healthy food possible even for those who are relying on food stamps. The federal government, through the state offices, has provided subsidies for fruits and vegetables in farmers' market, to make sure that the low income sector has access to healthier and nutritious food, as alternatives to processed or canned goods.

Take away all your misconceptions about shopping in bulk, or buying sale items and using coupons. Ordinarily, buying in grocery stores is more expensive because they have to mark-up their prices based on the overhead costs they have to incur. See a separate article about 8 Budget Eating Mistakes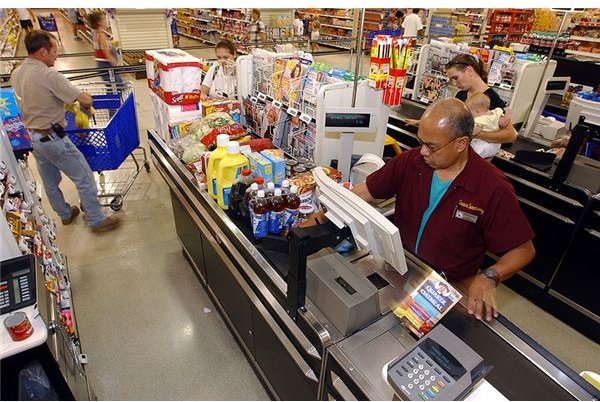 Checkout wholesale stores for buying staple household supplies in bulk. The savings you will get may be minimal if you consider each savings on a per item basis.
Do some calculations by accounting as to how many of each household item you use every 6 months, and how many household products you use. List everything, from bath soap, to dishwashing and laundry detergents, bathroom tissues, diapers, shampoos, toothpaste, etc. Multiply the total number of item used by the number of cost savings you get per product and repeat the same procedure for all the products you are using. Total up all the amounts saved, and you will be surprised at how much money could go into savings every six months.
Always prepare food that is nutritious, with no additives, low salt, and fewer sweeteners. Eating healthy is a common practice among the low income earners in third world developing countries. In the Philippines, for example, the health department continuously disseminates information about natural foods and what ways they could be nutritious, and the health disorders they could prevent. This way, local public hospitals have fewer problems providing medical attention for illnesses or disorders caused by malnutrition.
Health Care Cost and How Much You Spend for It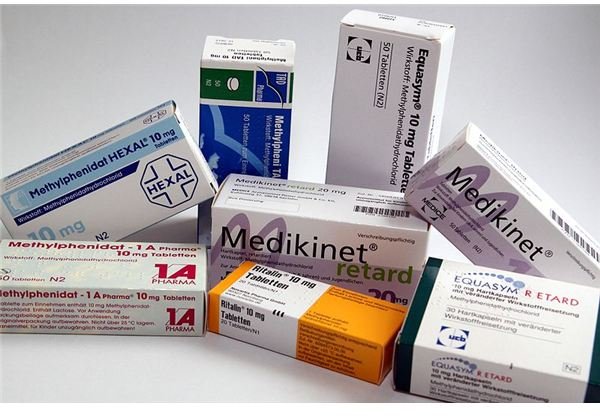 Health care is important, but are you spending wisely for it?
Know your insurance policy and what it covers. You may be missing out on reimbursements for health costs. Be aware of the rules and policy requirements for getting medical services from non-network doctors or getting pre-approvals. This prevents denials of reimbursement claims.

If you're buying regularly from a pharmacist, ask for generic alternatives instead of buying name brands medications. Different brands have different prices but basically have the same composition and effect. Compare prices between drugstores, since the location could dictate the mark-up on their prices. Often, those located in malls or grocery stores carry higher selling prices.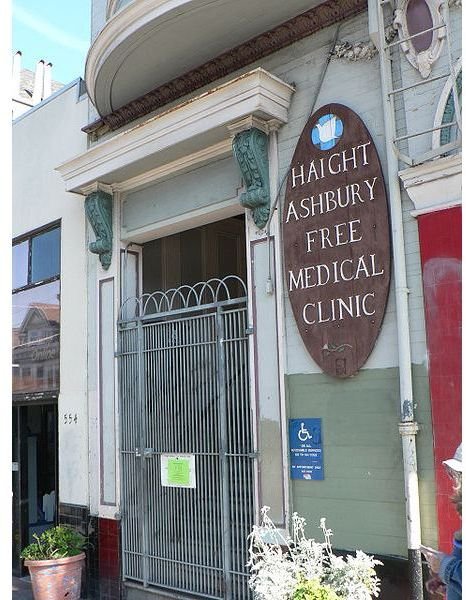 Be aware of free clinics and retail clinics in your area, where you can get medical consultations at lower prices. These clinics are usually located in big-box establishments like Walmart and Target. Anyone needing routine medical check-ups, vaccinations, or strep tests can walk-in without the need for pre-arranged appointments. The price of consultation for ailments and prescriptions are said to be cheaper by as much as $30 to $50 over the fees charged by private medical practitioners.

Learn about home remedies to effectively cure ordinary ailments before they get any worse. You can have faith in these natural herbs, because they have been used since biblical times. For a good guide on how to use them best, see this article about Top 3 Biblical Herbs for Healing and Health.
Money Management -Saving and Investing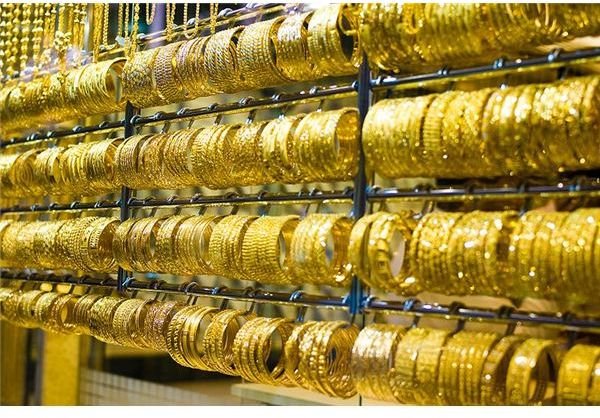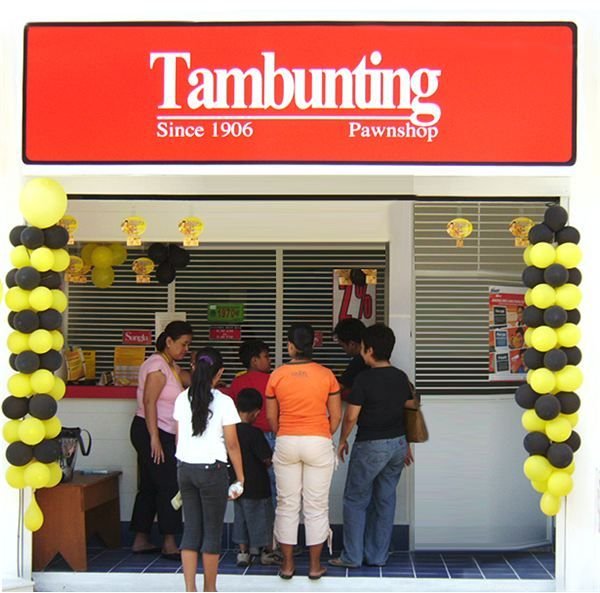 Always be saving for emergencies or future needs. Investing in financial markets and services is a good option but requires greater research and study. Investing in genuine jewelry is one investment suggestion to consider. Most Philippine housewives of low income families set aside a portion of their savings to invest in genuine jewelry.
They use this as collateral for money they could borrow from pawnshops, in case something they are not prepared for crops up. Unlike credit card purchases, small loans from pawnshops are easier to track and manage because it's all about traditional borrowing. In recent years, the latest models of high-tech mobile phones have become widely accepted as pawnshop collaterals.
There are more areas where you could maximize the small resources you have through effective money management. Low income has never been a major issue for many housewives all across the globe, and it is something that they have been used to as a way of life. Be thankful that yours is only temporary, yet it could bring about permanent changes for the better.
Reference Materials & Image Credit Section:
Reference Materials:
Image Credit:
All images courtesy of Wikimedia Commons