Information You Need Before Purchasing a Time Share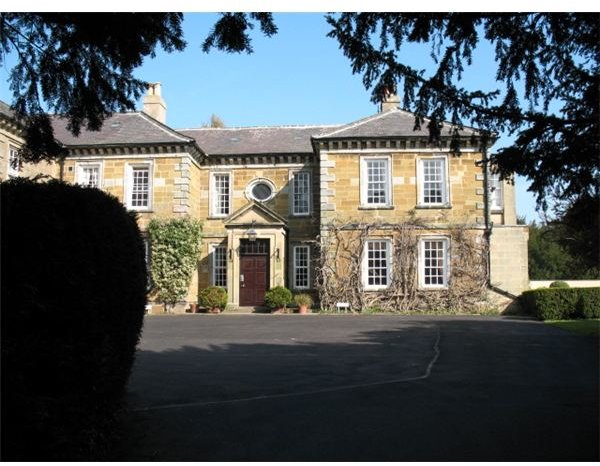 People across the country love to travel these days and a growing trend is renting or buying a time share to use each time they travel. Understanding how to purchase a time share can be a difficult task for some people, especially if they have never done so before, but it can be extremely easy for others. The best feature of a time share is that it allows vacationers the ability to travel in style. You do not have to rent a hotel room or motel room or even use a cruise ship. Instead, timeshares are typically homes, condominiums, or resorts that have restaurants and bars on their property.
Always Browse Before Buying
The first, and most important tip is to shop around before making a purchase. Many time share companies will offer promotional visits or a try-out vacation with a small fee in order to promote their property to the public. You can go on these vacations for a small fee so long as you sit through their presentation about the properties. These presentations typically cover how much they cost to purchase, and when the timeshare can be used.
Image Credit: Wikimedia Commons
Evaluate Geographic Travel Options and Talk to Other Timeshare Owners
The second tip is to evaluate the geographic locations you are most interested in traveling to when going on vacation with family and friends. Check out the available time shares in that area, how much they will cost, and when they can be used. You should also discuss the pros and cons of owning a time share with other timeshare owners. They are the best people to talk with, even better than those who are selling or promoting time shares, because they have seen the belly of the beast. They will be able to tell you everything about the purchase process, how to rent the property to others, and how to sell to make a profit in the future should you need to make some money.
Maintenance Fees
Before you purchase a time share, make sure you realize that most have maintenance fees attached to them. Maintenance fees are typically charged yearly and will cost a couple of hundred dollars. The maintenance fee will take care of landscaping, cutting the grass, cleaning the property, taxes, utilities and other necessities to the upkeep of a property. Maintenance fees will also go toward the paychecks of the maintenance workers who take care of the property for the timeshare owners.
Purchasing a time share does not have to be a difficult process but any prospective buyers should be aware of what is involved in the process prior to handing over any cash for the deal. Most time shares must be paid for prior to using them for the vacation and cannot be paid for in increments after the vacation is complete even if it is being used by the owner.