Clipping Coupons Can Lead to Big Savings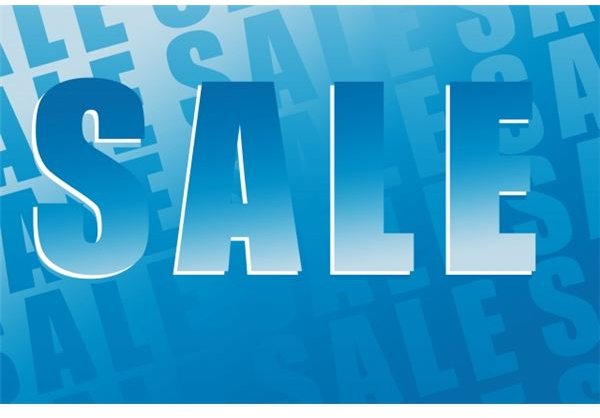 The verdict might still be out on the general attitude toward clipping coupons, but the fact remains that this is a fairly easy way to realize a great cut in spending on basic items. The following are a few tips on how to save money clipping coupons that can come in handy if you do not have an organized approach to this saving tactic.
Know the Stores in Your Area
One of the first things you need to do when you decide to develop a couponing strategy is to get familiar with the stores in your area. This will help you to pay attention when coupon books or sales fliers come out from these neighborhood outlets. There is not much point in filling up your tank with gas to drive for miles to take advantage of a coupon in another area.
Understand the Store's Policy on Coupons
Every store is not created equal when it comes to accepting coupons. Some stores such as Costco for instance, do not accept manufacturer's coupons but they do produce their own coupon booklets periodically. Some stores allow you to use Internet coupons while others don't. Some will double your coupon's face value at the checkout counter while others do not. You should cater for the store's policy before you set out to shop because you may end up making a poor decision or miss out on a great deal if you are taken by surprise.
Know Where to Find Coupons
The Sunday newspaper is a great resource for coupons on just about every imaginable product, but there are other resources that can also come in handy. Several Internet sites offer coupons that can be used both online and at the store and most stores create specialist coupon books to be used at their outlets only.
Clip, Organize and Sort
When you start to take couponing seriously you will quickly realize that you need to be organized to benefit at all. One way to maintain control is to create a coupon binder. You might decide to file your coupons according to expiry date or according to product. Your system should work for you so don't try to conform too closely to someone else's recommendations because you may end up falling behind and missing out on great deals because your system is not intuitive.
Check Expiry Dates Frequently
It is also important to keep a close eye on your coupon expiry dates. While some stores are a little more lenient when it comes to accepting expired coupons this is by no means a standard so if you expect to get the deal you need to use the coupon on or before the expiry date printed on the coupon.
These tips can all be applied with relative ease so much so that they make the issue of how to save money seem effortless. However, it takes time and effort to get a system up and running but the savings you can reap are definitely worth it.
Image: Michal Marcol / FreeDigitalPhotos.net