Makeable Christmas Presents: Homemade Gifts for Christmas Without Being Cheap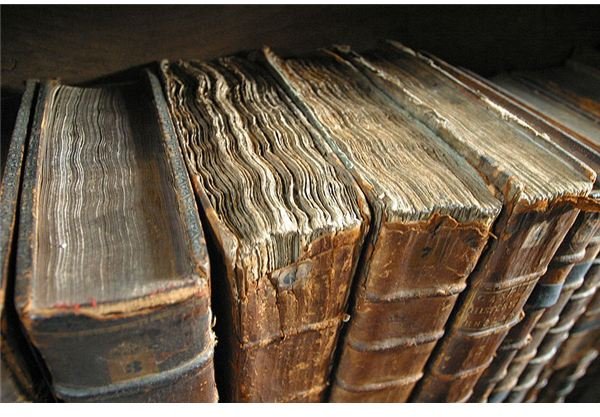 Giving Homemade Gifts Without Being Cheap
The way to avoid seeming cheap when giving homemade gifts is to give as many of these gifts as you can. For example, if you give a personalized Christmas card containing homemade art, a mix of your favorite music, a batch of 12 cookies and 12 bars of fudge, a jar of cookies, a free massage, and secret treasure book they will think you should win an award for most giving person. The truth is that it costs you less than $20, but took time. Read the list below for great makeable Christmas presents and watch your loved ones light up with joy this Christmas season.
Secret Treasure Book
Go through your library and take an old looking book that you don't want anymore. Cut a square in the center and put something neat inside. The person you give this to will think it's special and they can put whatever they want in the book to hide away from the world.
Create a Website
Create a customized website that has pictures, videos, text, and audio of your loved one. Wrap up a present with the web address in it. When they open up the present they will be shocked to see a slip of paper. This will be a great hit and the whole family will want to enjoy the website! In the future you can always add more and make the site a living history.
The Gift of Talent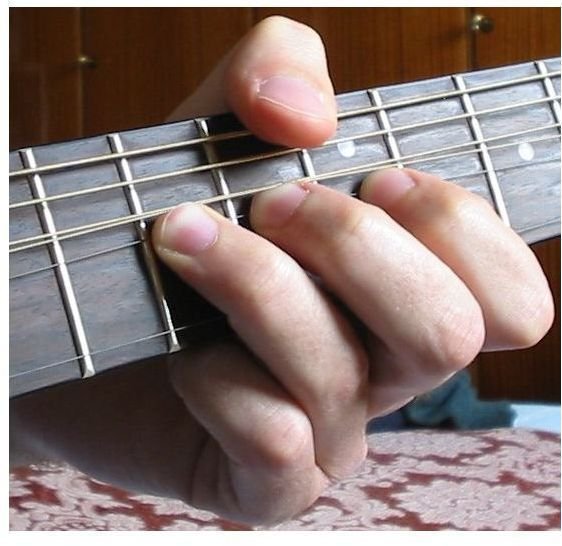 If you know that someone is interested in learning something you are proficient in, you can always give him or her a certain number of hours of free lessons. This is a great way to stay connected and give something away at the same time!
A Customized Calendar
Take out the art supplies and think of a theme for every month of the calendar. This will be an interesting experience for you and a wonderful gift for whoever receives it. This gift shows how much you are willing to put into the relationship.
Jar of Cookies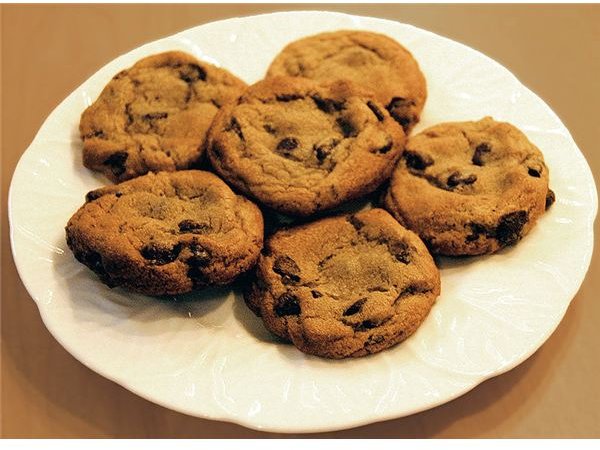 For some reason when cookies are placed in a jar they take on supercookie powers. Put your favorite cookies in a jar and watch your gift recipients smile with childhood joy.
Poetry Trade
Everyone in the family writes a poem and they swap them during the gift giving. The theme can be whatever everyone agrees upon, Christmas, winter, family fun, etc.
Recipe Book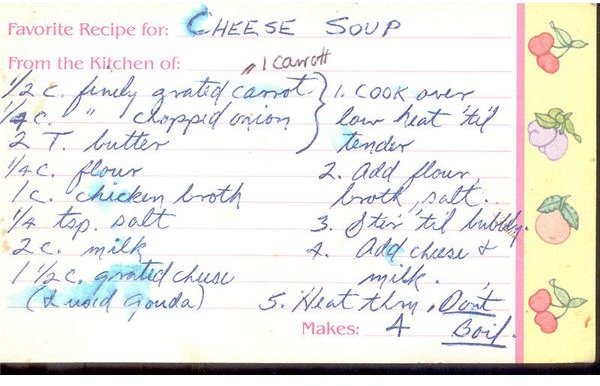 Write your favorite recipes in a book. If you are really old school you can write it by hand. This is an incredibly kind gift as it passes a piece of ancestry along with food. What can be more delicious than that?
Free Massage
If you are a good massage therapist you can always give everyone a free one hour massage. They will certainly appreciate the massage and if you are good they won't be able to stress out!
Fudgetastic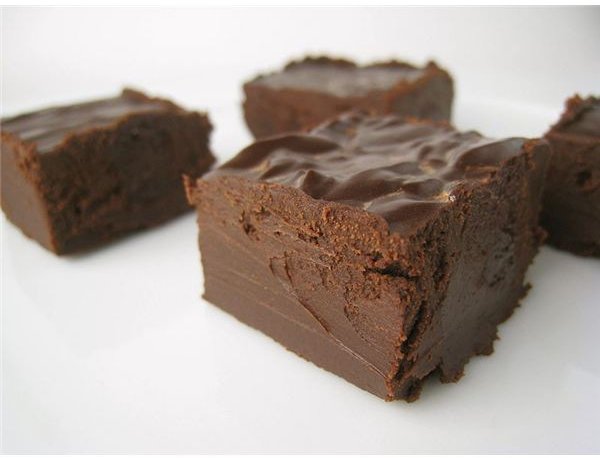 Who doesn't love an abundance of chocolately goodness? Make your loved ones more fudge then they would even consider ingesting in a single sitting. They will happily accept.
The Mix
Compile a list of MP3's that you love and throw them in a CD or memory stick and give it to someone you love. This is a great way to get on the same musical page and enjoy great music with your loved ones.
Homemade Art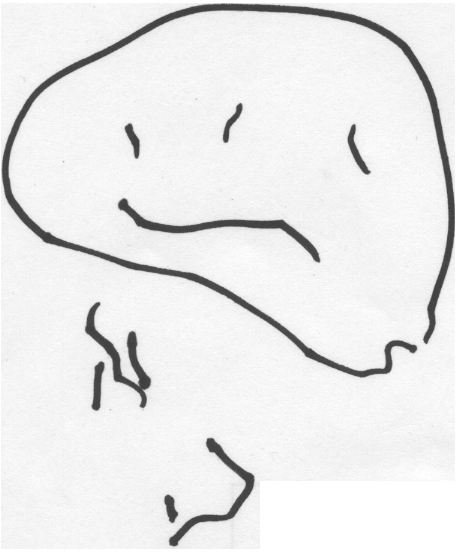 Paint, draw, sculpt a beautiful time that you and someone else shared and give it to the person you shared that moment with. Personal art goes a long way and you will be happy to give this gift away.
Personalized Christmas Cards
The final makeable Christmas presents idea is creating personalized cards. Buying fifteen Christmas cards gets expensive quickly. Make your own on the computer, or by hand, and say things that are personal and not usually found on an average Christmas card and everyone will remember your addition to the typically mundane Christmas card experience.
Web References / Wikimedia Commons
Web References
https://www.getrichslowly.org/blog/2008/11/13/a-do-it-yourself-christmas-34-great-gifts-you-can-make-yourself/
https://www.ehow.com/list_6458168_cheap-makeable-christmas-gifts.html
Image References
https://commons.wikimedia.org/wiki/File:Vegan_Chocolate_Fudge.jpg
https://commons.wikimedia.org/wiki/File:Old_book_bindings.jpg
https://commons.wikimedia.org/wiki/File:Guitar_bending.jpg
https://commons.wikimedia.org/wiki/File:Child_Art_Aged_2.5_Smiley_Face_with_Writing_Underneath.png