United States Spending Habits & What Americans are Spending Their Money On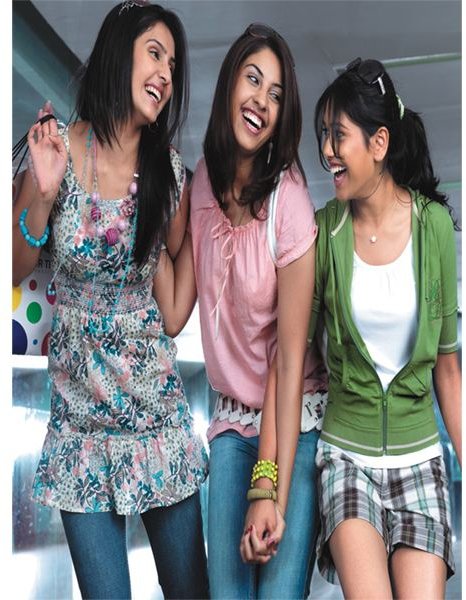 How Americans Are Spending Their Money
Americans are internationally known for their lavish tastes and free use of money, and that perception is more accurate than ever when looking at spending habits in the United States. Comparing the United States spending habits before and after the economy crashed shows that while Americans may tighten their belt to get by, spending priorities generally remain the same.
According to the United States Department of Labor, the average American family earns approximately $63,000 annually. The lion's share of that money goes to housing, which accounts for just over 34% of the money Americans spend. This is no surprise, since 67% of American families live in their own homes. However, the statistic is troubling—most financial experts as well as lenders recommend that housing costs be no more than 30% of one's income.
Another huge area of spending for Americans is transportation—again, this is not surprising, since the average American household has just under two vehicles. Maintaining two vehicles is expensive, and upkeep and gasoline are both large parts of this statistic. When all transportation costs are combined, they make up 17.6% of the average American household's budget.
What Americans Are Spending Their Money On
Two more huge areas of spending are food and insurance, with food taking up 12.4% of the budget and insurance using about 11%. Since food costs have been increasing dramatically over the last few years due to the recession, it can be expected that these numbers will go up when the Department of Labor does its next set of calculations. The shocking part of the food statistic is that Americans spend almost as much on going out to eat as they do on their own groceries! Dining out is a huge expense, and the fact that it continues to be such a large part of the American budget despite the troubling economy, is unexpected. One might wonder about the insurance statistic—with all the probable changes coming to American insurance systems, will this number continue to rise or slowly sink?
Although the preceding statistics may make it seem that Americans are not taking notice of the faltering economy, recent studies do not support that idea. While the statistics are surprising, they represent American spending in a recession. Across the board, people are cutting back on food expenses. One of the biggest areas to be hit by this change is dining out—Americans are making a more concerted effort to eat at home and eat cheaply as their grocery bills skyrocket. Entertainment and transportation have also taken hits. Gasoline spending has gone down in recent years, and as the recession looms on, it is expected that Americans will continue to be more frugal in their transportation expenses.
Clearly the United States spending habits reflect the average American attitude toward money and toward the recession. Keeping track of these statistics as the economy changes will be a great predictor for how the country bounces back into a prosperous state.
References:
Get Rich Slowly - https://www.getrichslowly.org/blog/2009/07/14/the-spending-habits-of-the-average-american/
Image Credits: