Smart Shopping Tips: Spending Tips for the Wise Consumer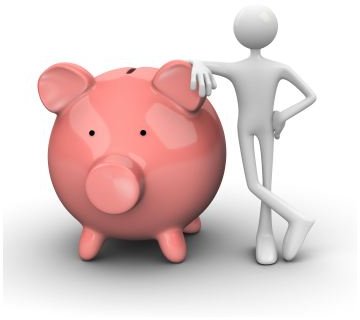 Groceries
Shopping for groceries in most families means that we will spend about 15% of our household budget on food. We have to feed our families, and the cost of food seldom goes down. While the overall cost of food might be going up, there are plenty of ways that we can take advantage of savings by using some or all of these smart shopping tips.
Shopping Lists - Many times, we go to the store to pick up a few simple items and we arrive home an hour later with several bags of items. What we did not do is purchase the items that we went to the store for in the first place. Impulse shopping can be curbed by the use of shopping lists. Making a list before you go shopping not only helps you focus on those things that you need, but can also help you save money on items you planned on purchasing.
Use Coupons - Using grocery coupons can save hundreds of dollars a year. Most grocery stores currently offer customer rewards cards that can help save you additional money. When you combine these savings with coupons, you can save even more. Grocery coupons are commonly found in store flyers, in Sunday papers, or you can search for grocery coupons online.
Non Brand Names - While many of us have favorite brands, often stores offer their own brand or other generic brands that can save money. Always check ingredients, unit pricing, and serving sizes to make sure you are getting the same amount for your shopping dollar.
Avoid Prepared Foods - It may be tempting to pick up a prepared meal rather than take the time to prepare a meal from scratch. However, this is generally a money-waster as the cost per serving is very high.
There are many other ways you can reduce your grocery budget, but in general, planning, paying attention to what you are purchasing, and taking advantage of coupons will help you shop smarter.
Saving on Telephone Expenses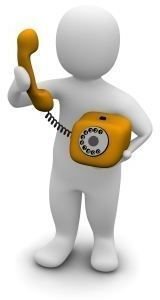 In years past, we depended on our telephones to keep us in touch with friends and family and for emergencies. Today, many homes not only have a regular telephone, but one (or more) cell phones. Cell phones which were once used only for emergencies now provide the ability to go online, update our Facebook status, shop and even answer emails. Telephone costs can quickly get out of control if you do not pay attention to what you are being charged.
There are several smart shopping tips to save on telephone expenses. Both home phones and cell phones offer a number of plans that were created with the consumer in mind. Here are a few ways to save money on your telephone expenses.
At Home - If you seldom use your home phone, you may want to consider porting your number to a cell phone. If you depend on your home phone a lot, check into bundled plans from your phone carrier. Today, many cable companies offer bundle options that include your cable, Internet connection, and your telephone connection. Many of these plans carry free long distance as well.
Cell Phone - If you have more than one cell phone that is being used by family members, check into family plans from your cell phone carrier. If you seldom use a cell phone except for emergencies, a pre-paid plan may save you hundreds of dollars a year. For those who have cell phone plans that do not offer free upgrades, do not upgrade your phone unless your phone is no longer sufficient to meet your basic needs.
Going Green and Saving on Energy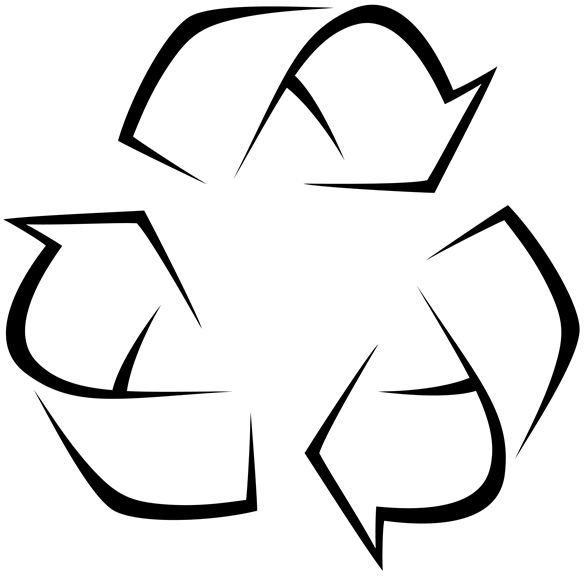 Energy savings often involves finding newer and greener ways to save. We can save hundreds of dollars a year on our energy costs by finding green methods of saving energy at home. This does not always mean investing thousands of dollars in energy saving upgrades, instead many of these smart shopping tips can be done quickly, easily, and in some cases, with small or no investment at all.
Laundry - Instead of doing several small loads of laundry a few times a week, allow laundry to build up and do full loads. Use the coolest possible water for washing and always rinse clothes in cold water. When the weather allows it, dry your clothes outside for more energy savings.
Light Bulbs - Today, energy savings light bulbs are slightly more expensive than the everyday bulb we purchase. However, studies have shown that in spite of the larger up front expense, over time, energy saving bulbs can save a considerable amount of money on your electric bill.
Heating System - In addition to replacing the filter on your home heating system annually, you may want to consider whether your heating costs might be cheaper with a different system. Compare the cost of oil heat versus gas heat to see if your home is as economical as it can be.
Insulation - If your home is not insulated or poorly insulated you could be spending hundreds of dollars a year heating the outside. Check your home insulation and upgrade if necessary to save valuable energy costs.
For those who feel that an investment in greener technology for their homes, they can also take advantage of green energy tax credits for even greater savings.
Saving Money at Restaurants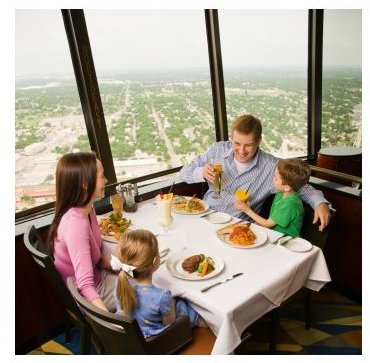 Eating out can be costly for a family. There are some ways that you can save money if you want to eat at a restaurant however. Here are few smart shopping tips for eating out that can save you money.
Avoid Alcohol - Two glasses of wine at your favorite restaurant could cost you nearly the same as full bottle purchased at home. The price of cocktails in a restaurant takes into consideration insurance costs, bartender, and server salaries, plus delivery costs. You can save a considerable amount when eating out by not ordering alcohol.
Early Bird Specials - Many restaurants offer early bird specials during the week. Most times these prices are offered during "off peak" dinner hours (usually 4 pm to 6 pm). The savings can be considerable if you wish to eat out with your entire family.
Family Style or Buffet Meals - Some great restaurants offer family style meals or buffets that can save you a lot of money when eating out. Both of these options are usually all you can eat and offer families an inexpensive option when they want to eat out.
Specials and Coupons - While it is not as common as with grocery stores, many restaurants will feature specials of the day, and in some cases you may even find restaurant coupons online which are generally good on certain menu items or may be good for a percentage off your entire bill.
There is little doubt that eating at home saves money, however, you should not have to deprive yourself of an occasional meal out when there are several options for saving money while eating out.
Clothes and Holiday Shopping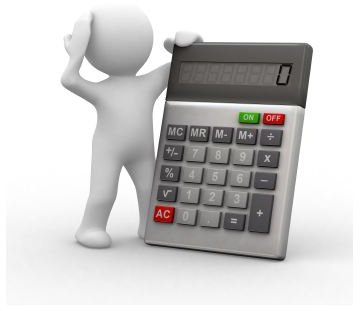 Whether we want to think about it or not, clothing, birthday, and holiday shopping can really put a cramp in our budgets. It may seem at times that we have done very well budgeting for everyday expenses, when suddenly a birthday we forgot about demands our attention, school starts, children need new clothing, or we gain (or lose) ten pounds and need a new wardrobe.
There are ways that we can save money on all of these items, with a bit of planning and some smart shopping tips. Here are a few of them:
Clothing - Children outgrow their clothing very quickly and often, well before they are worn out. Rather than buying new clothing for children, check out auctions on eBay, join your local free-cycle group and check out second hand stores. All of these options are ideal for saving on play clothes. For adult clothing, you may find that end of season clothing can save a considerable amount of money. Another money saving idea for adult clothing is eBay as well. eBay also offers new clothing for sale and you may find they are less expensive than store bought clothing.
Birthdays & Holidays - Gift baskets are fun to give. Not only that but, a gift basket can save you a lot of money. Creating themed gift baskets that are filled with goodies that are inexpensive is not difficult. Head to your local dollar store or discount store and you can find inexpensive items to fill a gift basket with. Examples include: Children - small toys, crayons, coloring books, puzzles; Writer: pens, pads of paper, pencils, binders; Women - toiletries, candles, potpourri; Men - flashlights, grooming kits, tool aprons, etc.
These are just a few ways that you can save money on clothes and holiday shopping. There are hundreds of ways you can spend less and still provide fun gifts and appropriate clothing for your family.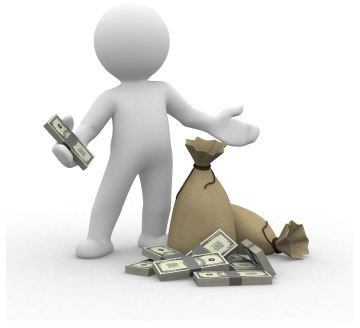 Regardless of what you are spending your money on, including your car, your insurance, cable television or every day expenses like food and clothing, there are hundreds of smart shopping tips that will allow you to start saving money today. Opportunities for savings are not always obvious, but if you sit down and plan what you are going to spend money on, you will undoubtedly find hundreds of ways where you can take advantage of savings opportunities.
Whether you are trying to save money for a long-awaited family vacation or you are struggling to make ends meet during difficult economic times, smart shopping means you are a wise consumer and you and your family will be able enjoy a larger savings account because you took the time to save money.
Please be sure to check out the other tips and strategies in Bright Hub's collection of personal and household budgeting guides.
Resources and Credits
Consumer Resources
Image Credits