Top 3 Ideas for Great Birthday Presents for a 70 Year Old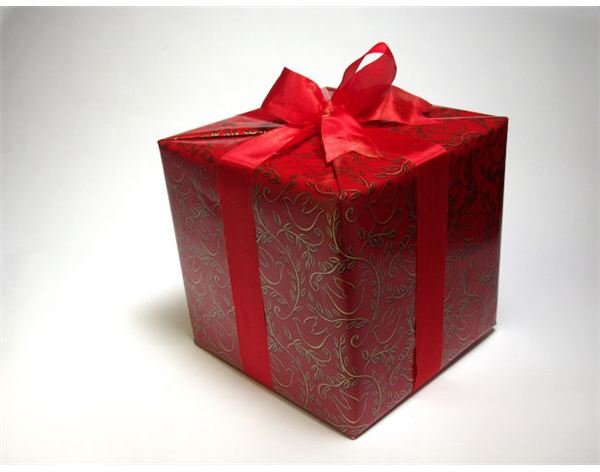 Don't wait until the last minute to figure out your options for great birthday presents for a 70 year old. Your grandparent, loved one or other older person in your life that you wish to express your love or appreciation to, deserves nothing less than the best. You don't have to break the bank to find the perfect gift, but you may need to put in enough time to create your present or have one delivered to you from an online store.
Gold and Silver Coins
A 70 year old like any other individual needs financial security. You can help someone strengthen their finances with a few gold coins or several silver coins. Many people from that generation appreciate silver coins especially, because they'll remember them well if they were raised in the United States when the silver standard was in effect. They'll also love gold coins, because their parents most likely told them about the horrors of The Great Depression when they were growing up, and they understand all too well the importance of having gold and silver as a part of their savings. You can buy silver and gold coins from coin dealers in your area.
Gift Certificate for One Year Grocery Service
Create a gift certificate, using a Microsoft Word template or Desktop Publishing. Make the certificate out using the person's first and last name and include a description as follows:
Purchase and delivery of all grocery items required for one year beginning _____.
In the blank space, insert the date that's the day after the birthday. Enter your name and address as the grocery delivery business. Your gift to them is to buy and deliver groceries for one year. Your labor of love will be remembered weekly, bi-weekly or monthly each time you deliver groceries. If there's already a reputable and trustworthy business in your area that does this, you could consider buying a gift certificate from them, and directing payments for the service and grocery bill to you. Only consider that option if it won't present a hardship to you and your family, because your involvement is what makes it one of the great birthday presents for a 70 year old.
Quilt
Grandparents often make homemade crafts for children and grandchildren, but seldom receive the same in return. Why not make a quilt for the 70 year old in your life? You can take a quilting class, buy a DVD on how to make quilts or ask a friend for help. If you don't have the skills or desire to learn in time, then find a local quilt maker and ask them to make you one. It should be one consisting of colors or themes they would love, and you'll be happy you provided them with something to keep them warm and charm them at the same time. Get your children to help with a quilting project, and you'll be amazed at how much that person will cherish your gift. You cannot go wrong with quilts in most cases. It tops the list of one of the great birthday presents for a 70 year old.
Whatever present you choose, don't give one that suits your desires and preferences. Keep the age of the person you have in mind and remain respectful and considerate in your choices. One of these great presents for a 70 year old can be given to any gender, because they are valuable to both.
Image Credit: Gift Box (Morgue File)