Top Ideas on Fundraising With Flashlights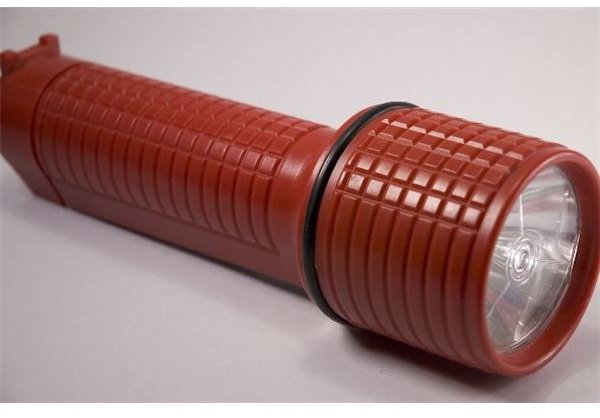 Make Your Fundraiser Bright
I used to dread holding those big, long, heavy steel-grade flashlights for my Dad and often wondered, why do people buy them? Those days are long gone and if you want to use flashlights as part of your next fundraising effort, there are many styles of flashlights to choose from including bright LED lights in all sizes for the big and the small.
Where to Find Flashlights
Because it's a fundraiser, think bulk buying here to get the best price. Some of the best places I found to purchase flashlights for your fundraising effort include:
Lazer Designs – Fundraising with flashlights doesn't mean you have to buy the typical flashlight. At Lazer Designs, they offer all sorts of personal light solutions including mini LED flashlights, key ring lights, Maglites, and even all sizes of aluminum LED flashlights—all at bulk prices that can be personalized with the name of your fundraiser or organization.
ePromos – This company offers bulk pricing options (the more you buy, the cheaper the price,) and has a wide variety of flashlight offerings that can be personalized. Their products include cylinder keychain lights, torch and beacon flashlights, mini, and standard LED lights, and even a screwdriver/flashlight combo. Request a free sample of any product, and they provide the option for rush ordering.
The Vernon Company – Another bulk buying opportunity awaits you at The Vernon Company. Choose from 3D-cell maglites, bottle openers with LED lights, mini and standard LED flashlights, squeeze flashlights, and even a waterproof solar keychain light. All products can be personalized. Find a company representative near you by visiting their website or order online.
Using Flashlights for Your Fundraiser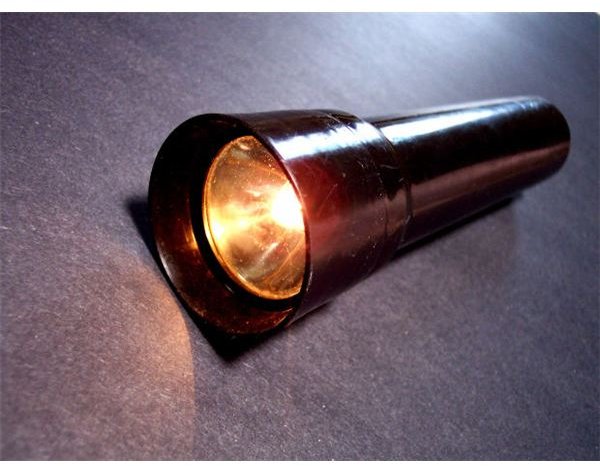 Now that you've got great sources for flashlights for fundraising, and know where to get them, how can they benefit your fundraiser? Follow these top tips to have a profitable fundraiser:
Personalize – Invest in low-cost personalization on the flashlights and convey the message clearly as a charity to sway people to buy them.
Bulk Offerings – Visit local businesses and ask them if they would like to purchase a bulk quantity of flashlights to give as employee or customer gifts.
Favors – If your fundraiser includes a sit down dinner, place a flashlight inside a small envelope that includes a donation card for your charity.
Donations – Ask local businesses and town councils to help you purchase all or part of your fundraising flashlights, and remind them that their donation is tax deductible if you are a nonprofit.
Combo Gift Bags – Offer combo gift bags that include the flashlights. Make gift bags in various giving levels such as $25, $50, and $100, and stuff them with either homemade crafts or treats.
Contests – Use flashlights to fundraise in a unique way. Visit local businesses and tell them your charity is setting up a contest to see which local business can provide the most donations in money or services. Offer to give the winner a bulk supply of mini flashlights engraved with their company info.
Fundraising with flashlights is a great idea these days, especially since there are all types of promotional flashlights as well as the unique and handy. First, come up with a great idea or use one of the ideas above, and then purchase the flashlights and start your fundraiser today!
Image Credits: