Best States to Retire on a Fixed Income - Low Tax States to Retire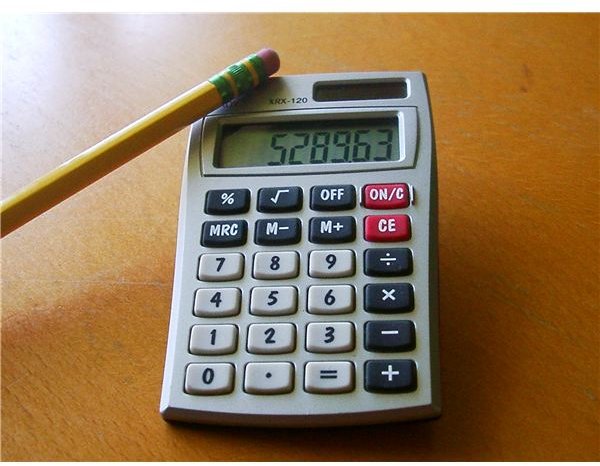 Ask a fixed income retiree what is the best state to live in and his first response will be "where taxes are low and gas is cheap." But finding both in the same state can be a challenge, and calculating cost of living and taxes can be tricky because they can vary so much within a state. Retirees also need to consider whether they will happy in their new home state. This means retirees should not only pull out their calculators but also grab a pencil and paper and jot down some notes on what they value the most in life. To get you started, here is a short list of the best states to retire on a fixed income which include some benefits that are truly priceless.
And the Winners Are …
Alaska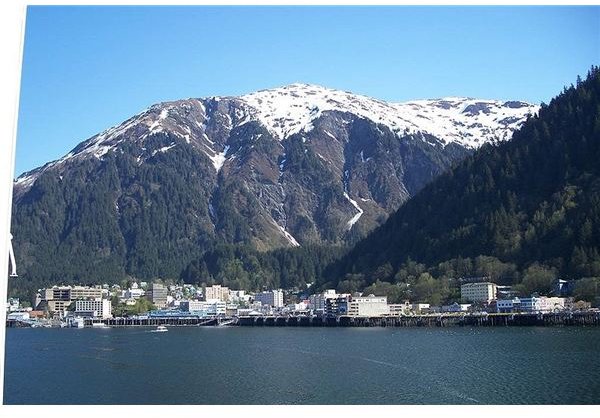 For a number of reasons, you may want to make Alaska your last "Last Frontier," as its nickname suggests. This home of the midnight sun has the lowest state and tax burden of all the 50 states (6.4% in 2008) and is one of the few states without a sales tax. With its abundant wealth in natural resources, the state is essentially recession proof, which means it is not likely to raise taxes in the near future. But watch out for cost of living expenses and heating bills, which will require a retiree living on a fixed income to be extraordinarily frugal. What makes living in Alaska priceless are its beautiful and pristine surroundings, which could become even more sought after if global warming continues to heat up the continental forty-eight.
South Dakota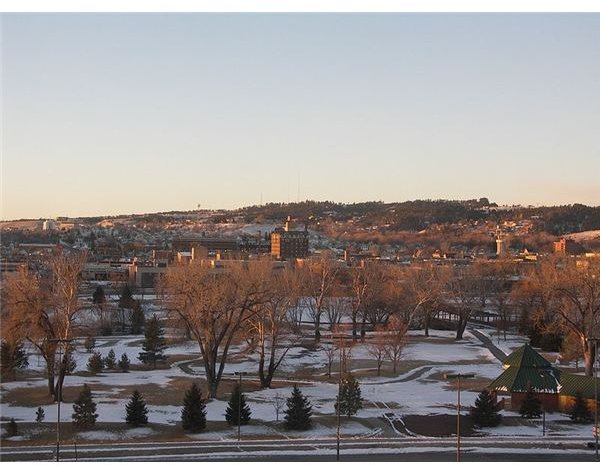 This majestic state and home to Mount Rushmore offers the unique balance between keeping down cost of living expenses while protecting a retiree's monthly income from the reaches of Uncle Sam. The state ranked 5th in keeping a tight lid on state and local taxes to 7.8% and tied for 5th for maintaining a low cost of living for its residents. If you can weather the colder winters, South Dakota offers retirees smaller communities with low crime rates and lots of fresh clean air. Rapid City is a good example and finished 10th on the list of America's cleanest cities.
Tennessee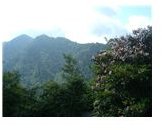 This home to the Great Smoky Mountains is a great place for retirees living on a fixed income who look forward to spending their days doing volunteer work in a state known by that name. The state excels in providing its residents with a very reasonable cost of living standard, tying with Oklahoma for 1st place on the affordability index. The state also gives its residents a reasonable tax break coming in 6th with an 8.3% rate on combined state and local taxes. Known for its friendliness and southern hospitality,Tennessee offers retirees many choices from among both urban and rural communities.
Texas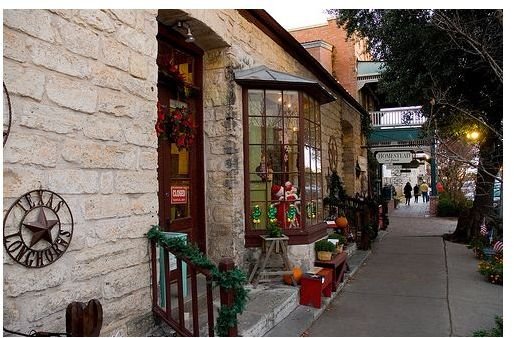 The Lone Star State is a star performer in holding down the cost of living and has one of the strongest economies in the nation. It ranked 8th on the affordability scale and gas is definitely cheap in Texas. Similar to Alaska, Texas has a built-in wealth generator from its natural resources so that it can generously give its residence a tax break, ranking 7th with its 8.4% tax rate, that excludes income taxes. Finally, if you ever change your mind and decide to step out of retirement, Texas is one of the best places to start a business, ranking 1st for its business friendliness.
Wyoming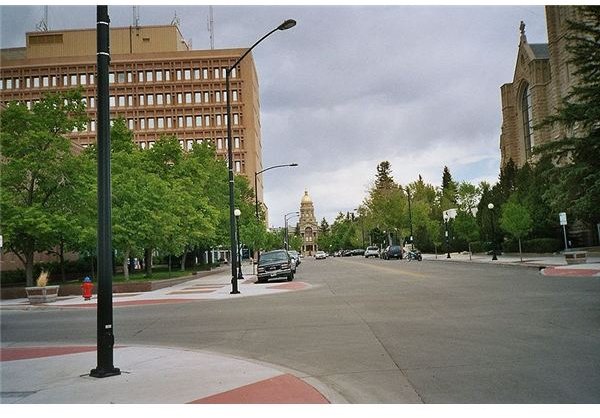 Known as the Cowboy State, Wyoming ranked 3rd overall in keeping state and local taxes at bay to around 7.0%. The state has no personal income tax and retirement income is not taxed, including that received from other states. However, in comparing cost of living to other states, Wyoming finished just average (27th) on the cost of living scale. As a bonus, Wyoming was 7th on the list of states with the lowest crime rates and its capital Cheyenne came in 1st on the list of cleanest cities, allowing retirees to breathe a little easier about their choice.
Resources
"The Tax Foundation - State and Local Tax Burdens: All States, One Year, 1977-2008." The Tax Foundation - Educating Taxpayers Since 1937. N.p., n.d. Web. 21 July 2010. https://www.taxfoundation.org/taxdata/show/336.html.
"Interesting United States Weather Facts and Extremes." Wireless Internet | Providing High-Speed Wireless, Mobile, DSL, and Dial-up Internet Access. N.p., n.d. Web. 21 July 2010. https://web2.airmail.net/danb1/usrecords.htm.
"N.H. Receives Lowest Crime Ranking; Nevada Ranks as Worst State." Insurance Journal - Property Casualty Insurance News. N.p., n.d. Web. 29 July 2010. https://www.insurancejournal.com/news/national/2009/03/25/99012.htm.
Image Credits
Calculator and Pencil: duboix/morgueFile.com at https://morguefile.com/archive/display/672252
Alaska: Bill & Vicki Tracey/Wikimedia Commons at /https://commons.wikimedia.org/wiki/File:Juneau_Alaska.jpg
South Dakota: tochichi/Wikimedia Commons at https://commons.wikimedia.org/wiki/File:RapidCitycityscape.jpg
Tennessee: Scott Basford/Wikimedia Commons at https://commons.wikimedia.org/wiki/File:Great_Smoky_Mountains_Overlook.JPG /
Texas: Fbjtex/Wikimedia Commons at https://commons.wikimedia.org/wiki/File:Mainstreetfbg.jpg
Wyoming: Rolf Blauert/Wikimedia Commons at https://commons.wikimedia.org/wiki/File:Cheyenne_capitol_avenue1.jpg