A Guide on How to Find Less Expensive Phone Service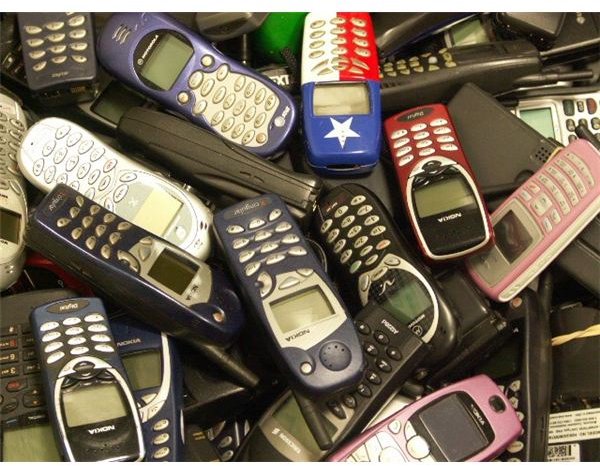 Shop Wide and Compare
One of the most important things you can do when looking for cheaper phone companies is to shop wide and compare. There are websites that can help you hone in on service providers in your area for both landline and cell phones. Next, shop around and compare various phone companies based on the services they have to offer based on your own needs and preferences. Also, check locally for promotions and offers that may not be available online. Your local paper and local mall is a good place to find these promotions. Radio Shack is also a good place to find local cell phone promotions. Another advantage of shopping around is that if you find a good deal elsewhere, you may be able to present this to your current or prospective provider and they will more than likely match it or beat it. Of course this will only happen if you ask.
You may want to consider the fact that you may not need both a cell phone and a home phone. It helps to look for phone companies that allow you the option of leaving out unnecessary plan components that you don't need and would rather not pay for. Also, look at some not-so-familiar cheaper phone companies like Allvoi, Cricket, and XFinity to see if they are available in your area. In addition, there are some other things you can do to specifically cut down on your home phone and cell phone costs.
Prepaid Cell Phone Options
The best way to reduce your cell phone bill is to get on a prepaid or pay-as-you-go cell phone plan. There are so many companies that offer them these days, and at such competitive prices, that the established mobile phone companies like Sprint, Verizon, AT&T and T-Mobile have also gotten into the prepaid cell phone business. The main advantage of prepaid cell phones is that you pay for only what you use and do not have long-term service contracts or credit checks. Even if you are used to unlimited calling, texting, and media messaging plans, there are also pay-as-you-go plans for such services now.
Consider Bundles and VOIP
In some cases, it is not entirely possible to avoid having a home phone, especially if it is the only way you can get Internet service. In other cases, you may also need a home phone for one reason or another. Either way, one way to reduce your cost is to bundle your services with the same company. So if you need to order Internet, home phone, and cable television services for example, you may be able to get a good deal by bundling your order with one company.
Finally you may also want to consider VOIP (Voice over IP) service, which is a phone service provided over the Internet. This is especially applicable if you already have high speed Internet. Some of the first pioneers of this service are Vonage and Comcast. Now you have a lot of inexpensive options to choose from including, Allvoi, Skype, and even free ones like Google Voice.
Image Credit
Blog.kir.com